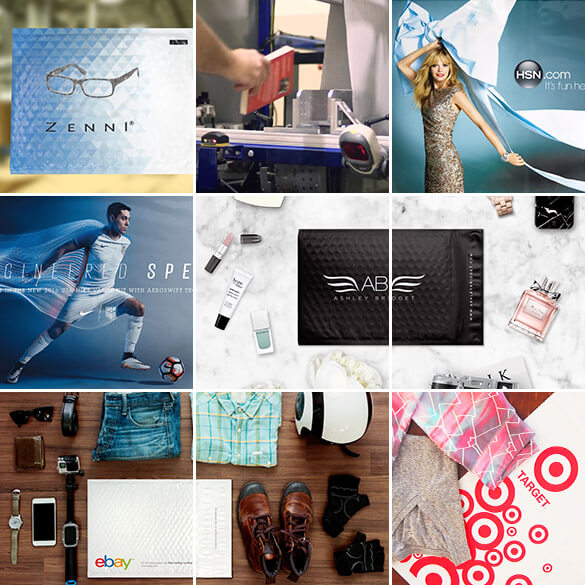 Protecting Your E-commerce Shipments During Transit
We've got you covered. From clothing to shoes, cosmetics, jewelry, photo printers, parts/hardware, toys, electronics, and pharmaceuticals, PAC mailers protect your product on its way to your customer, while putting your brand right in their hand!
Decrease Carbon Footprint
All of PAC's poly and paperboard mailers are 100% recyclable. Eliminate the need for corrugated boxes, air filled pillows, packaging peanuts or crumpled kraft paper and stop over packaging. Not only will you decrease DIM weight costs by downsizing to mailers, but you will decrease your total carbon footprint as well.
PAC's Dual Peel and Seal mailers allow customers to reseal and reuse the original packaging, for truly hassle free returns. This is ideal for any e-commerce merchant that wants to enhance the customer experience and add value. Reusable packaging reduces waste and is more environmentally friendly.
Decrease Shipping, Labor and Packaging Costs
Downsizing your packaging from a bulky box with void fill to a protective mailer can drastically decrease your DIM weight costs. PAC's low profile mailers also take up far less space in your warehouse then corrugated boxes.
Our mailers' antistatic release liners and smooth interiors increase fulfillment speeds and decrease labor costs. We also offer wicketted mailers and automated packaging machines to further increase production speed.
A self-sealing protective mailer is far easier and less expensive than a corrugated box, tape and the void fill to keep the product in place and undamaged.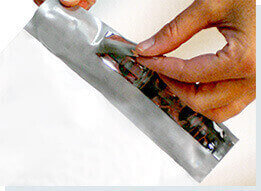 Contact Us About Your eCommerce Packaging Needs
Contact us to learn how the world's leading eCommerce companies are sending higher quality packaging at a lower price. One of our eCommerce Shipping Experts will follow up with you to share what's really working for the most successful eCommerce businesses.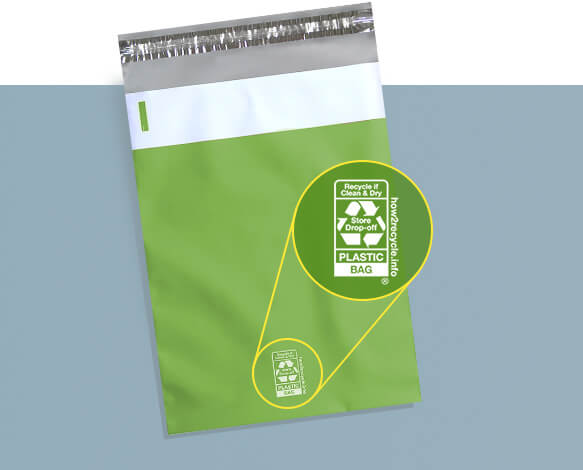 Join the How2Recycle Label Program
PAC Worldwide is proud to be a member of the How2Recycle Label Program. How2Recycle is an on-package recycling label developed by the Sustainable Packaging Coalition, a project of the non-profit GreenBlue. Printing the How2Recycle logo on your mailer will show your customers how and where they can properly recycle their package after use.