The packaging pouch has skyrocketed in popularity over the past decade. Everything from food to seeds and makeup to motor oil can be found in a pouch these days. Its versatility, protection, and lightweight design is unmatched in the packaging industry, but there are still questions regarding its value and features. We asked a packaging industry veteran to answer some common questions and help clear up details surrounding the benefits and myths of packaging in pouches. 
Q: What's so special about the pouch, why not just use an average poly mailer?
A: Pouches provide additional protection beyond what a mailer can offer and valuable advertising space. Pouch material can be constructed from different types of films that are laminated together to achieve a specific result. For instance, moisture and oxygen resistance or FDA compliance. Pouches can also be customized with spouts and various caps and zippers to make them easier to use and to improve the customer experience. Pouches can stand up or lay flat, making them ideal for retail displays as well as shipping.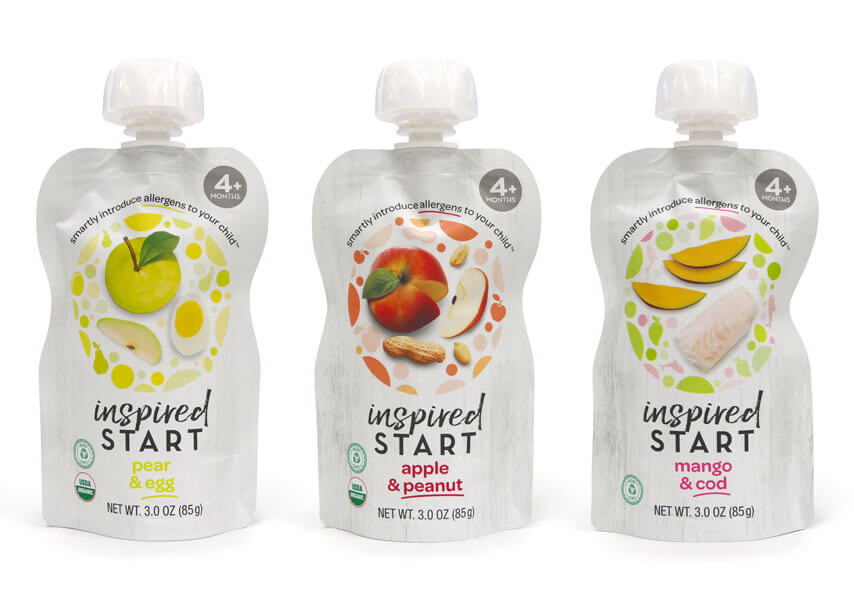 Q: Are pouches bad for the environment?
A: The pouch is much better for the environment than any other package type such as a box, glass, or plastic jar. The manufacturing processes to make a pouch produces less CO2 and, since they are shipped flat and dense, the environmental shipping impact is far reduced. There are also recyclable or renewable resource options for producing pouches, creating an ideal scenario to reduce dependency on fossil fuels.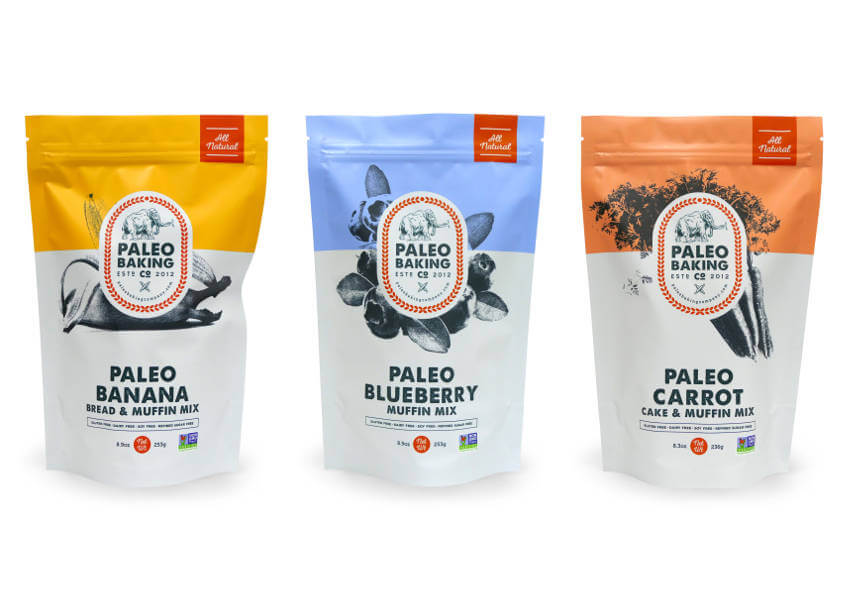 Q: Are pouches child-resistant?
A: Most pouches are not child-resistant, but manufacturers have recently developed new methods of providing a child-resistant closure on a pouch. The evolution of child-resistant pouches has been mainly in response to the legalization of cannabis across many states in the U.S. Pouches make a perfect container for cannabis products, but they need to comply with child safety laws. Beware that there are many packages available on the market today that are advertised as child-resistant but are not truly child-resistant certified or have sought certification from unqualified labs. All child-resistant pouches should be tested in a lab that is following testing protocols outlined in the CFR 17000 and using ASTM D6400 standards. 
Q: Is it OK to order pouches from overseas, or should I find a domestic supplier?
A: There are a lot of pouches coming from China and India, as well as other small SE Asian countries who moved out of China to avoid tariffs to the U. S. market. There are cost advantages based on access to materials overseas but there is no denying the disadvantages. The pouch makes sense to import when you're looking at the bottom line, but you need to be sure that manufacturer has a good QA program, can manage a recall, and is socially responsible. You can't avoid the cultural differences, gaps in communication from time differences, and the extra lead time to ship. You can hire people in China or buy factories, work overlapping hours, and use air freight, but it is never going to be the same as purchasing from a domestic supplier. There is value in the clarity and peace of mind you get from your packaging partner when it's someone like PAC, someone you can depend on.   
Interested in pouches or have additional questions? Contact our pouch packaging specialists today.