Learn about our dedication to sustainability, and how we can help you meet your own sustainability objectives.
Partnerships
We are proud to partner with key organizations to further our sustainability footprint.
Resources
Locations and methods of plastic recycling can vary greatly from one area of the country to another. Learn how and where to recycle your PAC mailers.
Our Products
Many of our mailers are 100% recyclable. Learn more about which PAC mailers are recyclable, and/or made from recycled content, so you can make an informed choice.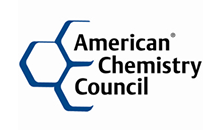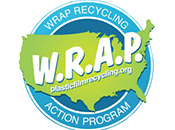 PAC is proud to again be an APR Demand Champion. In 2019, we were one of 20 companies that helped use over 25mm lbs of post-consumer resin.
Learn How PAC is Creating a Sustainable Future
Plastic Makes it Possible
Plastic has an even better potential than paper to be sustainable, requiring far less energy to recycle. It just takes a bit more effort to reduce, reuse, recycle, and rethink how to conserve our limited resources.
Frequently Asked Question's
Which mailers are recyclable?
Where do I recycle my mailers locally?
What is curbside recyclable?
All curbsides are NOT created equal. Each municipality has different recycling capabilities. Some only have the ability to recycle paper and aluminum, while others are able to recycle paper, cardboard, metals, glass, and certain types of plastic. Check with your local service regarding Code 2& 4 plastics. 
What are PAC Worldwide's plant standards?
Our plants operate with the following:
– LED Retrofits
– Motion Sensors
– Water refill stations
– FOH/BOH recycling programs
– Chemical management
What are PAC Worldwide's manufacturing standards?
Plastics Manufacturing:
Inclusion of up to 15% PCR in some polyethylene products.
We recycle internally generated polyethylene scrap.
U.S. printing utilizes 100% water-based inks.
We recycle used inks through an environmentally friendly process.
Pallets utilized are 100% reusable and recyclable.
Scrap corrugate is baled and processed through a recycler.
Corrugated, cradles, and cores are all recycled.
All corrugated used is made of 35% recycled materials.
Paperboard Manufacturing:
We use 100% recycled paperboard, 95% of which is post-consumer recycled.
100% of adhesives waste are confined and sent to a recycling plant.
100% of toxic and hazard residues (oil, solvents, and impregnated solids) are confined and sent to a certified vendor.
We use water-based adhesives.
Ask Our Sustainability Experts
Have a specific question about our products? Curious about how your business can reduce its carbon footprint? Reach out and our sustainability team will help!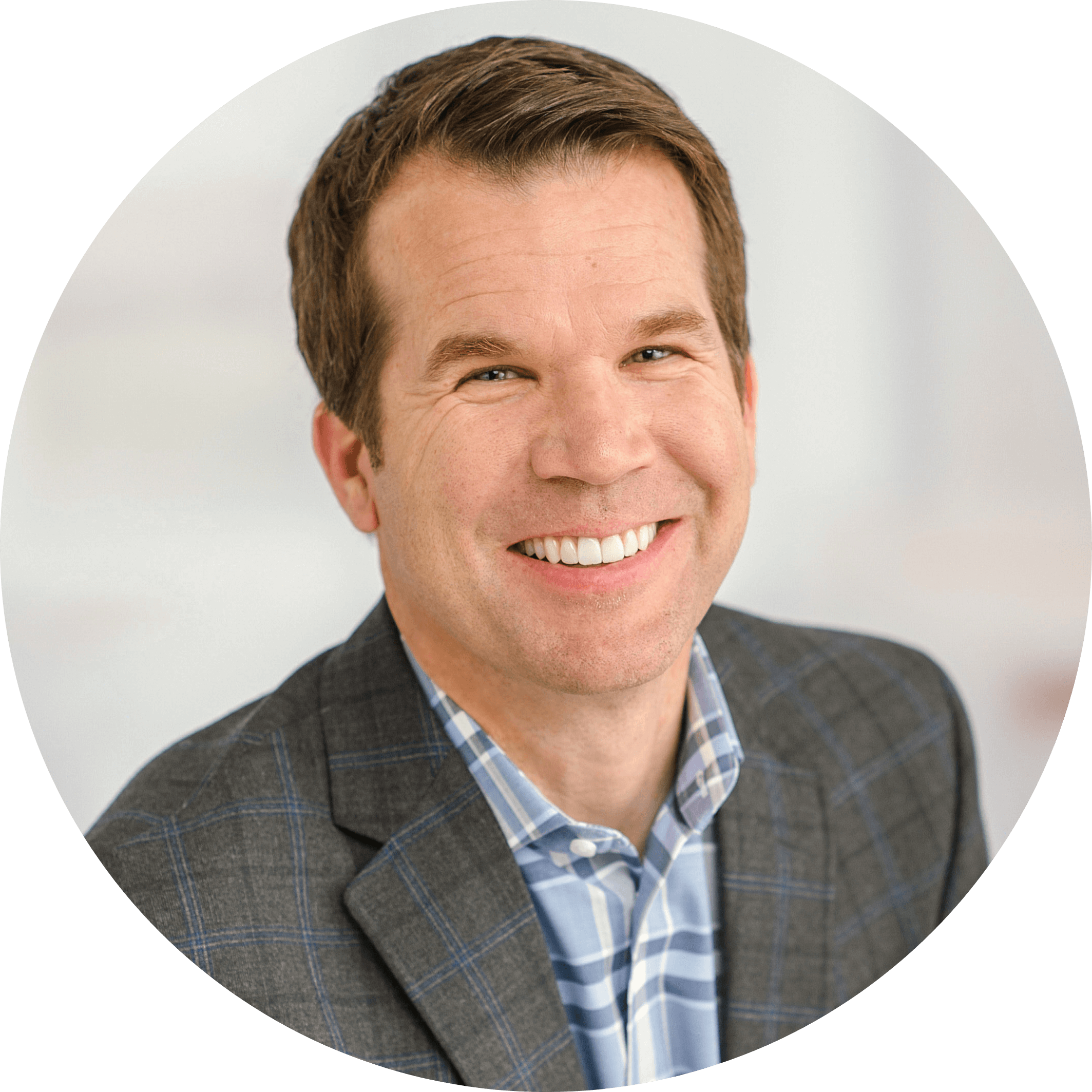 John Bartell
VP of Sustainability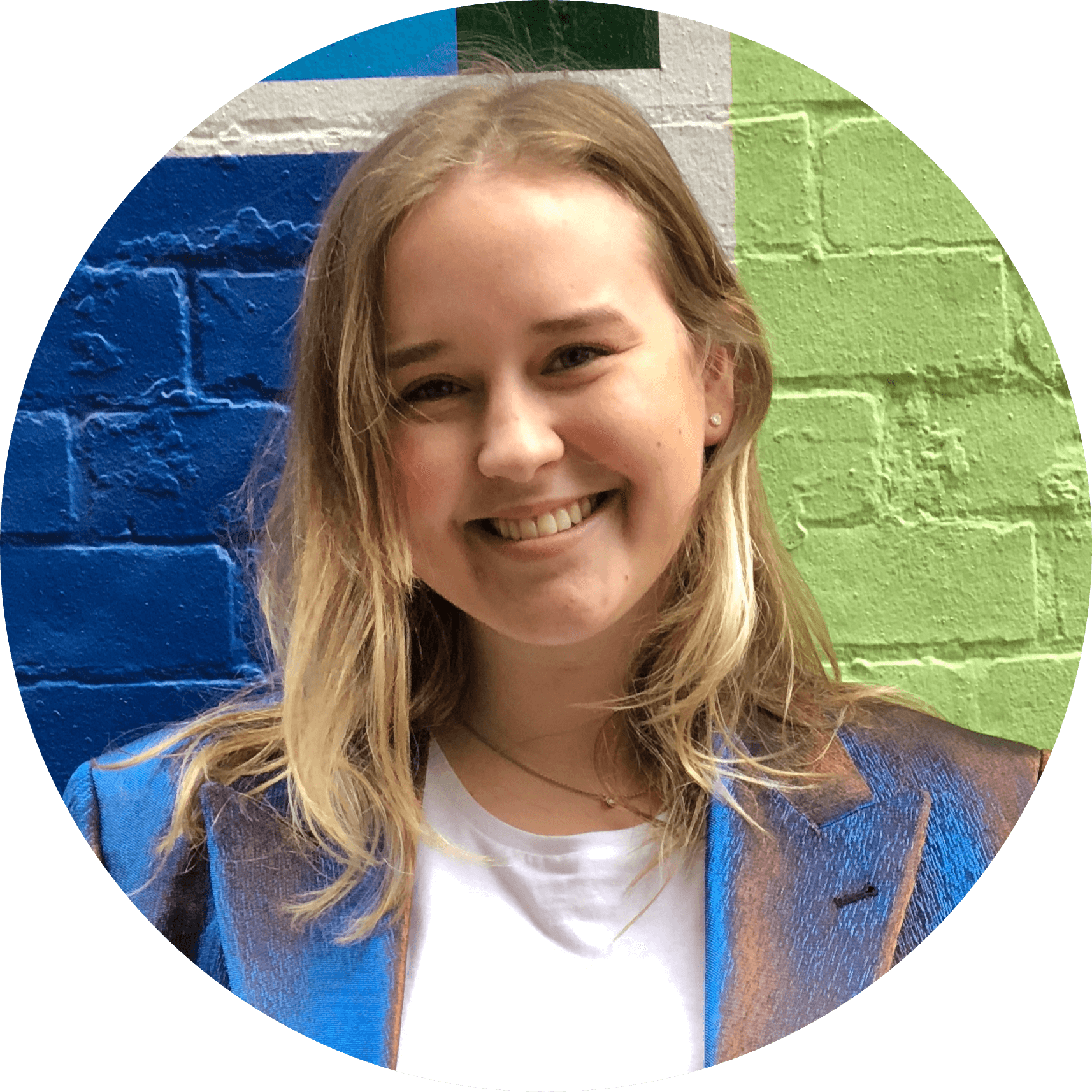 Courtney Boshaw
Sustainability Coordinator