We often see businesses struggling with faster than anticipated growth. Growth is what all businesses ultimately want, but it can quickly become overwhelming and cause the unraveling of important processes, particularly in fulfillment. Fulfillment presents a difficult scaling challenge for a few reasons. From stocking the right packaging materials to staffing, quality control, and handling specialty items, it is a multi-faceted process that requires constant attention. Done wrong, fulfillment can tank a business before it has a chance to capitalize on growth. Done correctly, it can solidify customer loyalty. One of the best ways to deal with the fluctuating phases of business growth is to engage a contract fulfillment service provider to handle the day–to–day fulfillment of your products. PAC Contract Services offers many advantages to our customers including: 
1. Fast scaling capabilities. As a global leader in packaging and fulfillment, we have in place the infrastructure to support your business needs as they grow and change. 
 
2. Perfect for specialty projects. Not only does PAC Contract Services package and ship items, but we can also perform more specialized packaging tasks such as blister packaging, shrink wrapping, kitting, collating, and more. We source the materials and put them in front of our trained employees to get the job done right. 
 
3. State of the art fulfillment machinery. Our machinery is top–of–the–line, which means our customers benefit from faster, higher quality, and more efficient fulfillment than they could achieve on their own. 
4. Trained employees and packaging experts. Our team operates like a well-oiled machine. We take fulfillment seriously and it is what our entire business is based on. We have the time and resources to handle this, so our customers do not have to hire, train, and manage their own fulfillment employees.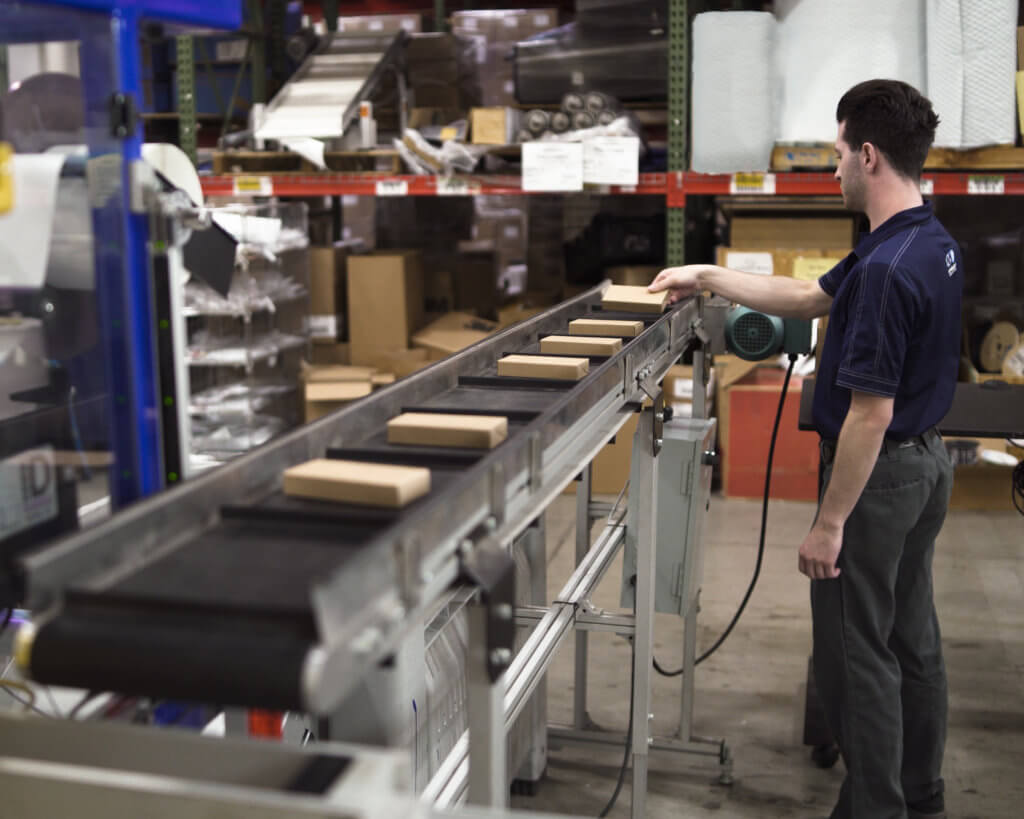 5. Over 40 years of industry experience. Our experience informs everything we do, from how we support a customer's business to how we scale our own. When we advise customers on fulfillment strategies or products, they can rest assured that these methods are well-tested, reliable, and backed by our extensive experience in the fulfillment industry.
PAC Contract Services works as an extension of many successful businesses. We can work with you to help your business achieve sustainable growth while avoiding the missteps that can come from trying to handle fulfillment in-house.  
Learn more at https://www.pac.com/contractservices/.