Custom Design Services
Custom Mailer & Package Design
Work with our experienced designers to help bring your packaging to life! From custom bubble, flat poly, and paperboard mailers to our new Ecojacket® curbside recyclable paper mailers, PAC Worldwide has the solution for you.
Request A Quick Quote
Browse Mailers
Trusted By Brands Big And Small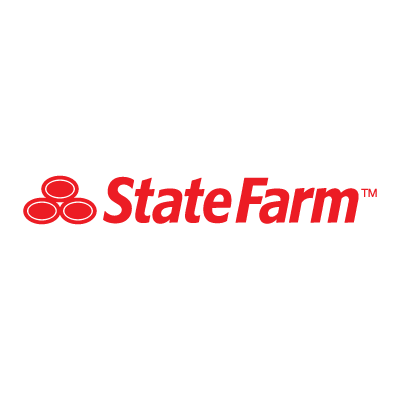 Our printing capabilities
Our flexography printing capabilities can be as simple as black text on a mailer to a full 10-color process from edge to edge.
Beginning-to-end design services
Including layout and design, mock-ups, virtual samples, artwork placement, custom designs, and design consultations.
High quality production you can rely on
Hundreds of brands trust us to supply high-quality custom mailers for their retail needs. When you custom brand your mailer you deliver your brand right into your customer's hands!
25K Minimum Order Quantities
We require a minimum quantity of 25,000 mailers for custom-branded mailers. If you prefer unbranded stock mailers,
please browse our offerings here
. If you need case quantities of stock or unbranded colored mailers,
click here
.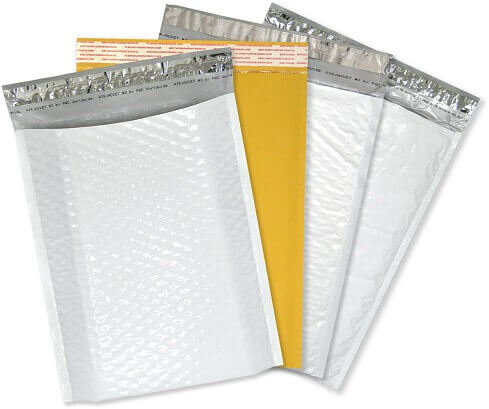 Airjacket® mailers are ultra-tough, lightweight, and protective poly-bubble packaging made from a durable, moisture-resistant, multi-layer blend of co-extruded polyethylene film. Customize white poly exterior, kraft paper exterior, gusseted bottom, or jumbo bubble-lined mailers.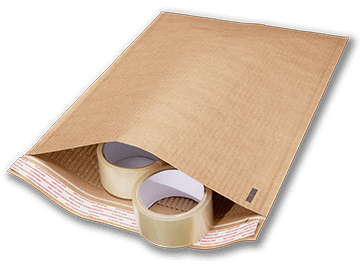 Custom Ecojacket® Mailers
Our patent-pending Ecojacket® recyclable mailers are eco-friendly, conformable, lightweight, and built with protective kraft-padded paper. The exterior paper is bonded to a fluted interior paper for effective cushioning protection and is constructed with a bottom fold and strong side seals for superior bursting strength.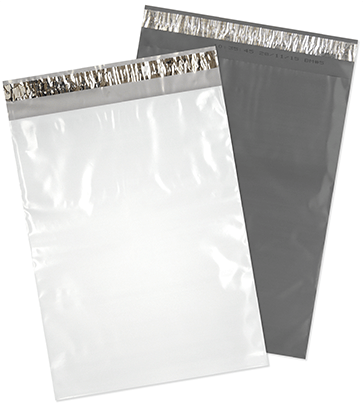 PAC flat poly mailers are designed to be lightweight and ultra-tough to provide protection for your soft goods or less fragile items. Available in white poly or grey recycled poly – custom sizes or stock sizes available.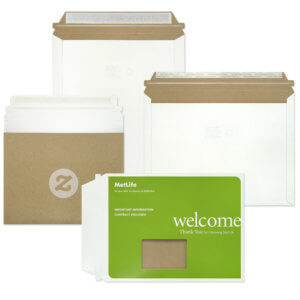 Custom Paperboard Mailers
Made with high-quality, hand-sorted, recycled materials, the pressure-sensitive, self-seal adhesive system is reliable, tamper-resistant, and easy to use. Custom size to fit your needs or choose from a size from our stock program.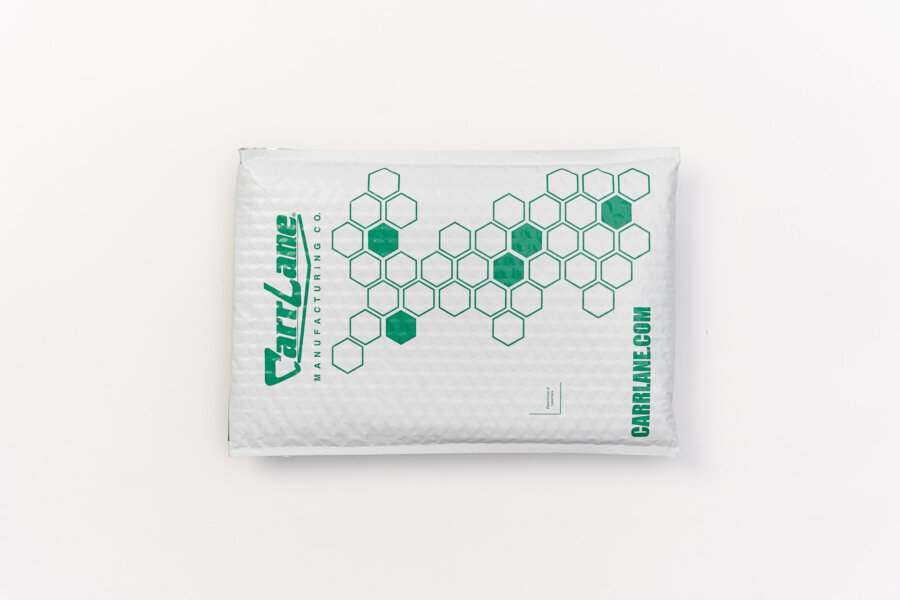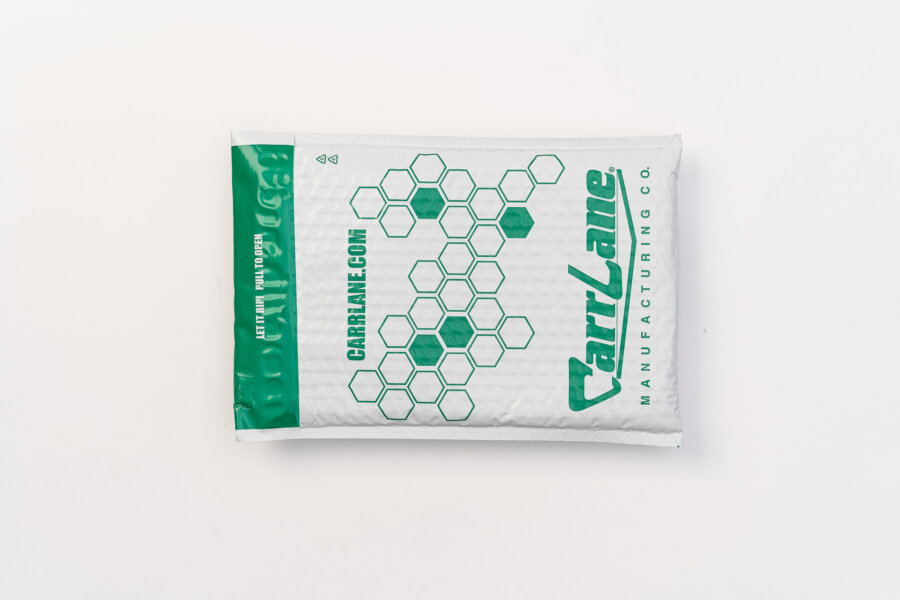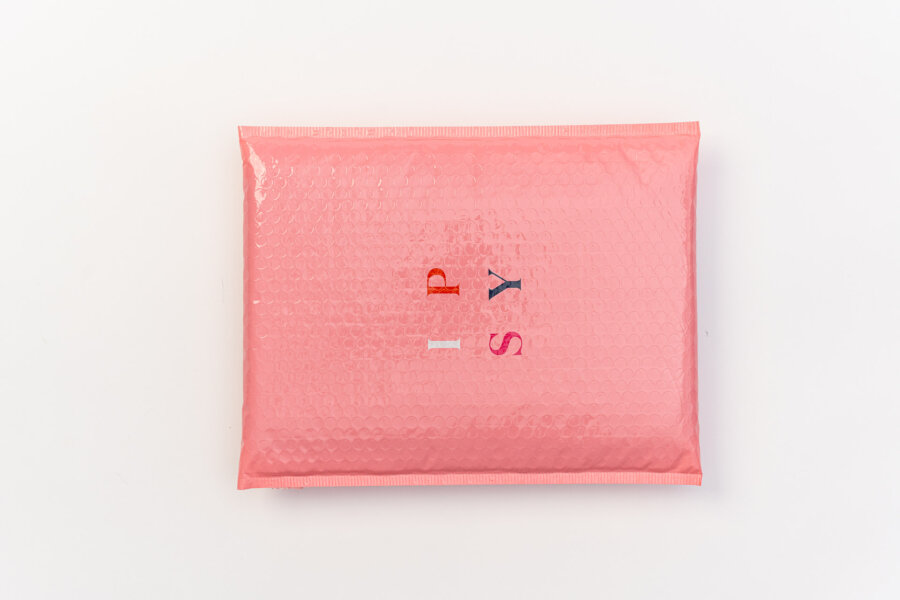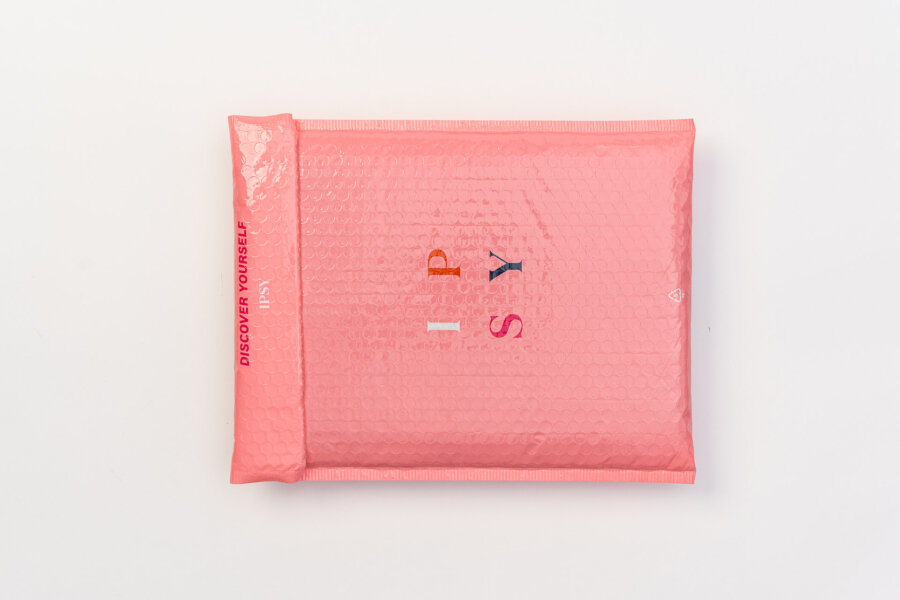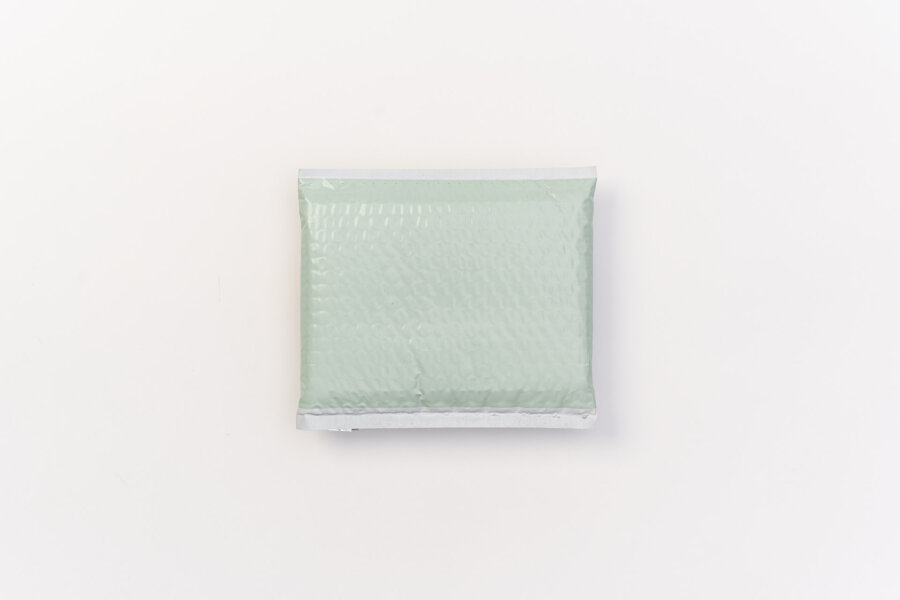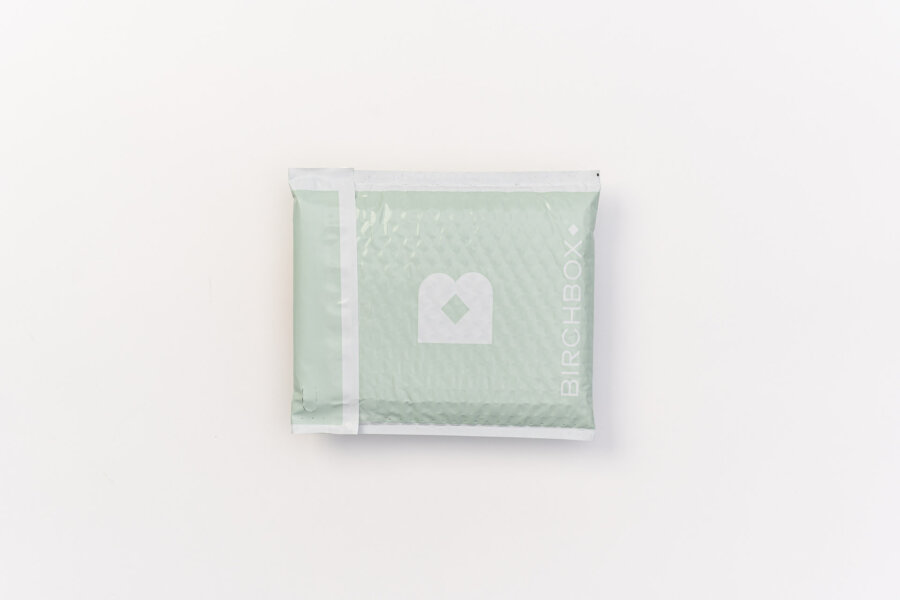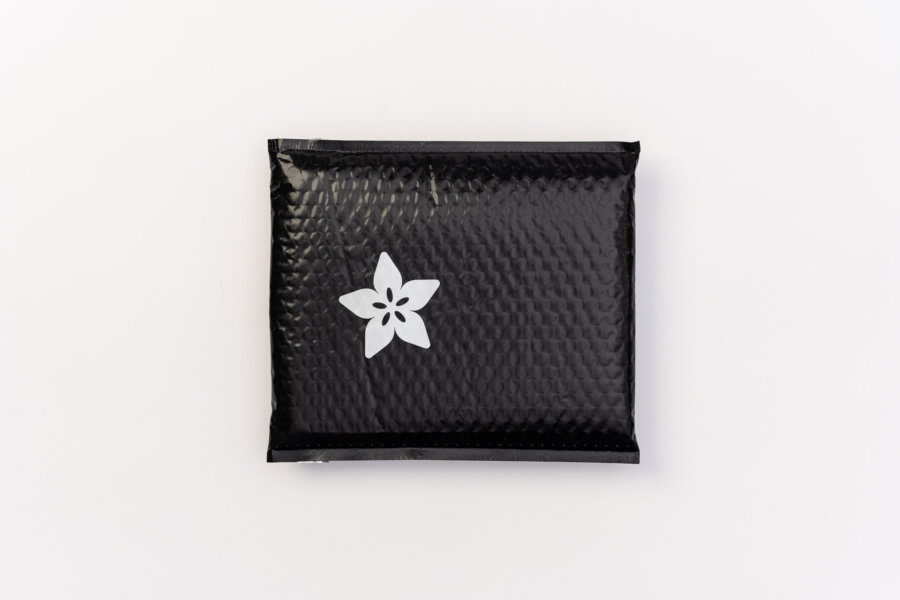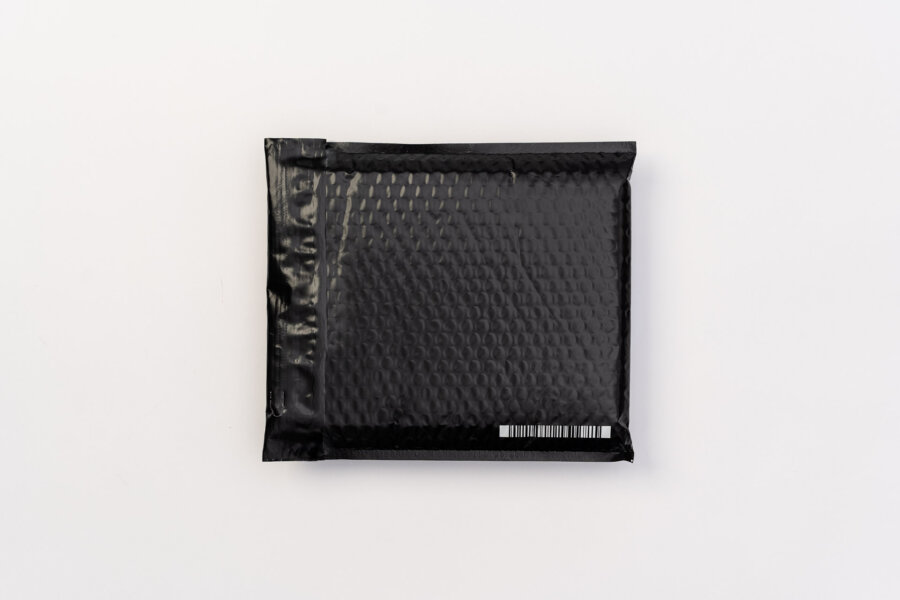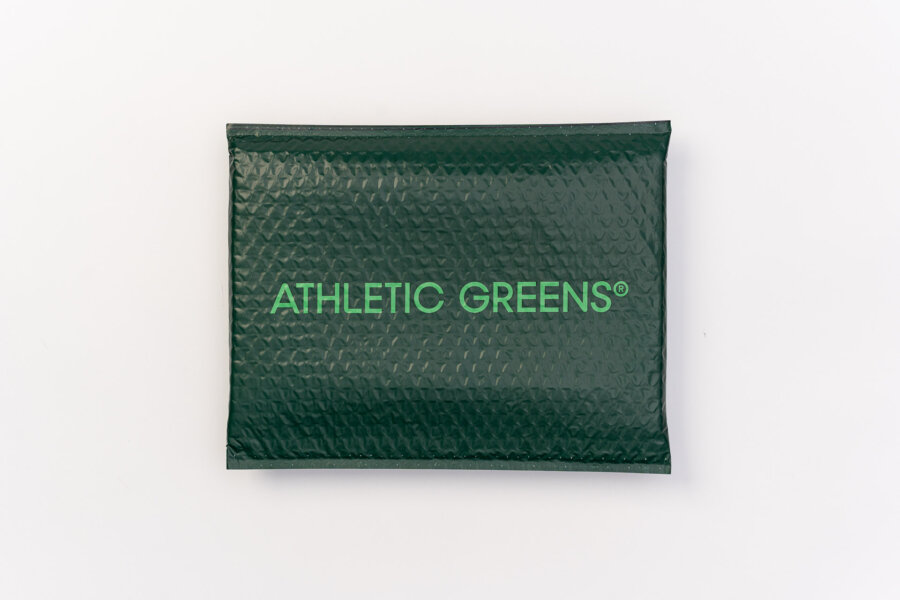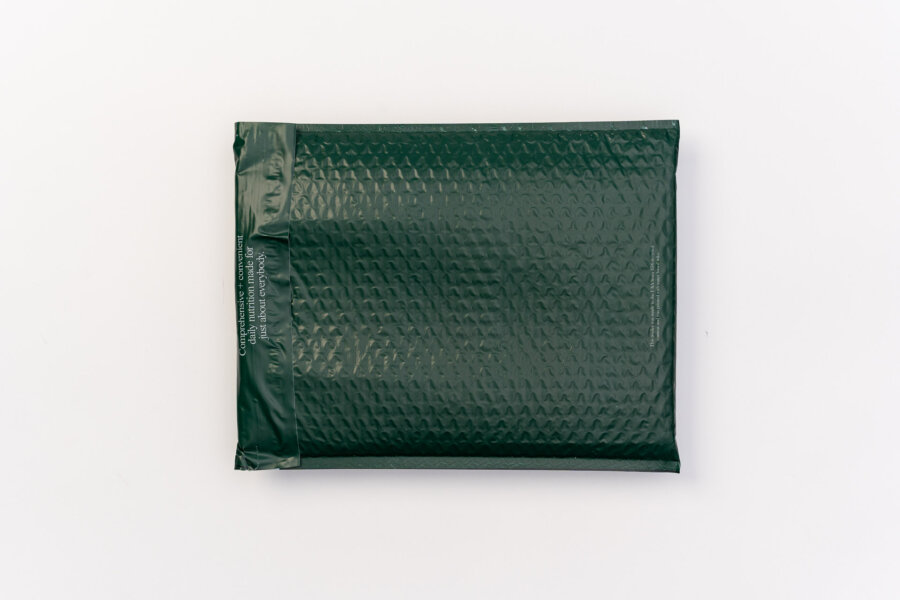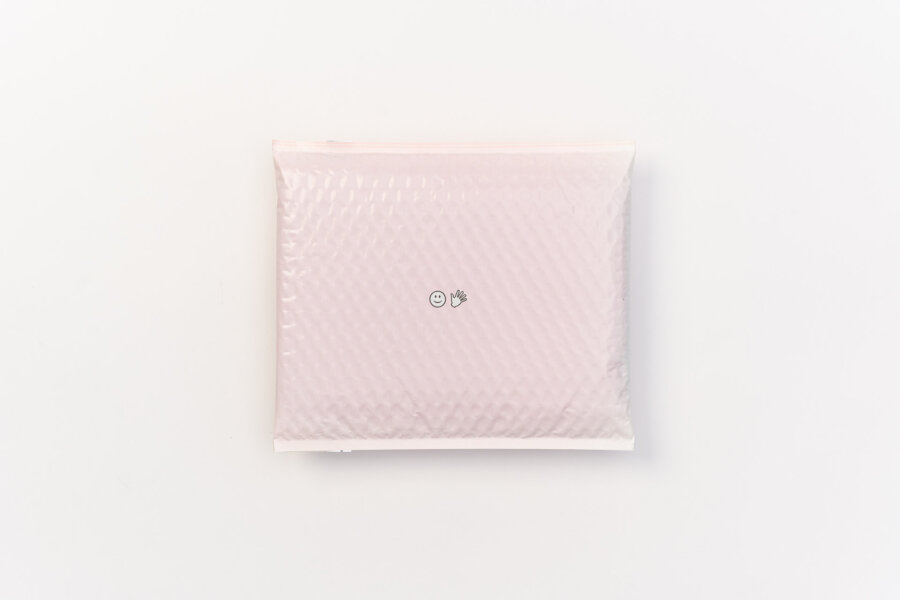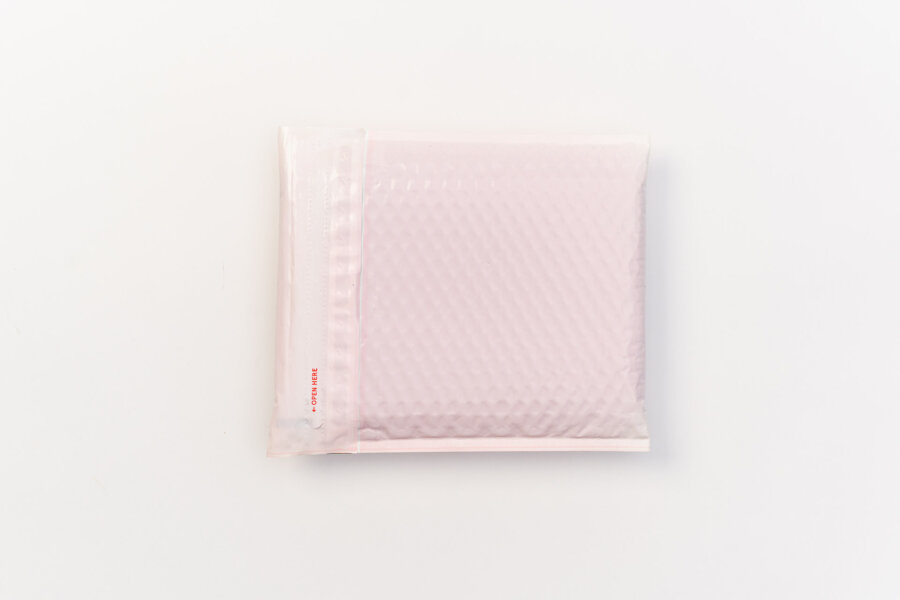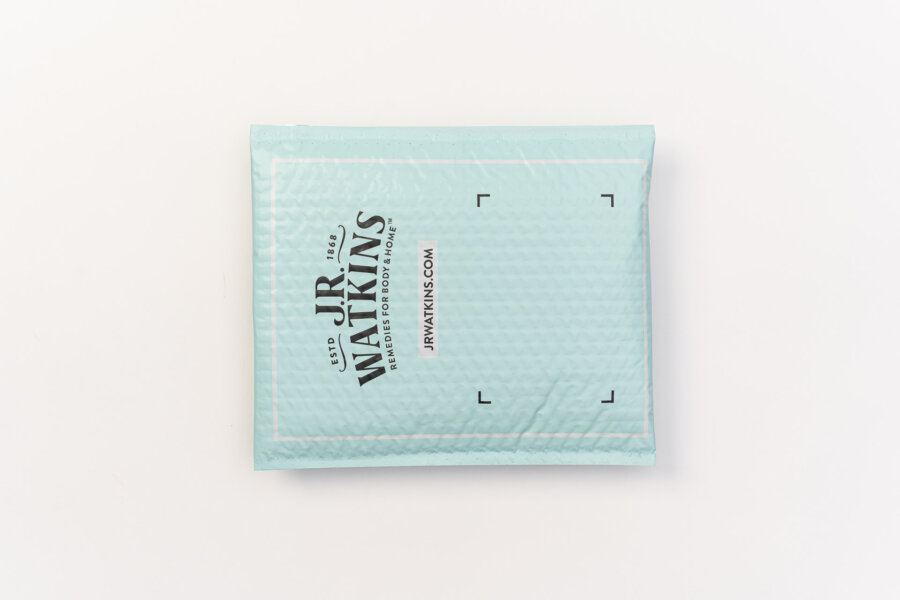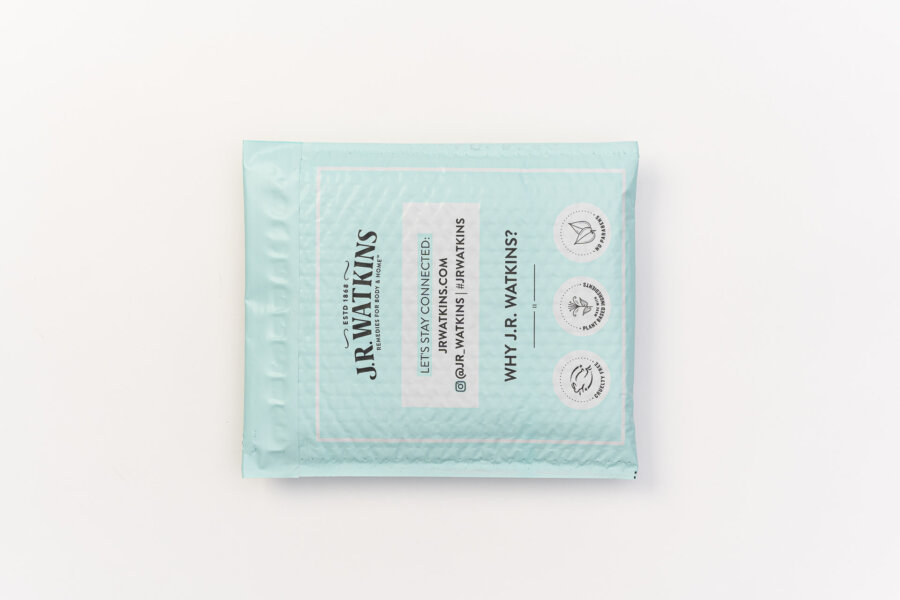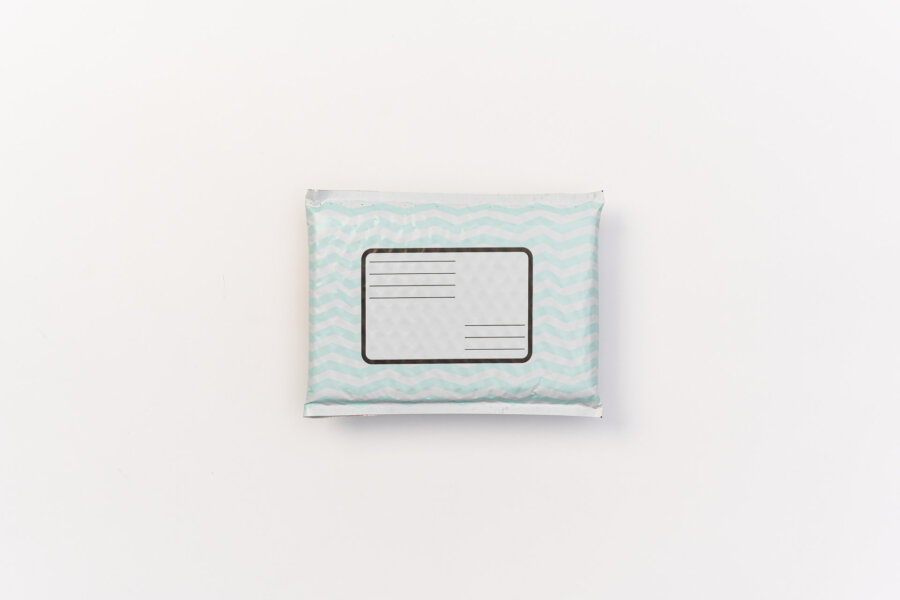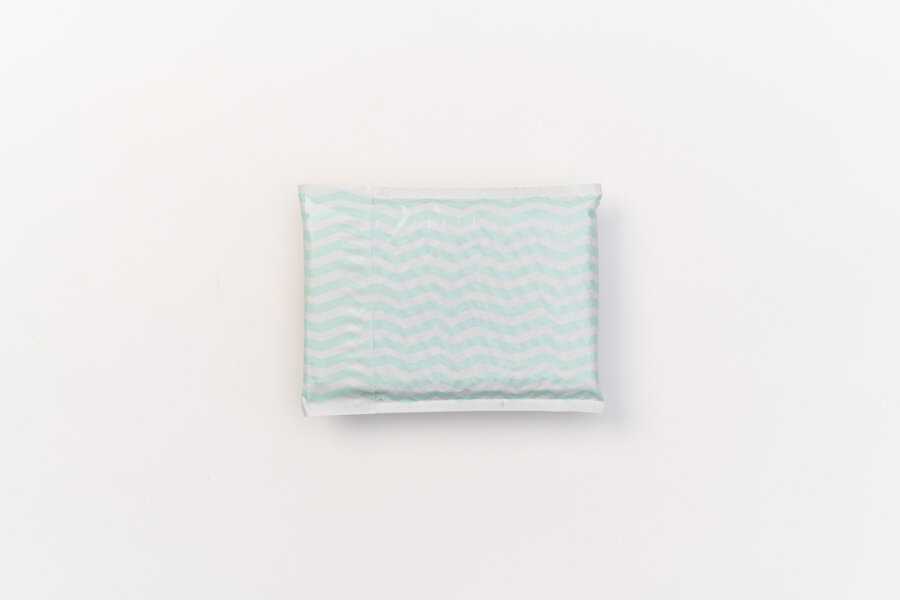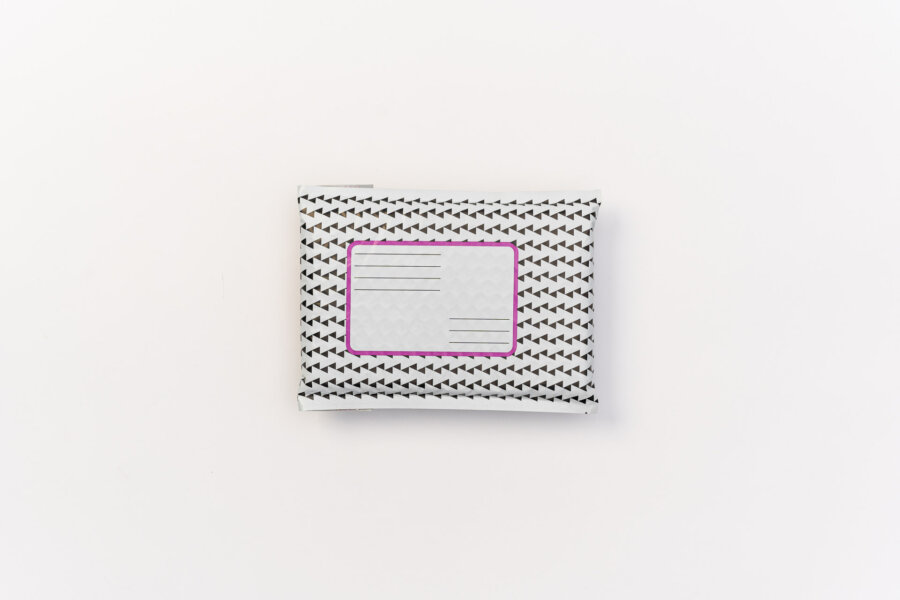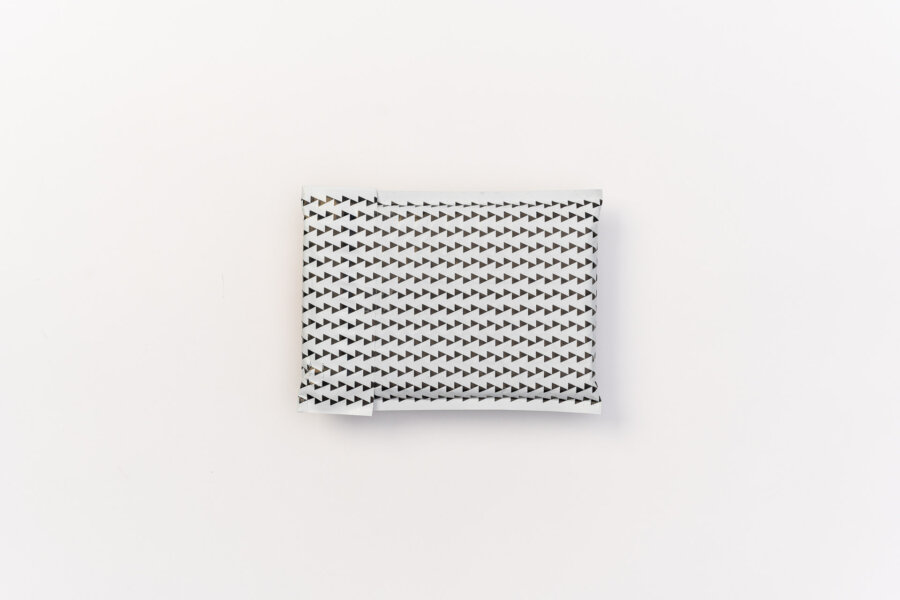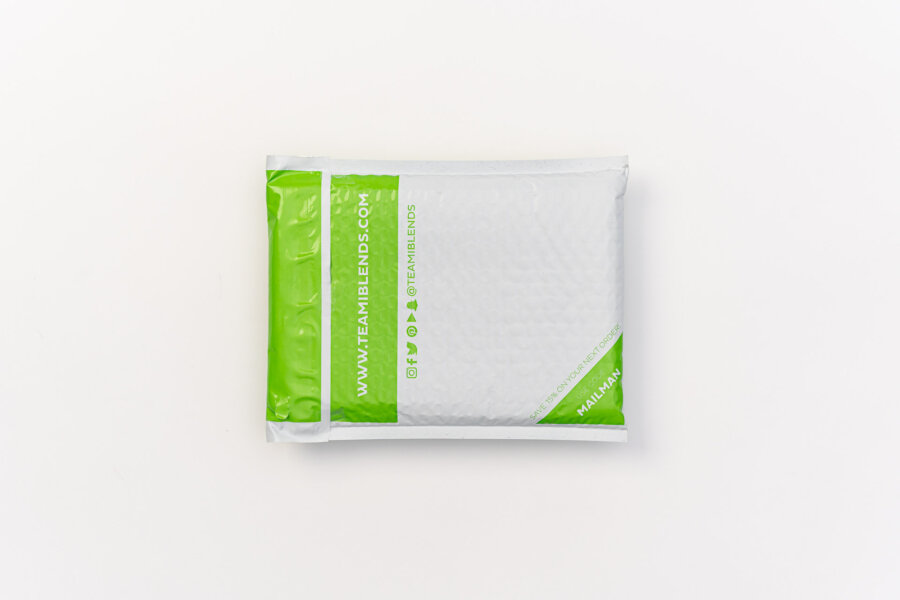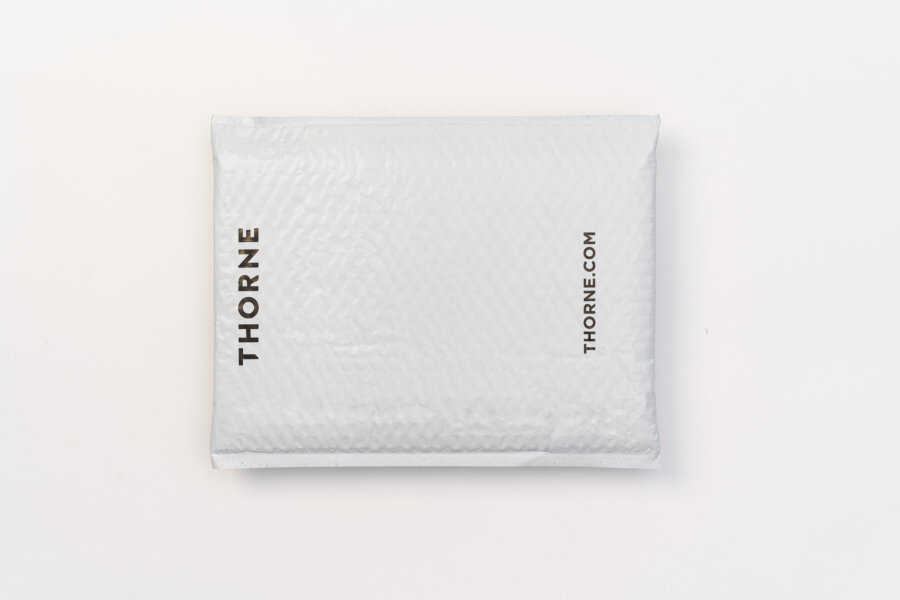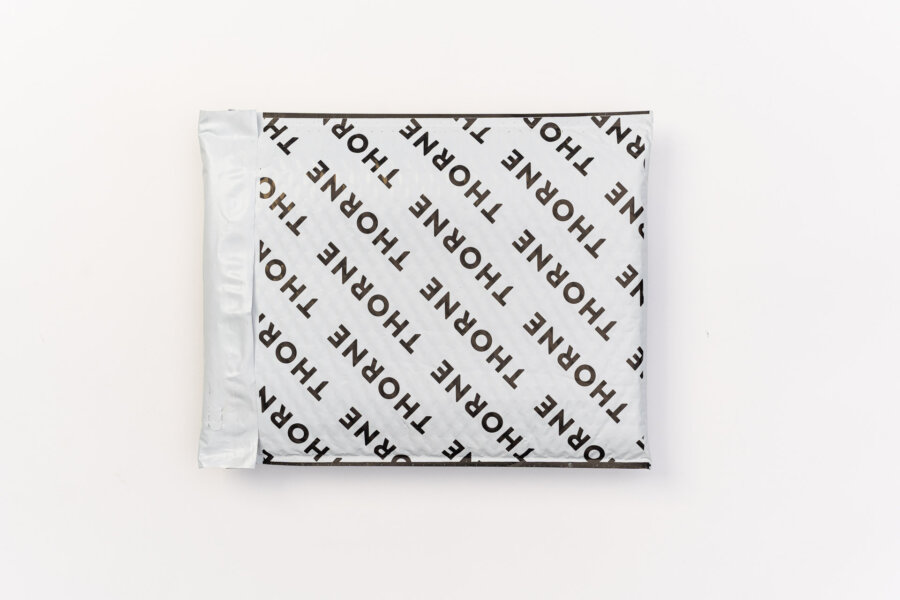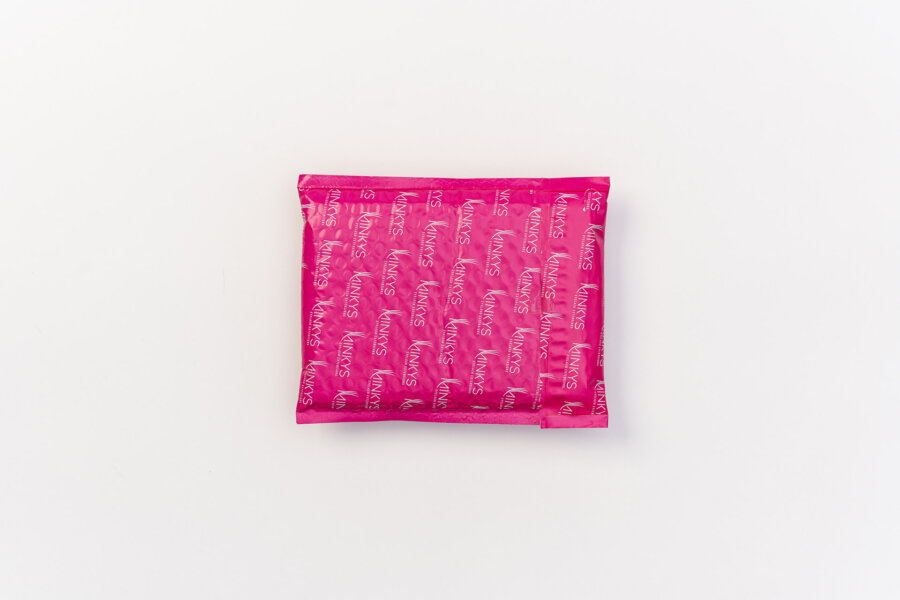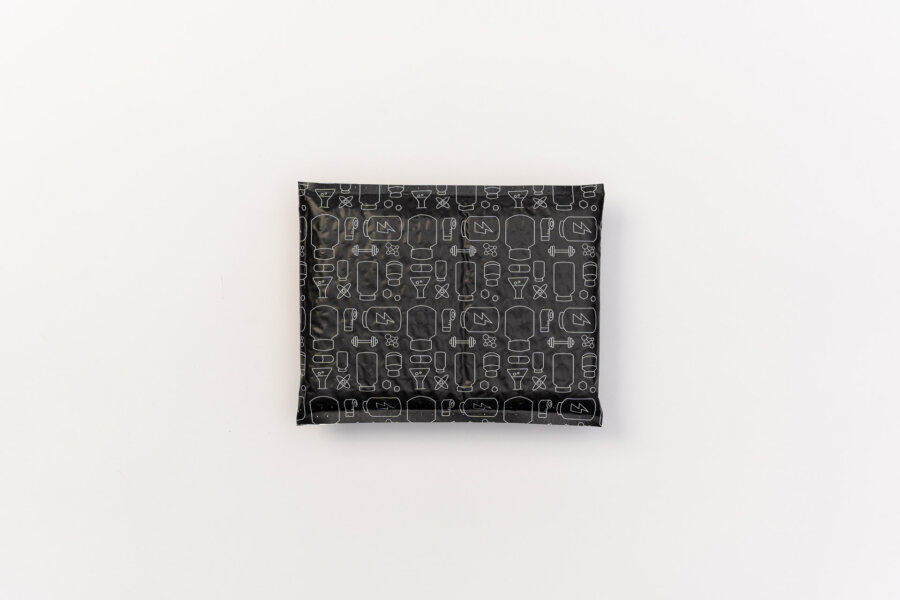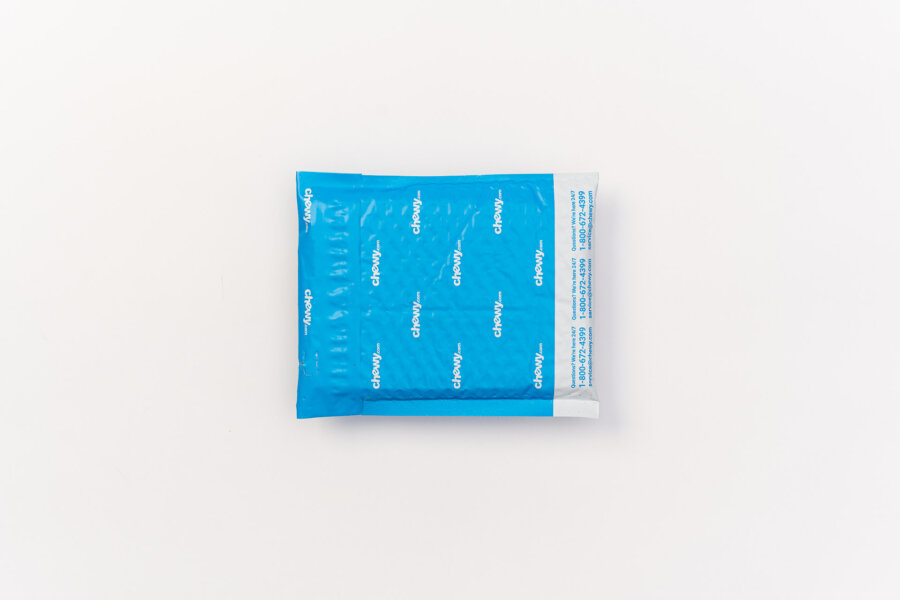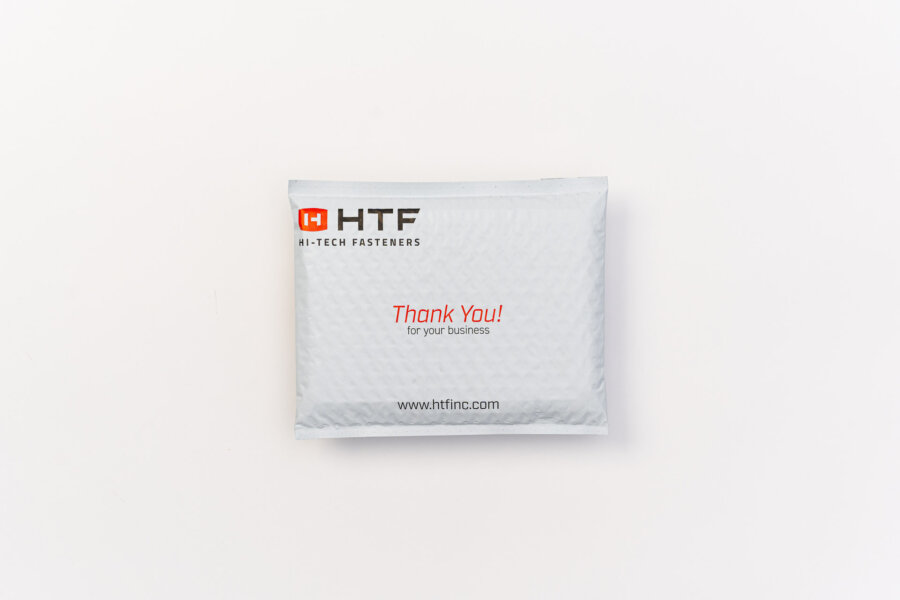 CAN'T FIND WHAT YOU ARE LOOKING FOR?
OUR TEAM AT PAC IS READY TO HELP.