The Cause
Imagine being forced to say goodbye to your loved ones for months at a time with limited communication and questionable safety. This is the harsh reality our military members and their families face all too often. I know it well. My husband is active duty in the U.S. Air Force and has served 3 tours overseas to Kyrgyzstan. My sister was also an active duty airman completing 2 tours overseas. Her last deployment she left behind her husband, 2 sons, and 6-month-old daughter, Izzy. It happens everyday and yet it never gets easier.
The Event
On Saturday, November 14th around 40 employees, along with their family members, volunteered at PAC's Middletown facility for a "PAC-A-BAG" event. This special event is part of our greater PAC-Giving Back campaign centered around being of service to our local community. In preparation for Saturday, we printed a limited run of poly mailers to be the "bag" in our PAC-A-BAG occasion. Jesse, one of our fab designers, created the artwork used (as seen below). We also went shopping! We purchased snack bars, shaving razors, q-tips, sunflower seeds, candy bars, chapstick, mouthwash, bobby pins, and other useful items for active military personnel from Amazon.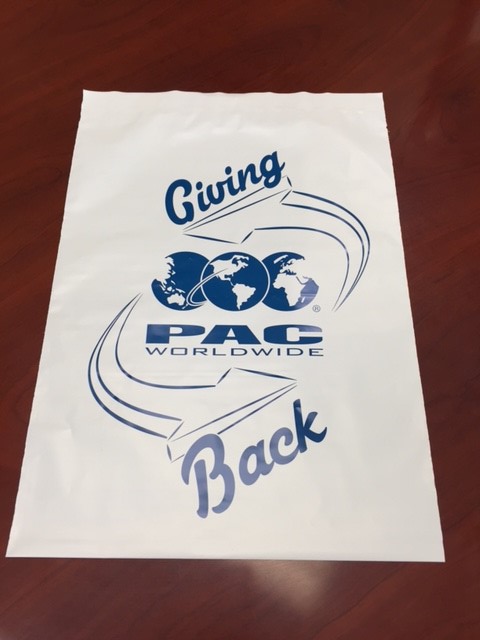 The Cause
The day of the event, we were joined on-site by Tammy Murphy, President of the Blue Star Mothers Miami Valley Chapter. She spoke to the volunteers about her organization and what it means for a soldier to receive a package from home. The Blue Star Mothers organization was formed in 1942 by loving mothers of servicemen away fighting in World War II. The members support our active duty service personnel, Veterans organizations, and one another. This includes honoring the families of gold star mothers when one of our soldiers falls in battle. The group's commitment to sending care packages for our soldiers remains an integral part of their operations. With the supplies PAC purchased, volunteers were able to pack over 200 bags to be shipped by Tammy and the Blue Star Mothers of Miami Valley Chapter.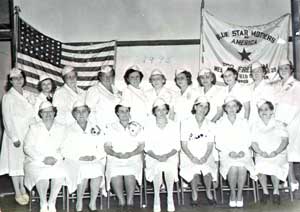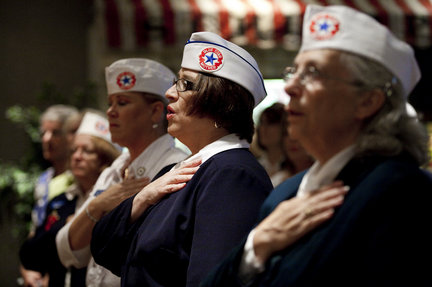 "Our nation's military personnel give so much of themselves for our freedom. By partnering with the Blue Star Mothers organization we were able to show our military personnel that PAC Worldwide supports them and that we're truly thankful for their service."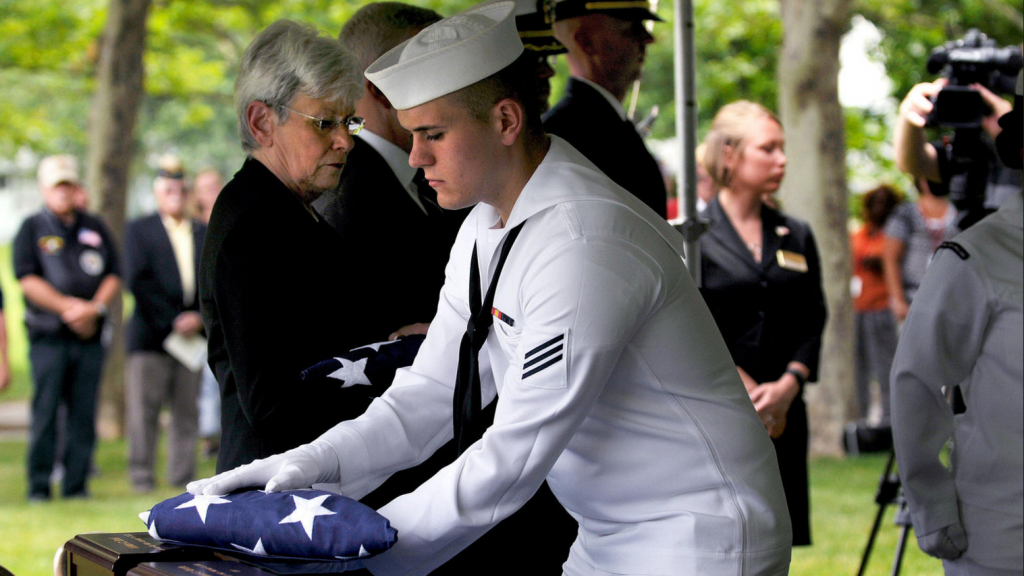 Jim Stabler, a volunteer at the local Middletown Department of Veteran Affairs also joined the team on Saturday. Jim volunteers at the Middletown VA Clinic and we donated 20 bags for him to distribute among local veterans facing economic hardship.
"I am so appreciative and proud of the PAC Middletown employees and their families who volunteered for this "PAC-A-BAG" event. Not only did we support active military personnel, but we were also able to help some of our local Middletown veterans in need."