Pouches
The packaging pouch has skyrocketed in popularity over the past decade. Everything from food to seeds and makeup to motor oil can be found in a pouch these days. Pouches provide additional protection beyond what a mailer can offer and valuable advertising space. Watch our latest video series to learn more!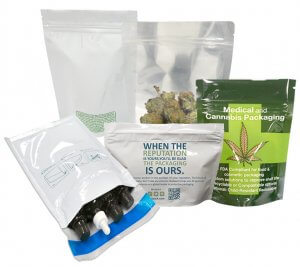 Medjacket®
Medjacket packaging products are a cutting edge solution for your medical and cannabis packaging needs.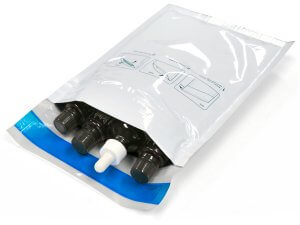 ScentLock™
Cushioned Award-Winning ScentLock Mailers are cushioned, completely sealed, and block odor, light, and moisture.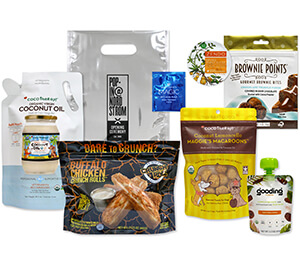 Pouchjacket®
Pouchjacket plastic pouches are cost-effective, FDA compliant and are printed with impressive 10-color, high resolution graphics.
Also, note that our minimum order requirement for pouches is 25,000+