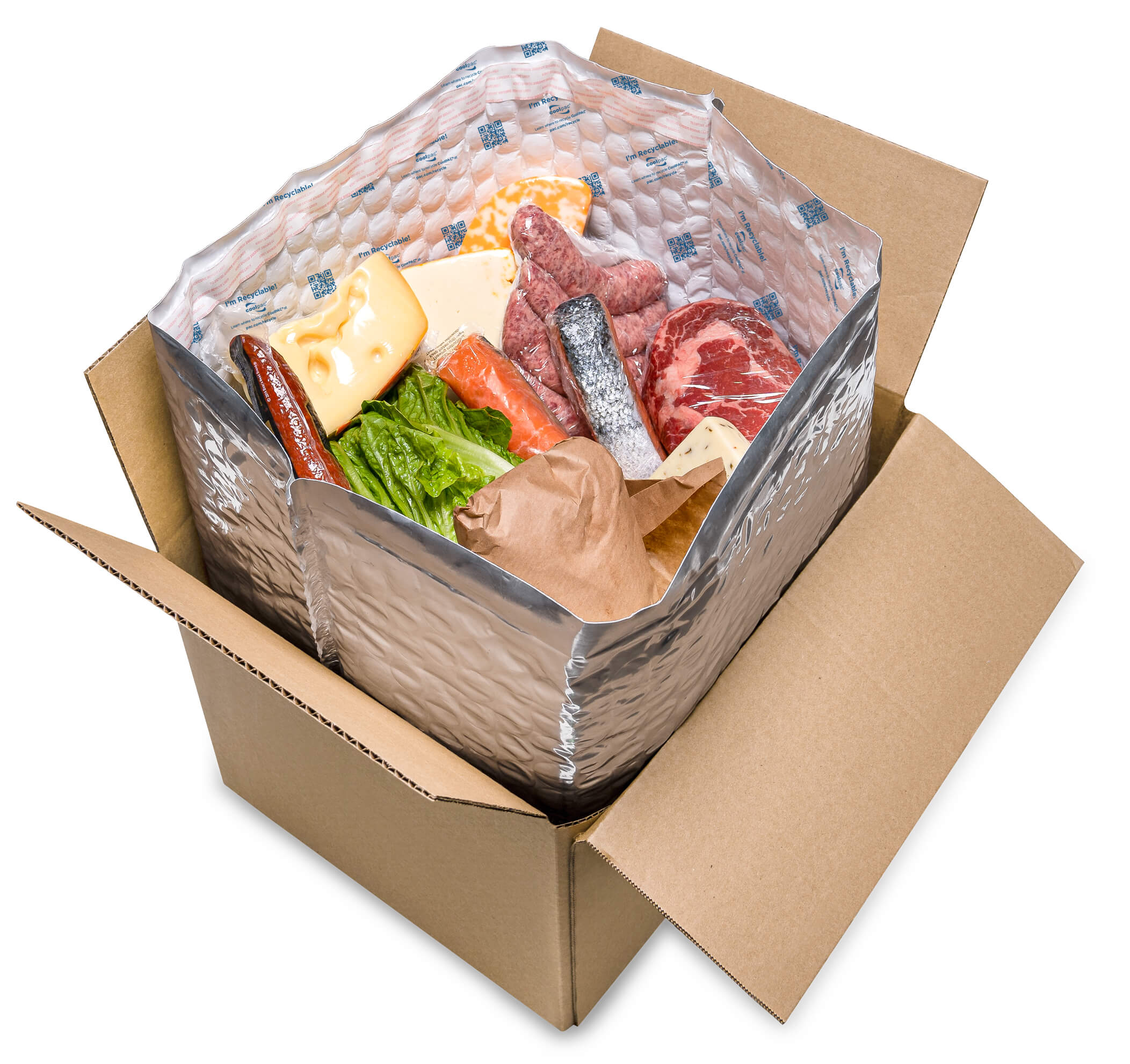 INSULATED MAILERS AND BOX LINERS
CoolPAC® Max insulated mailers and box liners are the latest in pharmaceutical and food industry innovation for thermal retention and protection for cold chain shipments. Keeping with the strengths of our time-tested CoolPAC line of products, the recyclable Max products step up your ability to provide thermal and physical protection for all of your food, grocery items, medical, and temperature-sensitive shipments.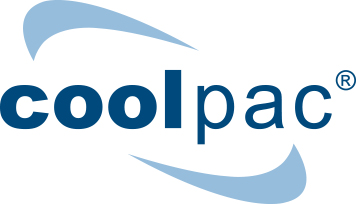 By increasing the thickness of film and bubble structures, we were able to make sure that pharmaceuticals, dairy, meat, seafood, and confectionery goods have the opportunity to have their items arrive safely, with or without gel packs.
CUSTOM RIGHT-SIZE PACKAGING
Custom sizes and printing capabilities available.
Save on warehouse space with less shipping material compared to traditional EPS/foam molded and non-recyclable inserts.
All CoolPAC and CoolPAC Max products are made with materials that are FDA-approved. 
The 5/16" bubble wall both mitigates temperature spikes and cushions product during transit. Can be used with or without a gel pack for thermal protection.
Greatly reduce DIM weights compared to traditional cold chain shipping methods and recyclable through our Trex partnership program.  
DOWNLOAD COOLPAC MAX FOOD PDF
DOWNLOAD COOLPAC MAX PHARMA PDF
CAN'T FIND WHAT YOU ARE LOOKING FOR?
OUR TEAM AT PAC IS READY TO HELP.
PAC is a Proud Member of these Organizations