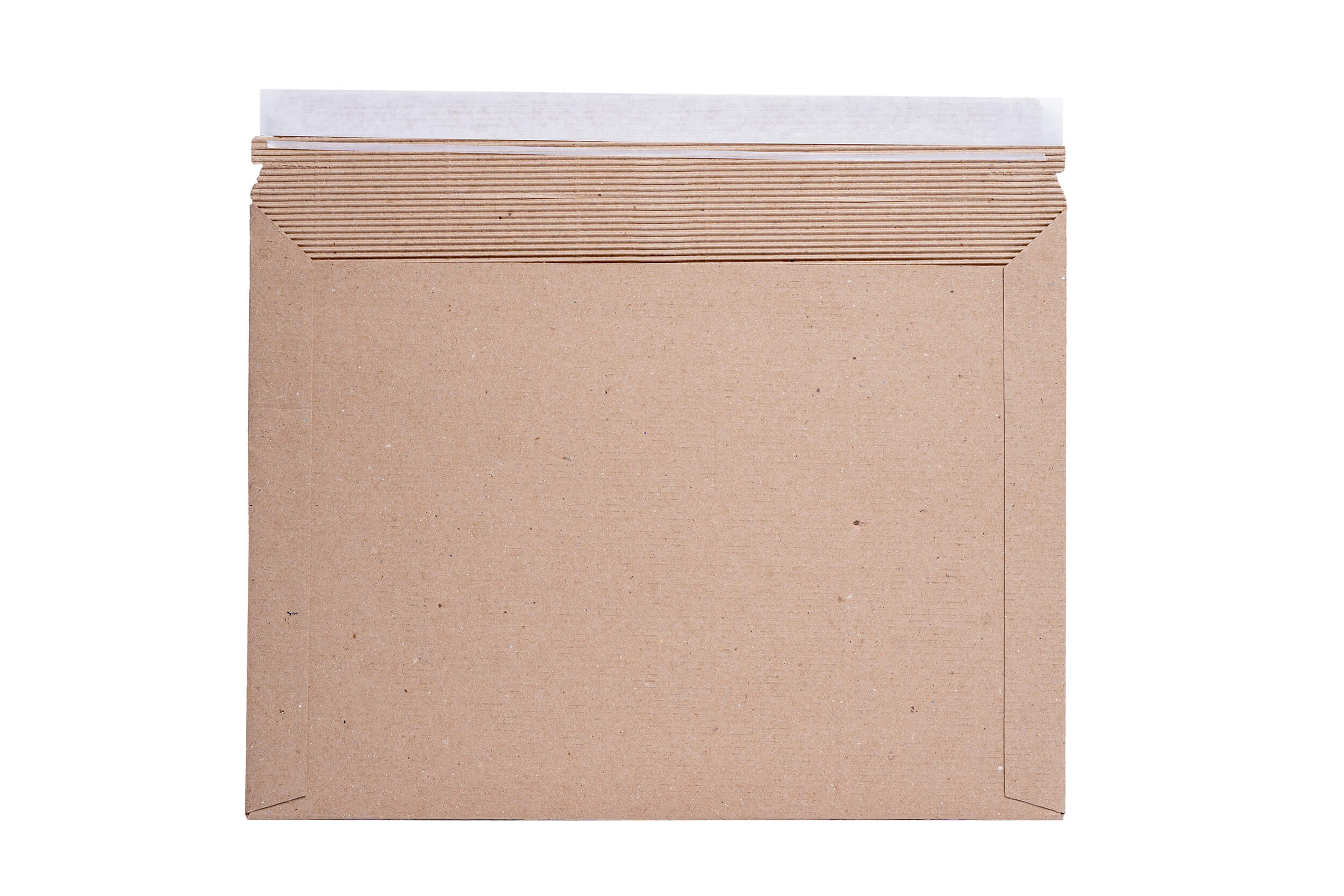 Kraft Mailjacket® envelopes are made from kraft linerboard bonded to E flute corrugate made from recyclable paper. They are constructed with strong side heat seals for superior strength.

Our pressure-sensitive self-seal adhesive closure system is reliable, tamper-evident, and easy to use. We offer both open-side or open-end style mailers. Kraft Mailjacket envelopes are ideal for shipping items that need a little more rigid protection, such as photos, documents, books, and calendars.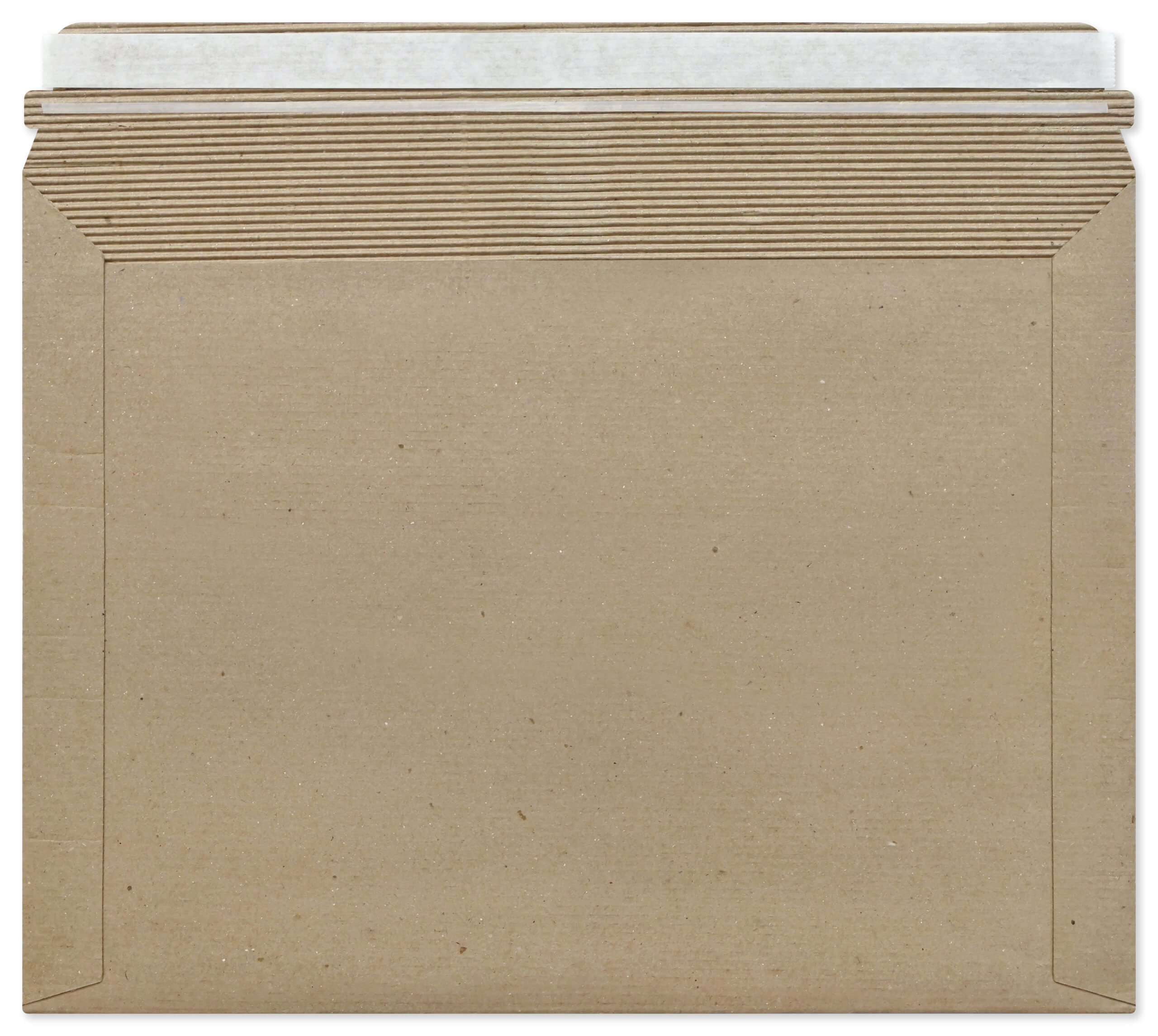 The pressure sensitive (self-seal) adhesive closure is reliable and tamper-evident. The release liner peels off quickly, making it easy to load contents and seal package when the packing process needs to be fast and efficient.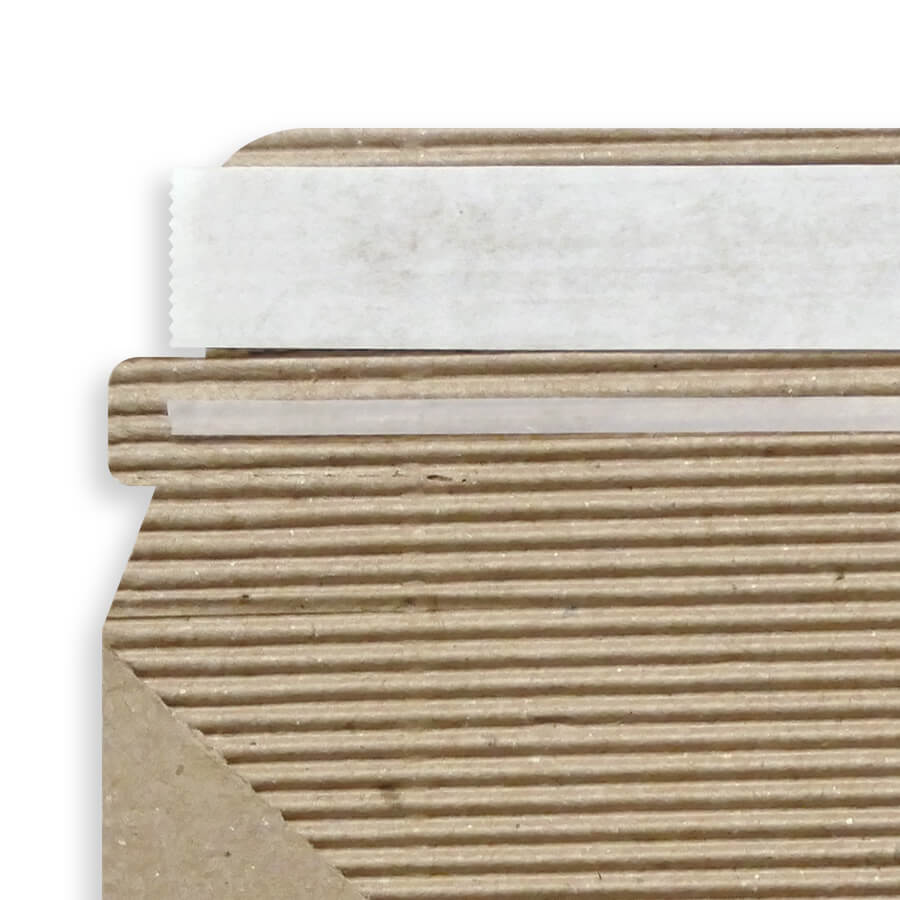 The convenient tear strip tab provides quick and easy opening and saves time in product retrieval.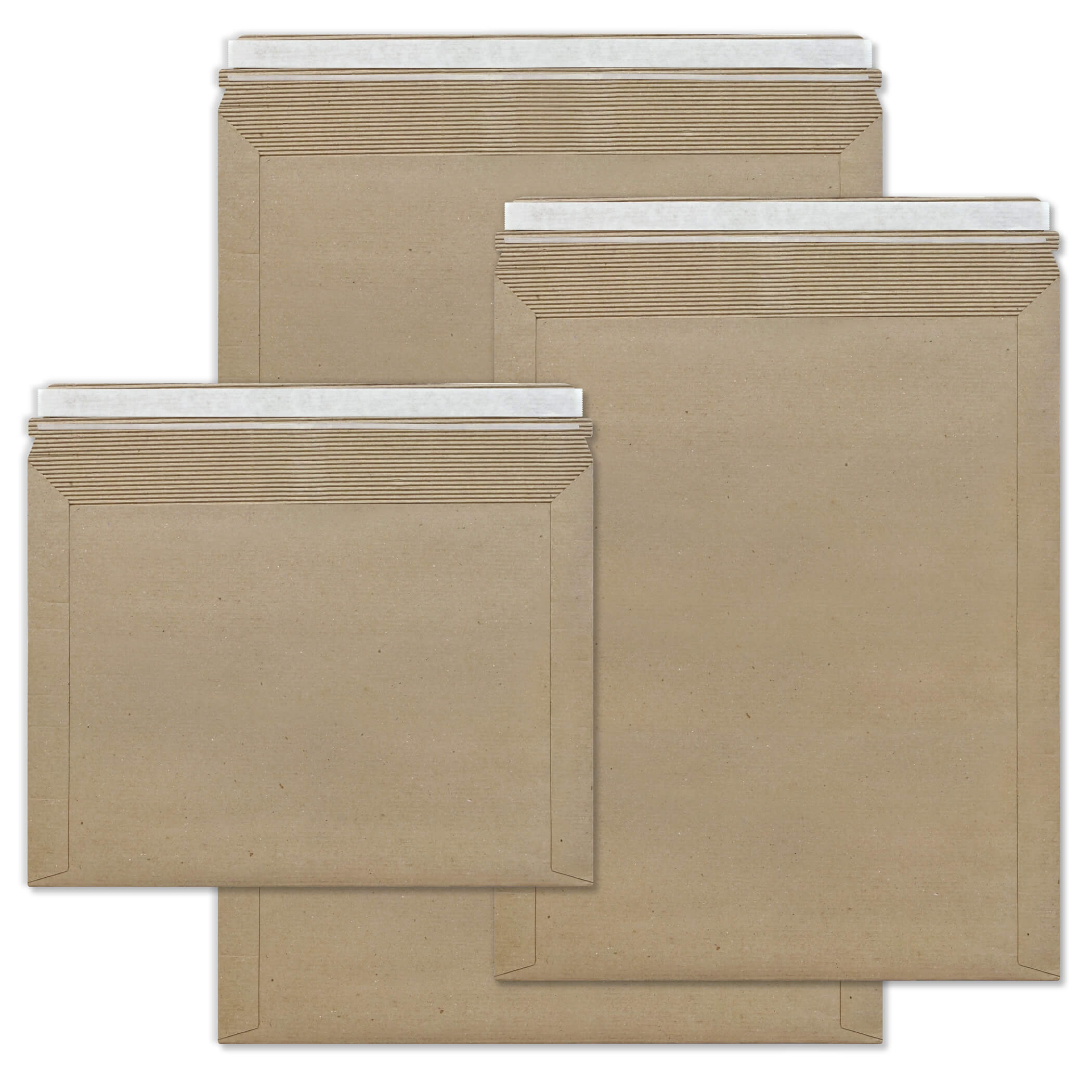 STOCK KRAFT MAILJACKET MAILERS
Kraft Mailjacket envelopes are available in industry-standard sizes. Low minimum quantities allow you to save money by only ordering what you need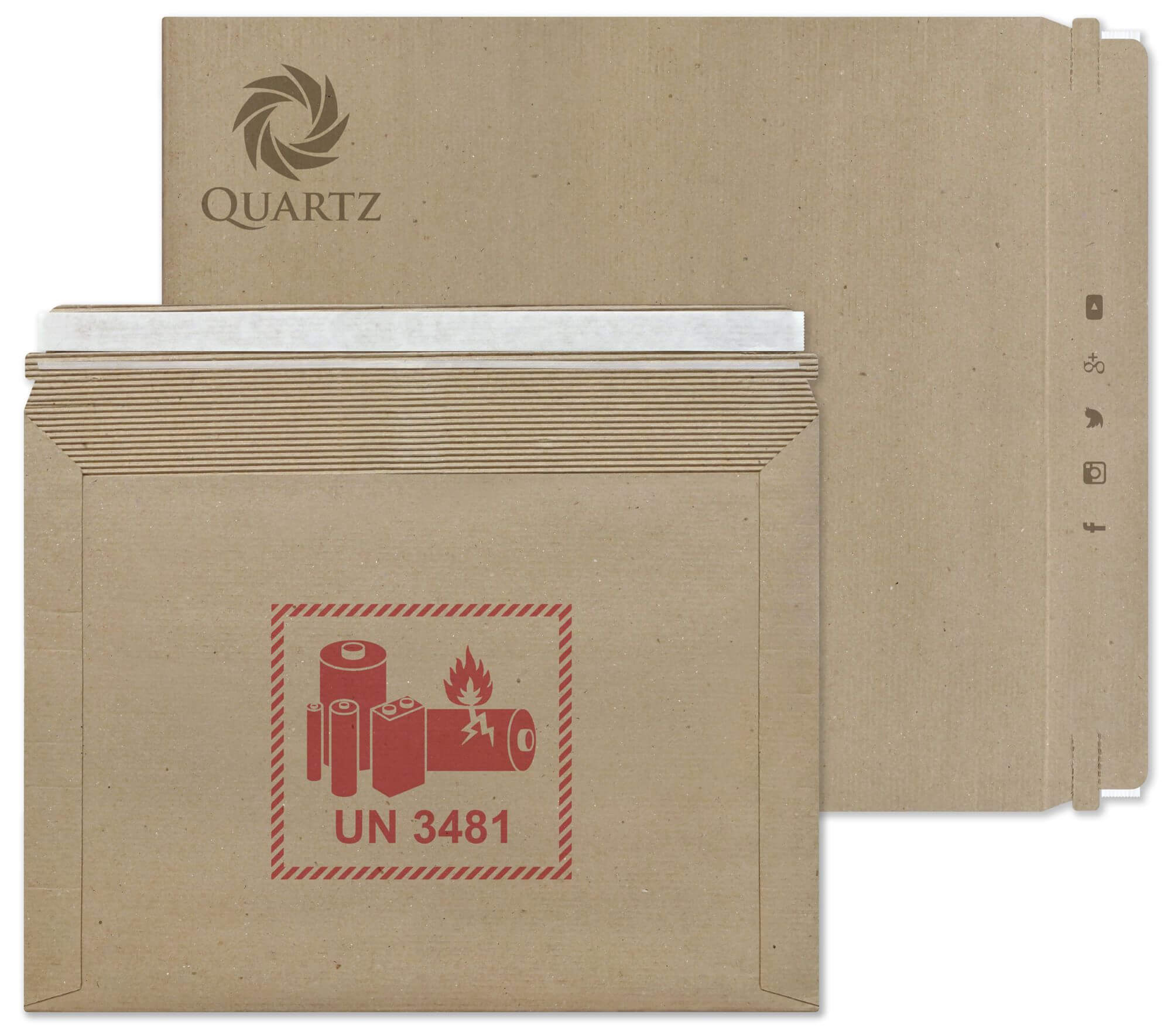 CUSTOM KRAFT MAILJACKET MAILERS
Gain recognition and enhance your corporate image with custom, color printing. Custom sizes are available
DOWNLOAD KRAFT MAILJACKET PDF
Kraft Mailjacket envelopes are 100% curbside recyclable.
RESOURCES TO MAKE RECYCLING AS EASY AS 1-2-3

All of PAC's poly and paperboard mailers are 100% recyclable. PAC's Dual Peel and Seal mailers allow customers to reseal and reuse the original packaging, for truly hassle-free returns. Reusable packaging reduces waste and is more environmentally friendly.

Local retail stores and recycling centers provide collection bins for recycling HDPE (#2) and LDPE (#4) poly and poly bubble mailers. Check locally for your region's specific regulations. Visit plasticfilmrecycling.org to locate the store nearest to you.
CUSTOM CREATED FOR EVERY BUSINESS
Find the right packaging solution for your business needs and create your custom mailer with a variety of our products. Our Build-A-Mailer tool makes branding easy in 3 short steps.