According to the EPA, about 75% of consumer waste is recyclable, but Americans are only recycling about 30%. Ever wonder why? When it comes to sustainability, simplicity is key. It should come as no surprise that when recycling is easy people are more willing to do it. One of the easiest ways to ensure your packaging is recycled is to ship in a mailer that can be placed in curbside recycling bins.  
The most commonly accepted curbside recycling material is paper, and 87% of Americans have access to curbside or drop-off paper recycling programs. Mailjacket mailers can be made from 95% post-consumer paper and have many positive features that are sometimes overlooked in favor of other packaging choices, including:   
Recyclable

 multiple times.

 

B

iodegrad

able material. 

S

tiff and resists bending

 in 

transit.

 

Inexpensive and attractive.

 

Lightweight and easy to store and ship.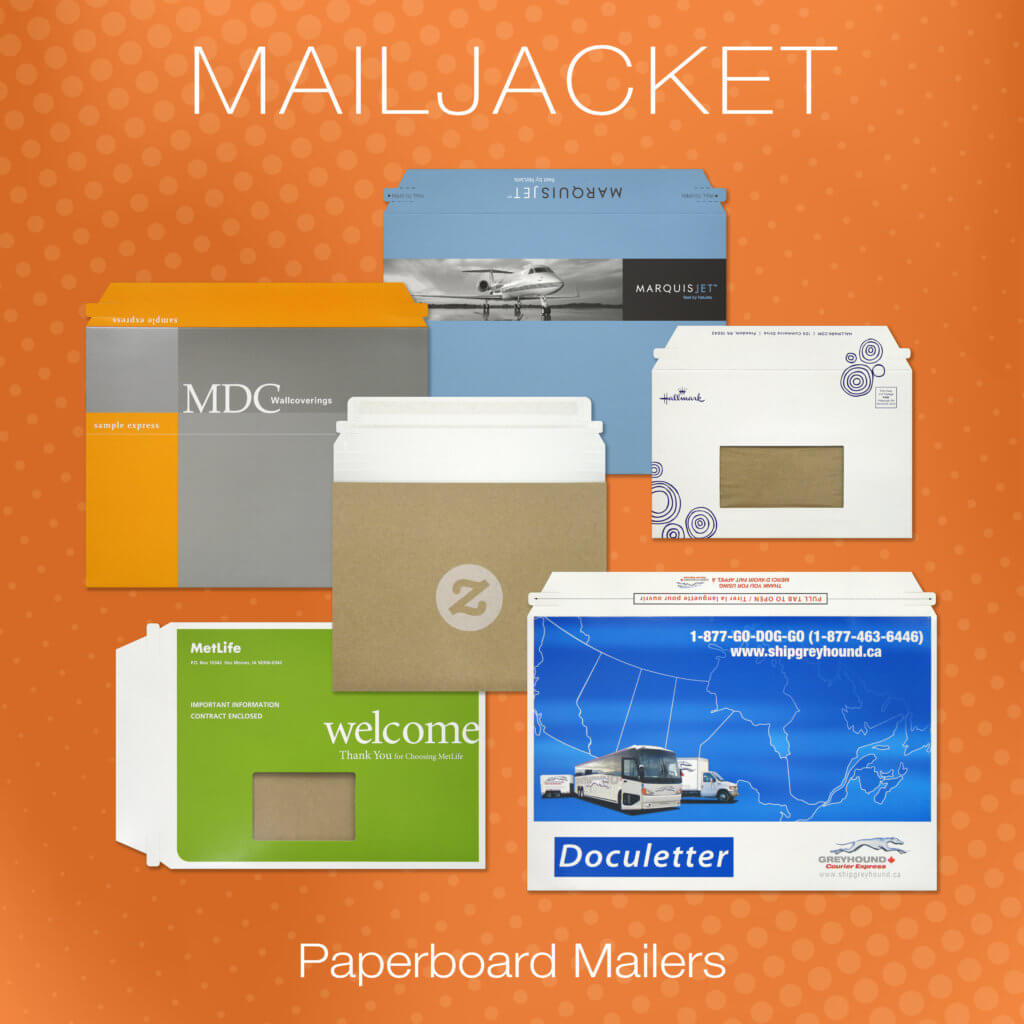 Another way to help remind your customers to recycle is with a simple label printed on the packaging. How2Recycle is an organization that promotes the use of standardized recycling labels to help consumers better understand the end of life options of different products. By request, PAC can add the How2Recycle label to your packaging to show your customers exactly how to recycle it. 
Sometimes sourcing the most sustainable packaging material means going back to the basics. Rigid paperboard mailers are a solid choice for simple, sustainable, and attractive packaging that shouldn't be overlooked.  
PAC's Mailjacket is made from 100% recycled paper, 95% of which is post-consumer recycled. It can be easily recycled in the curbside bin at the end of its useful life. It comes in an assortment of stock sizes and gauges to accommodate a variety of items. Learn more about Mailjacket or place an order here.