The global pandemic presents significant opportunities and unprecedented challenges for ecommerce businesses. While the world cycles in and out of quarantine, consumers rely more heavily on home deliveries of everything from food and medications to gifts, books, and clothing. Unfortunately, labor force fluctuations, warehouse workspace restrictions, and closures have resulted in supply and fulfillment challenges for many companies. Contract packaging and fulfillment can be a solution for businesses that are struggling to meet demand and those that want to refocus efforts on growth.  
Contract packaging is not a new concept. Many ecommerce companies already take advantage of the benefits of outsourcing their packaging and fulfillment needs. One simple reason to outsource is to remove the hassle of managing a warehouse and labor force. Not only do these things cost money, but they also take time to manage. Workforce management, hiring and training hours can quickly become a distraction from business success. When fulfillment is outsourced, many of the headaches that come with fulfillment disappear.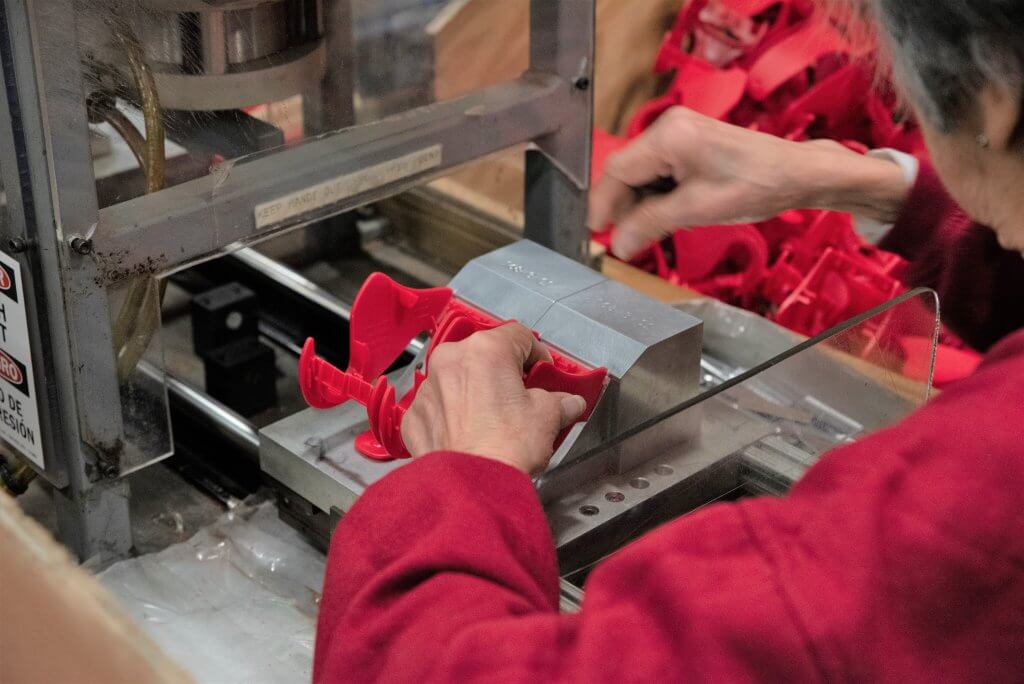 Keeping up with customer expectations during a pandemic can be hard. It's even harder when your workforce is compromised. A contract packaging partner serves as a trusted resource to maintain consistent order turnaround times. Satisfied customers become repeat customers and when it's time to scale up your fulfillment operations there is no need to hire, train, and expand your space. Simply communicate with your contract packaging partner and they will take care of the rest.  
In a pandemic, it pays to be nimble. Supply chain fluctuations are forcing businesses to adapt quickly by offering new sizes, shapes, or types of products. Sales inventory is likely to change based on what is available and in-demand by consumers.  In this type of market, companies can be left with a significant stock of unused packaging for products they no longer sell. A change in the product can also impact the way a warehouse needs to be set up and the way workers are trained to package items. Contract packaging helps companies avoid these pitfalls by offering them the ability to change package sizes, types, and quantities based on what being sold today.   
Last but certainly not least is the problem of social distancing. Social distancing in a warehouse is extremely difficult. Putting too many workers in a space puts them at risk of spreading COVID-19 but scaling back will negatively affect fulfillment speed. A good contract packaging partner will have space and resources to keep fulfillment on track while maintaining a safe social distancing protocol.  
There is no doubt that all businesses will be impacted by the COVID-19 pandemic over the coming months. Success will depend on new solutions and reliable partners who can help solve problems and keep your business moving in the face of these challenges. When it comes to order fulfillment, contract packaging services can help.