About PAC Worldwide
What We Do
For over 45 years, PAC Worldwide Corporation has been a leader and innovator in development, manufacturing and automation of premium packaging solutions to meet the ever-changing needs of our customers worldwide. Read our mission statement.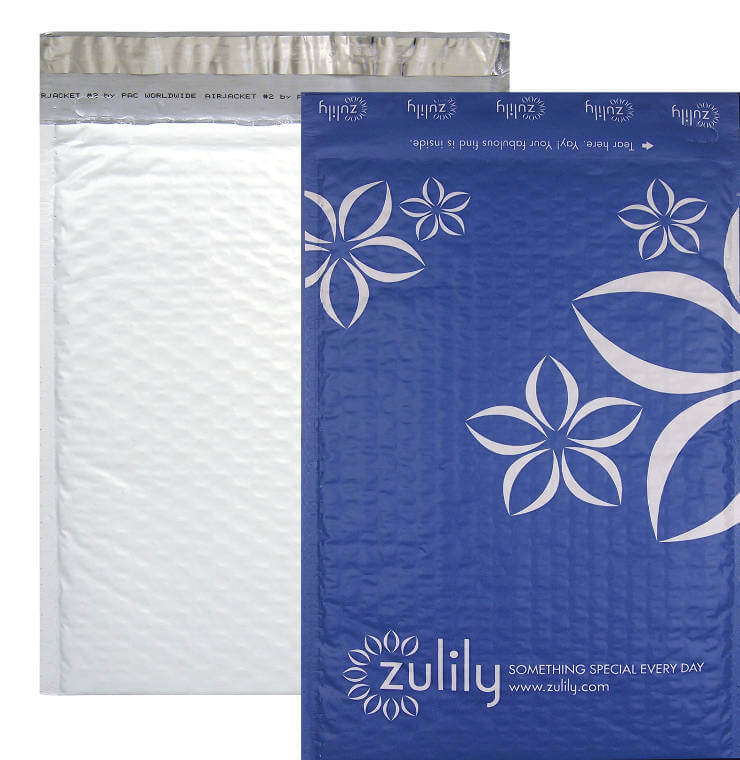 Custom and Stock Packaging Solutions
From perfecting the bubble-mailer to creating custom branded specialty packaging, our development team is constantly innovating and driving the market toward new solutions for safe, affordable and exciting packaging that helps our customers succeed.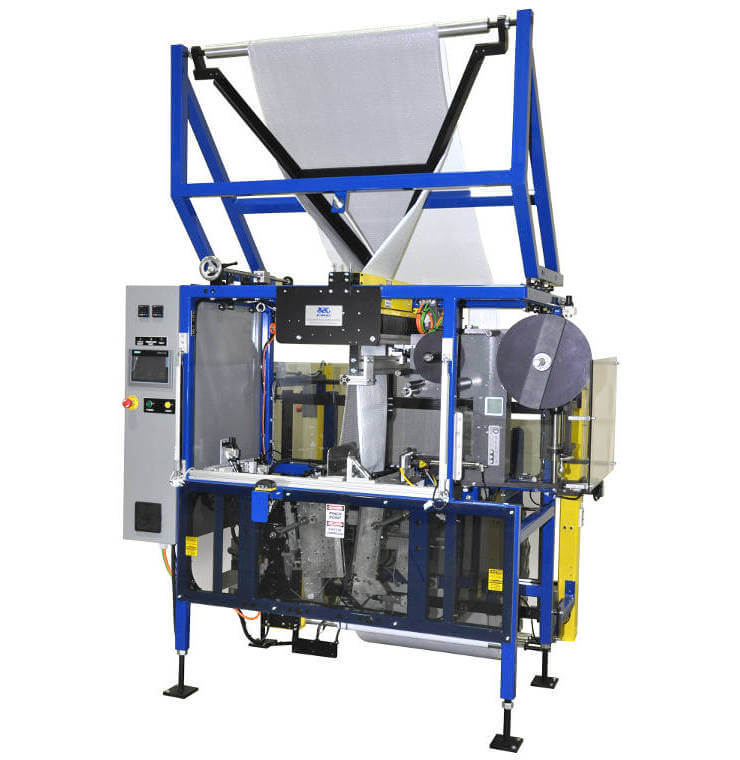 Automated Packaging Systems
Ready to take your fulfillment center to the next level? PAC is here for you. Our user-friendly, automated packaging system, the PACjacket, is the result of years of development and research. Utilizing roll stock materials, the PACjacket provides efficient, cost-effective, and secure automated packaging to our customers with higher volume packaging needs.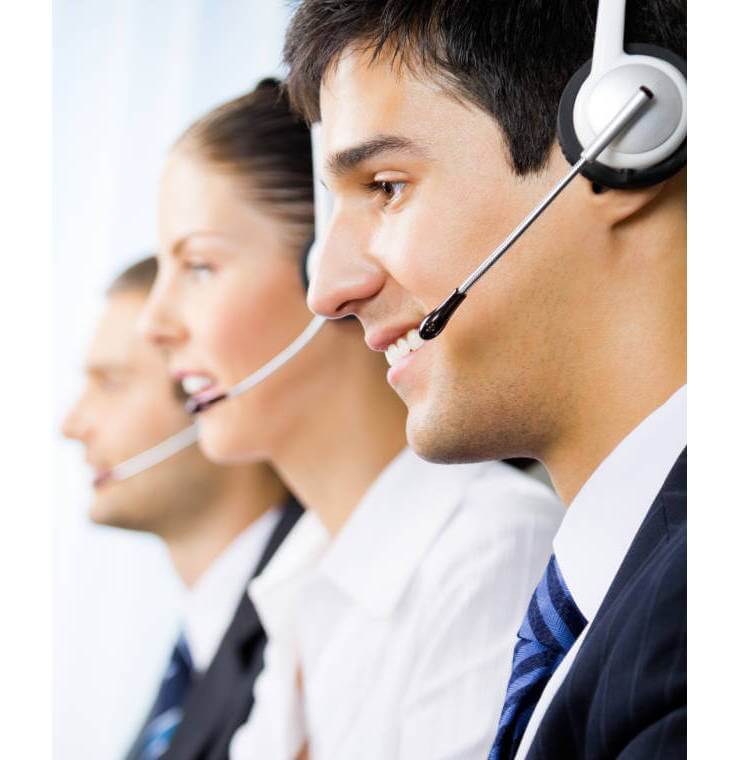 Exceptional Customer Support
The foundation of our company is all wrapped up in how we treat our customers. Our team is always available to offer support and answer questions about our products. We strive to find the best solution for each and every individual customer.