About PAC Worldwide
What We Do
For over 45 years, PAC Worldwide Corporation has been a leader and innovator in development, manufacturing and automation of premium packaging solutions to meet the ever-changing needs of our customers worldwide. Read our mission statement.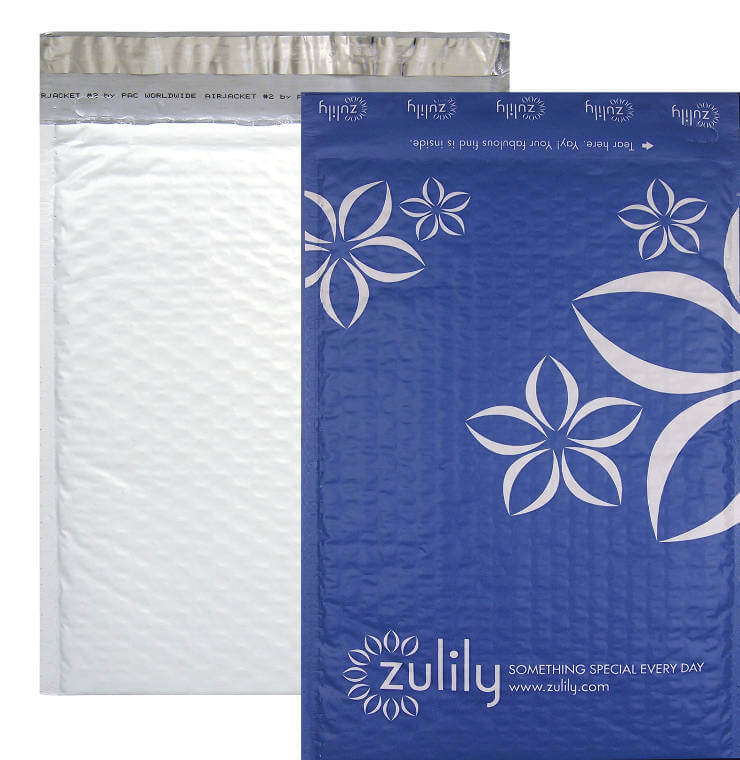 Custom and Stock Packaging Solutions
From perfecting the bubble-mailer to creating custom branded specialty packaging, our development team is constantly innovating and driving the market toward new solutions for safe, affordable and exciting packaging that helps our customers succeed.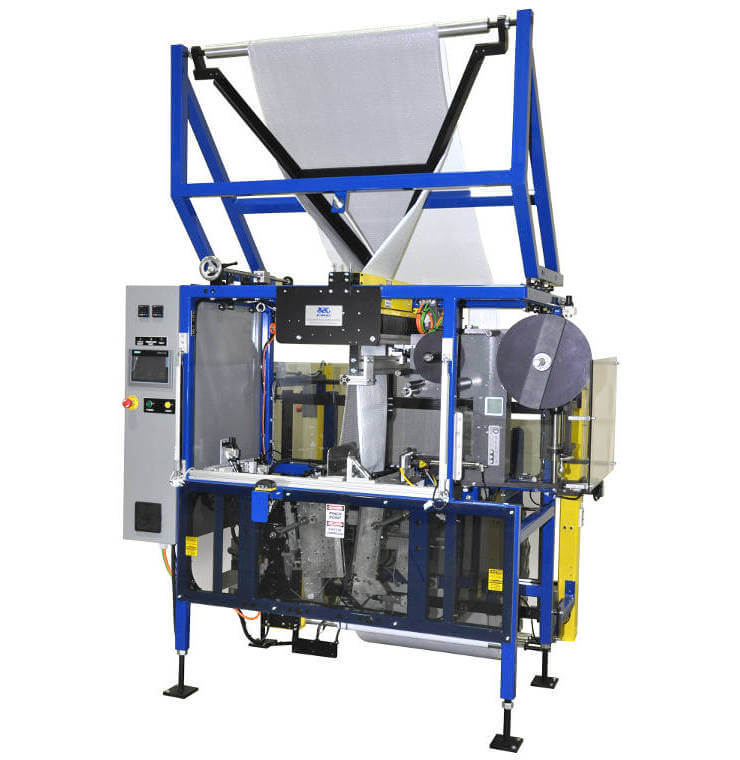 Automated Packaging Systems
Ready to take your fulfillment center to the next level? PAC is here for you. Our user-friendly, automated packaging system, the PACjacket, is the result of years of development and research. Utilizing roll stock materials, the PACjacket provides efficient, cost-effective, and secure automated packaging to our customers with higher volume packaging needs.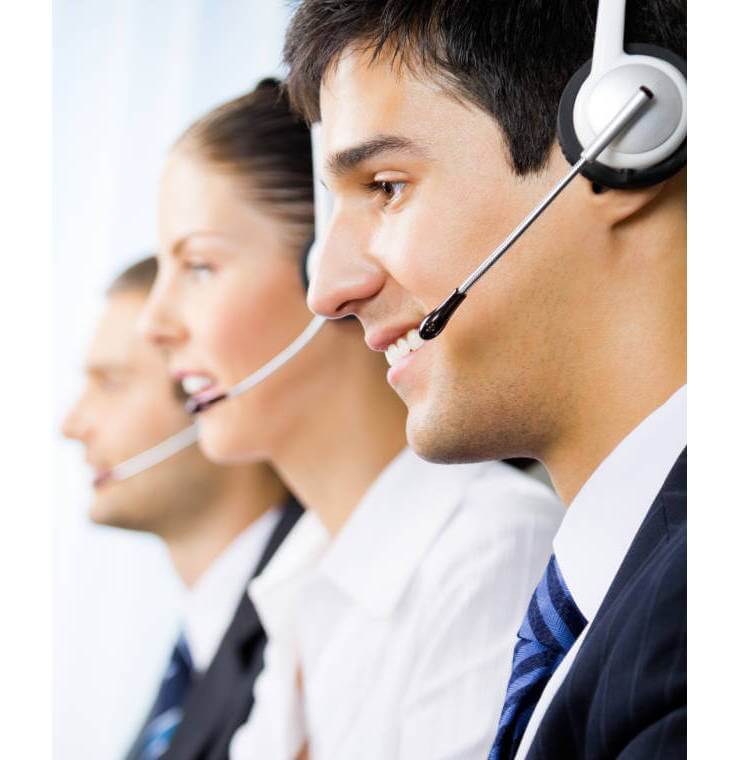 Exceptional Customer Support
The foundation of our company is all wrapped up in how we treat our customers. Our team is always available to offer support and answer questions about our products. We strive to find the best solution for each and every individual customer.
PAC National, Incorporated was founded in Seattle in 1975. We started our business as a broker of corrugated shipping containers to our first customer, Airborne Express. As the overnight courier industry grew, so did PAC National. Innovation became one of the primary drivers of our business as we listened to the changing needs of our customers and developed wholesale packaging solutions to meet them.
In 1996, PAC National began to manufacture its own products. Initially begun as a way to better service our customers' needs, manufacturing allowed PAC to broaden into new products, new markets and new customers. We expanded beyond the courier industry and began to reach into industrial and retail markets.
Today we are PAC Worldwide Corporation with facilities in the U.S., Mexico, and Malaysia. We have over 1,200 employees, thousands of customers and ship directly to dozens of countries around the world. The packaging that we manufacture reaches virtually all corners of the earth. Innovation and invention are as important as ever to our growth moving forward. As we think of our humble beginnings, we are proud of what we have accomplished and excited for what the future holds.
Locations
Monroe, OH
575 Gateway Blvd
Monroe, OH 45050
Atlanta, GA
4900 Stonewall Tell Rd,
Atlanta, GA 30349
Kuala Lumpur
(Company No. 727692-X) Lot 5, Jalan Lada Hitam Satu 16/12A Seksyen 16, 40200 Shah Alam Selangor Darul Ehsan, Malaysia
Tel: 603-5548-8668
Mexico City
Av. Fulton # 13
Zona Industrial Valle de Oro.
San Juan del Rio, QRO. Mexico CP 76803
Tel: + (52) (427) 101-9400
Querétaro
Camino a Quintanares, Quintanares,
C.P. 76700, Pedro Escobedo
Querétaro, México
Tel: +52 (427) 101 94 16 00
London
c/o Legalinx Limited
Tallis House
2 Tallis Street
Temple
London
EC4Y 0AB
Atlanta, GA
4900 Stonewall Tell Rd,
Atlanta, GA 30349
Redmond, WA
World Headquarters
15435 NE 92nd Street
Redmond, WA 98052
Toll Free: 1-800-535-0039
Tel: 425-202-4000
Sharonville, OH
PAC Contract Services
12110 Champion Way
Sharonville, OH 45241
Tel:513-586-2020
Middletown, OH
3131 Cincinnati Dayton Road Middletown, OH 45044
Tel: 513-217-3200
Phoenix, AZ
4570 West Lower Buckeye Road
Suite 100
Phoenix, AZ 85043
Tel: 602-343-8000
Bethlehem, PA
4863 Hanoverville Road
Suite B
Bethlehem, PA 18020
Toll Free: 1-800-535-0039
Tel: 425-202-4000
Mexico City, MX
Avenida Fulton #13 Col. Zona Industrial Valle de Oro
San Juan del Río, Qro, México, CP 76803
Ph: (52) (427) 101-9400
Querétaro, MX
Nowpack
Camino a Quintanares KM. 1 + 120 Pedro Escobedo
C.P. 76700
Querétaro, México
Kuala Lumpur, MY
(Company No. 727692-X) Lot 5
Jalan Lada Hitam Satu 16/12A Seksyen 16, 40200
Shah Alam Selangor Darul Ehsan, Malaysia
Tel: 603-5548 8668
London, UK
1 Fetter Lane
London, UK
EC4A 1BR
Querétaro, Mexico
Camino a Quintanares, Quintanares,
C.P. 76700, Pedro Escobedo
Querétaro, México