Learn about our dedication to sustainability, and how we can help you meet your own sustainability objectives.

Product Comparisons
Learn more about how our products stack up against one another in regards to sustainability. See carbon footprint comparisons and compare the green features of various products.

Plant Standards
As a manufacturer, we are dedicated to improving our processes toward a more sustainable, green future. Learn how our Sustainability Team helps keep our plant processes green.

Where to Recycle Our Products
Locations and methods of plastic recycling can vary greatly from one area of the country to another. Learn how and where to recycle your PAC mailers.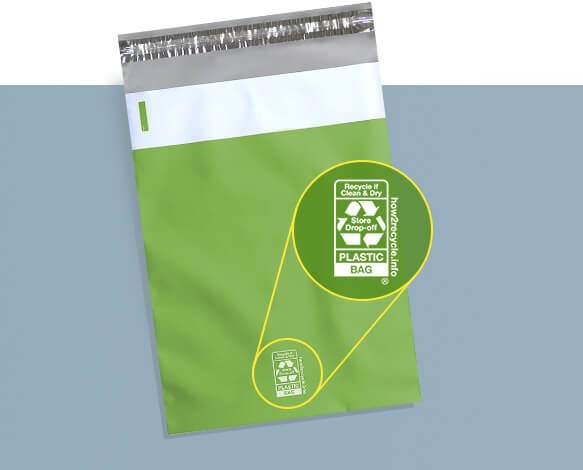 Join the How2Recycle Label Program
PAC Worldwide is proud to be a member of the How2Recycle Label Program. How2Recycle is an on-package recycling label developed by the Sustainable Packaging Coalition, a project of the non-profit GreenBlue. Printing the How2Recycle logo on your mailer will show your customers how and where they can properly recycle their package after use.
Product Comparisons
Airjacket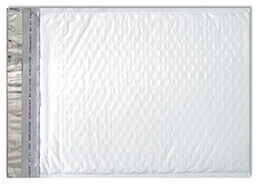 VS
Kraft Bubble Mailer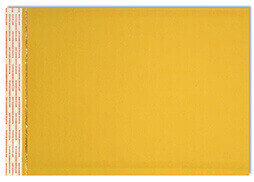 PACJacket3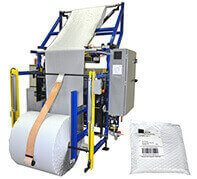 VS
Kraft Bubble Mailer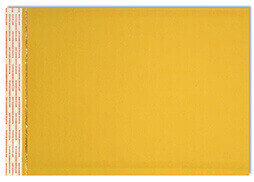 Box / Paper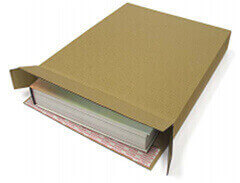 VS
Bag / Plastic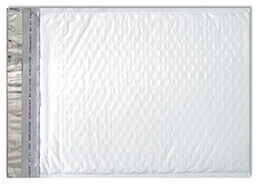 Plant Standards
Plastics Manufacturing:
Inclusion of up to 15% PCR in some polyethylene products.
We recycle internally generated polyethylene scrap.
U.S. printing utilizes 100% water based inks.
We recycle used inks through an environmentally friendly process.
Pallets utilized are 100% reusable and recyclable.
Scrap corrugate is baled and processed through a recycler.
Corrugated, cradles and cores are all recycled.
All corrugated used is made of 35% recycled materials.
Paperboard Manufacturing:
We use 100% recycled paperboard, 95% of which is post-consumer recycled.
100% of adhesives waste are confined and sent to a recycling plant.
100% of toxic and hazard residues (oil, solvents, and impregnated solids) are confined and sent to a certified vendor.
We use water based adhesives.
Where to Recycle our Mailers
Curbside Recycling:
All curbsides are NOT created equal. Each municipality have different recycling capabilities. Some only have the ability to recycle paper and aluminum, while others are able to recycle paper, cardboard, metals, glass, & certain types of plastic. So check with your local service regarding Code 2&4 plastics
How do I recycle poly mailers if there is no curbside option?
Any grocery store that offers plastic bag recycling accept flat poly mailers and poly bubble mailers (that are plastic codes #2 and #4). You can look up the locations in your area at: http://plasticfilmrecycling.org/
Or just send them back to PAC Worldwide! We'll recycle them for you!
PAC is a proud partner of these organizations: