Custom Mailers
Custom Mailers
Flat Poly Mailers, Bubble Mailers, Paperboard Mailers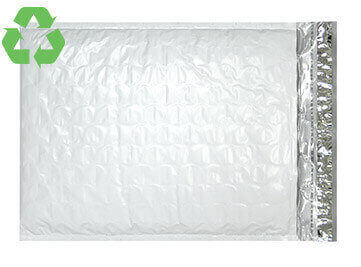 Jumbojacket®: Ultra Thick ½" Poly Bubble Mailers
This extra thick mailer is Ideal for shipping your more fragile items.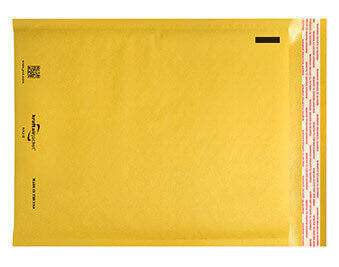 Kraft Airjacket®: Kraft Paper Bubble Mailers
Ideal for shipping your items that need a little extra protection.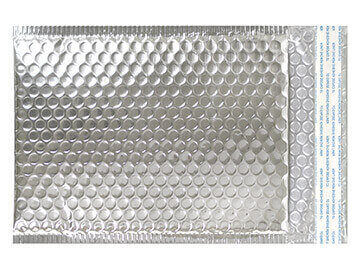 Metallic Airjacket®: Metalized Polyester Bubble Mailers
Our strongest bubble mailer is perfect for preventing crushed edges.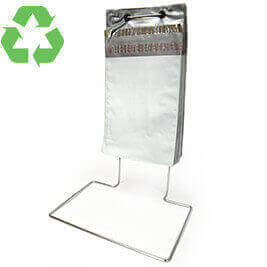 WicketPAC®: Flat poly mailers that fit wicket stands
Increase your throughput speeds up to 20%. Ideal for shipping less fragile items.