CUSTOM PRINTED BUBBLE ROLLS
Bubble Rolls and Sheets
Bubble Rolls are made of a multi-layer blend of co-extruded polyethylene that is 100 times more resistant to the passage of air than even a thick single layer of polyethylene.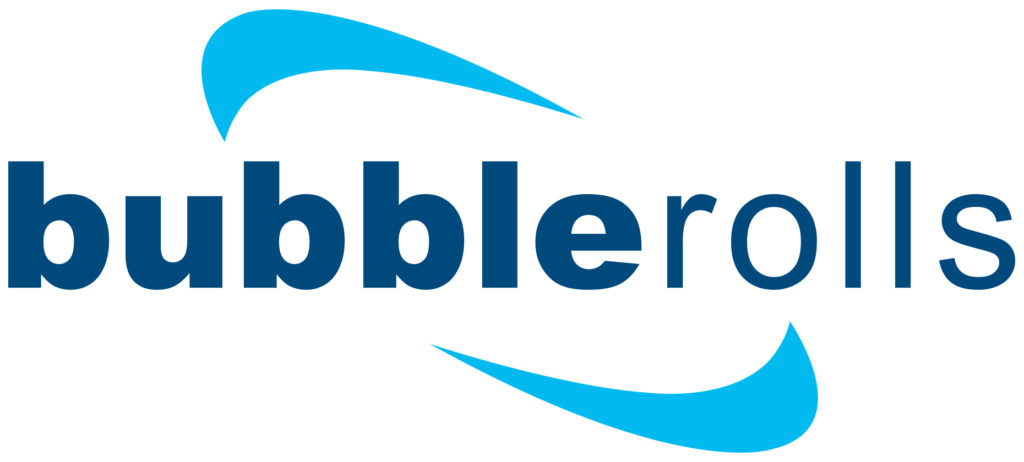 Our bubble plastic mailers are available in classic clear, colored film or custom printed with your branding, while bubble rolls keep products securely in place and protect them from shock, vibration and abrasion.
Extreme burst strength withstands pressure and abuse and stays inflated to provide continuous cushion and protects products from abrasion.
Available in rolls, sheets or dispensed from a boxed with perforated, Bubble Rolls can be manufactured to best fit your application and usage requirements.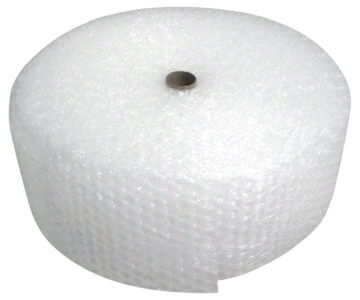 Bubble Size
½" Large
3/16" Small
Width
12" – 96"
12" – 96"
Length
125 ft. or 250 ft.
300 ft. or 750 ft.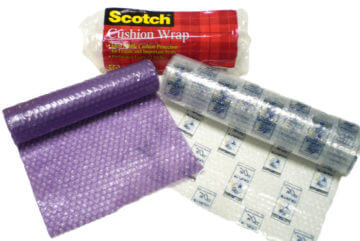 Before your customers ever see the product, they will see the branded mailer it came in. Don't waste that precious space! Put your brand right in your customer's hands with custom printed bubble mailers. We can print even the most complex designs with our six-color printing process. Create your custom design with our online Build-A-Mailer tool.
DOWNLOAD BUBBLE ROLLS PDF
POLY BUBBLE IN DISPENSER BOX PDF
Bubble Rolls are 100% recyclable, made from #2 HDPE. PAC understands the importance of recycling and has recycled and eco-friendly products to help your business and reduce overall waste.
RESOURCES TO MAKE RECYCLING AS EASY AS 1-2-3

All of PAC's poly and paperboard mailers are 100% recyclable. PAC's Dual Peel and Seal mailers allow customers to reseal and reuse the original packaging, for truly hassle-free returns. Reusable packaging reduces waste and is more environmentally friendly.

Local retail stores and recycling centers provide collection bins for recycling HDPE (#2) and LDPE (#4) poly and poly bubble mailers. Check locally for your region's specific regulations. Visit plasticfilmrecycling.org to locate the store nearest to you.
CUSTOM CREATED FOR EVERY BUSINESS
Find the right packaging solution for your business needs and create your custom mailer with a variety of our products. Our Build-A-Mailer tool makes branding easy in 3 short steps.