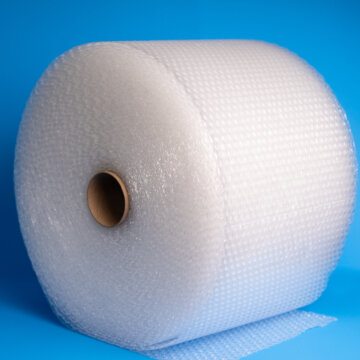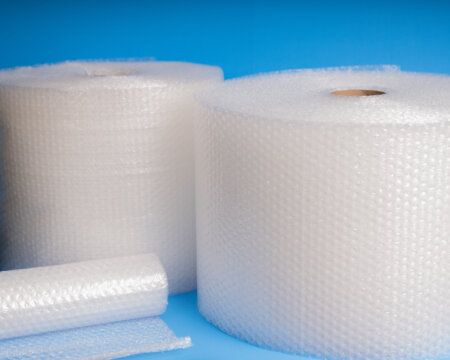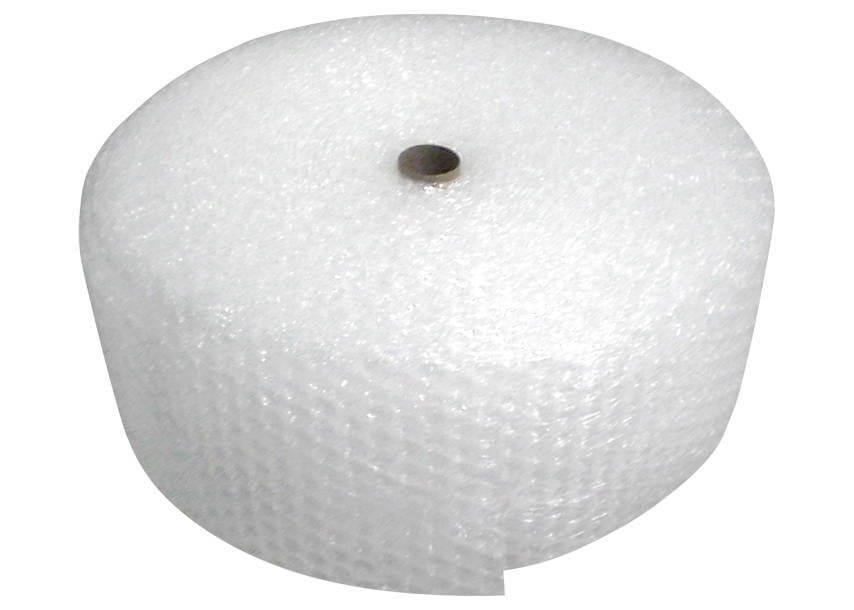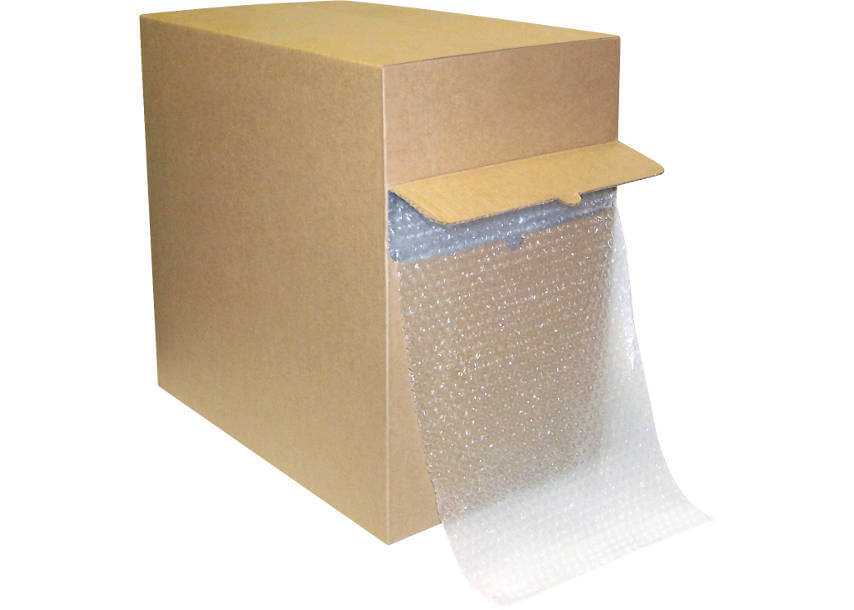 INDUSTRIAL BUBBLE ROLL
Bubble Rolls and Sheets
Bubble sizes range from 1/2", 5/16", 3/16" and 7/64" in clear, custom or branded colors.

Superior burst strength: Withstands pressure and mishandling, providing maximum package protection.

Excellent air retention: Stays inflated to provide continued protection.

Good tensile strength: Maintains integrity under stress to give products superior protection

Good clarity: Product remains highly distinguishable when packed.

Abrasion resistance: Provides superior surface protection, eliminating damage.

Available in a box: Perforated bubble is kept clean and easily dispenses out of the convenient carton

Available bundle widths: Bubble roll bundles come in 48", 60" and 72" options.

Available with or without perforation

Standard slits and perforations include 6", 12" and 24″

Retail length rolls available.

Approved by the How2Recycle program, Bubble Rolls are recyclable, made from #2 HDPE. PAC understands the importance of recycling and has recycled and eco-friendly products to help your business and reduce overall waste.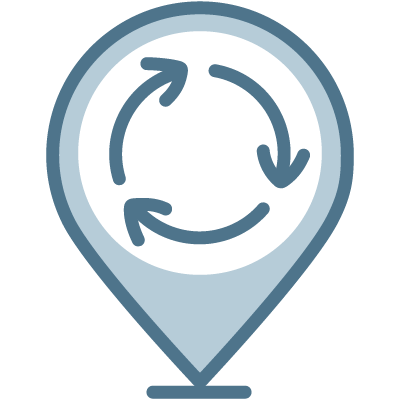 Local retail stores and recycling centers provide collection bins for recycling HDPE (#2) and LDPE (#4) poly and poly bubble mailers. Check locally for your region's specific regulations. Visit plasticfilmrecycling.org to locate the store nearest to you.