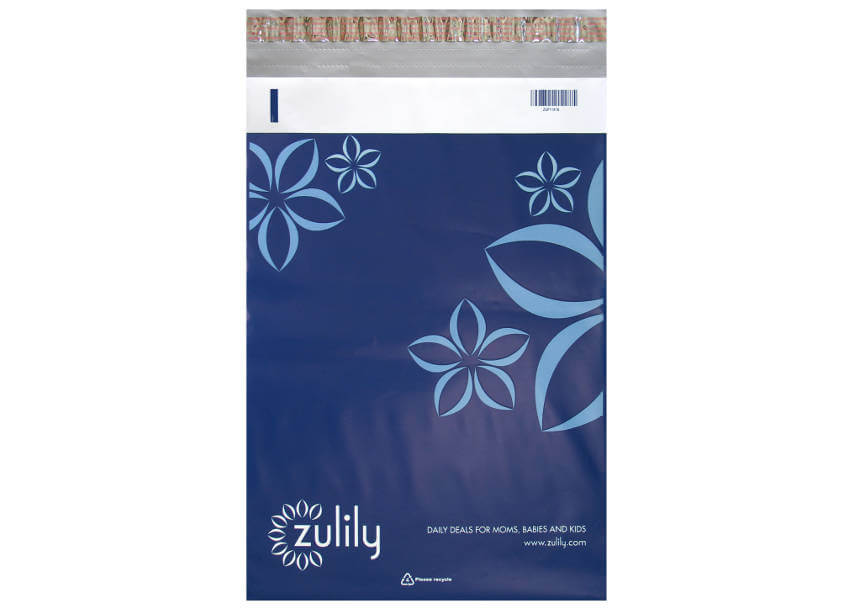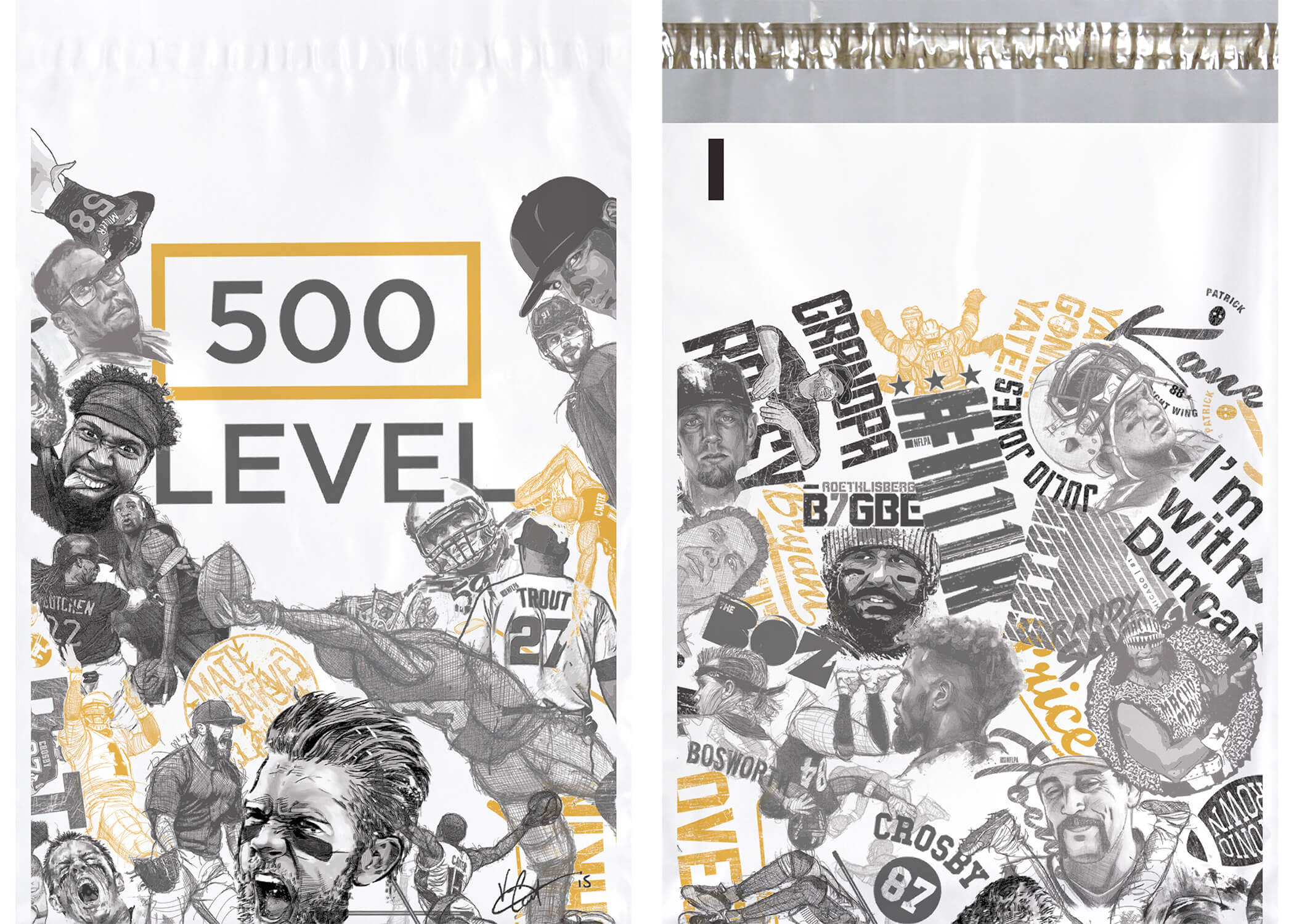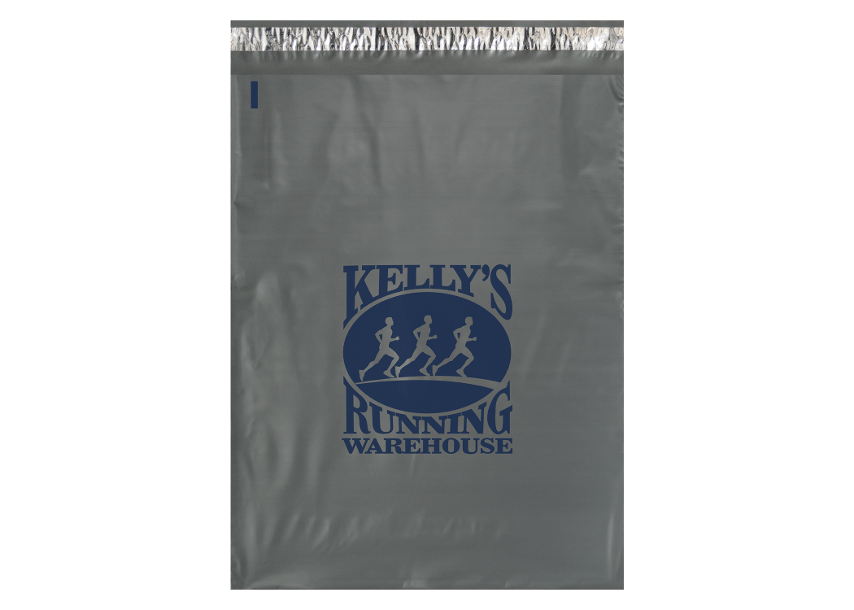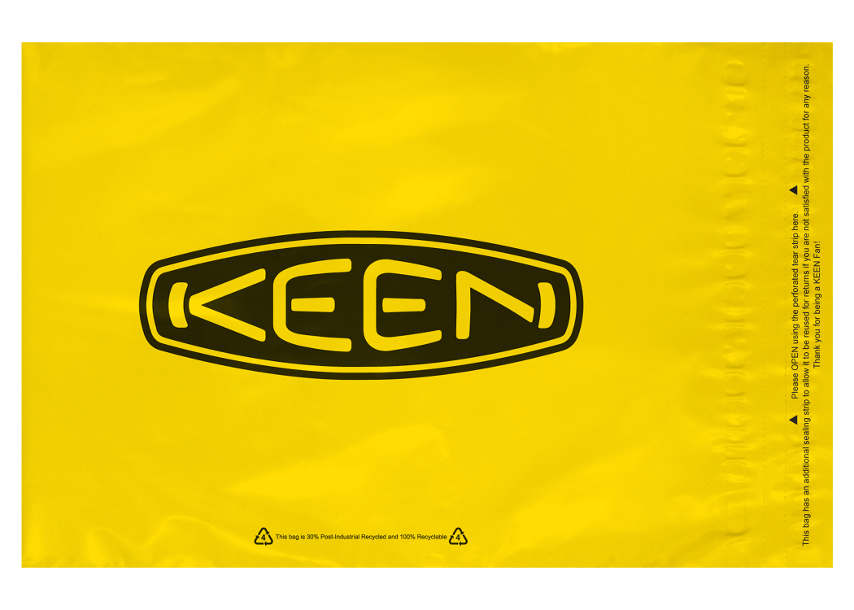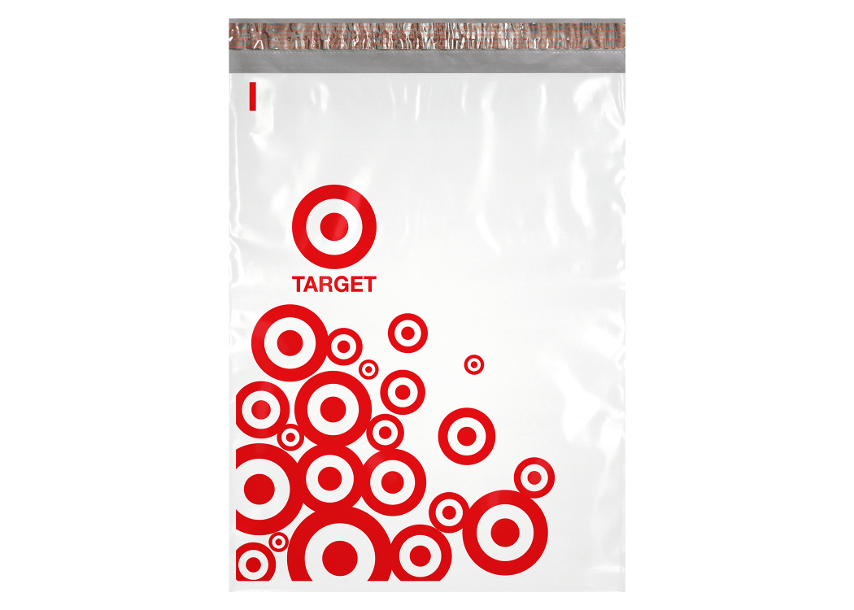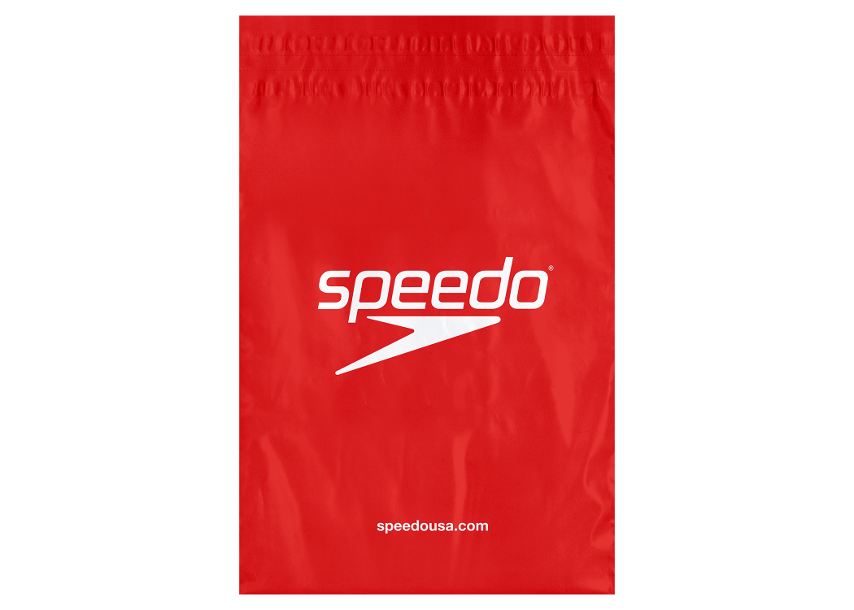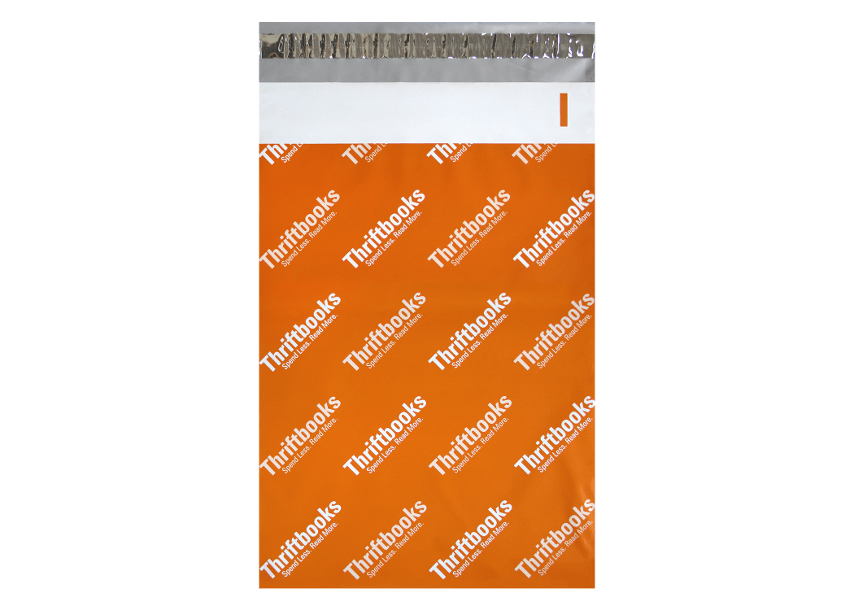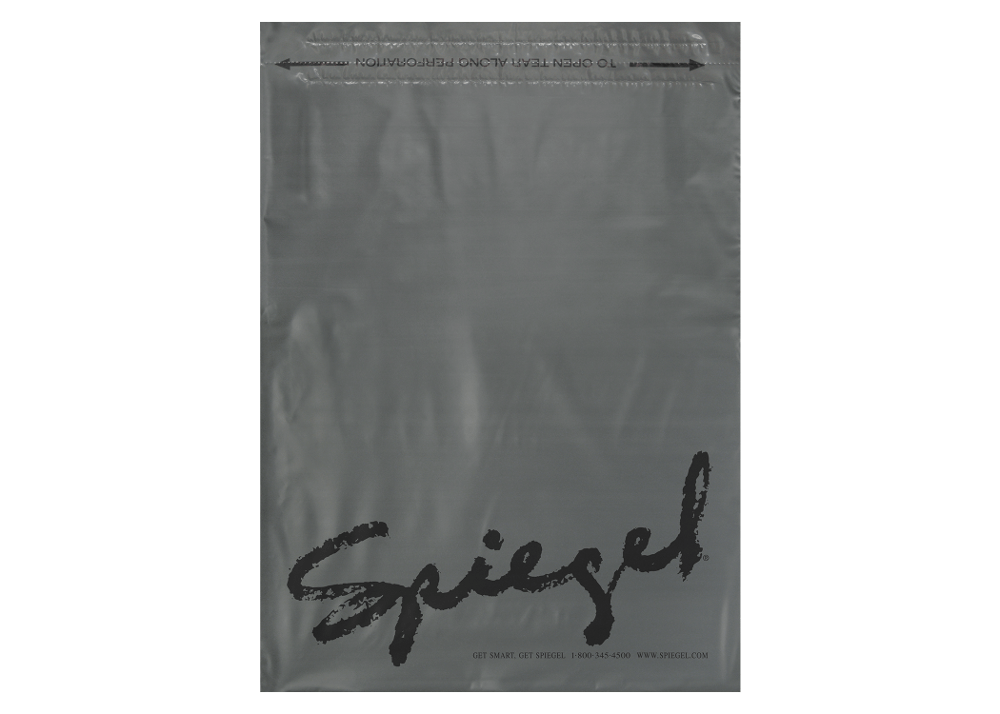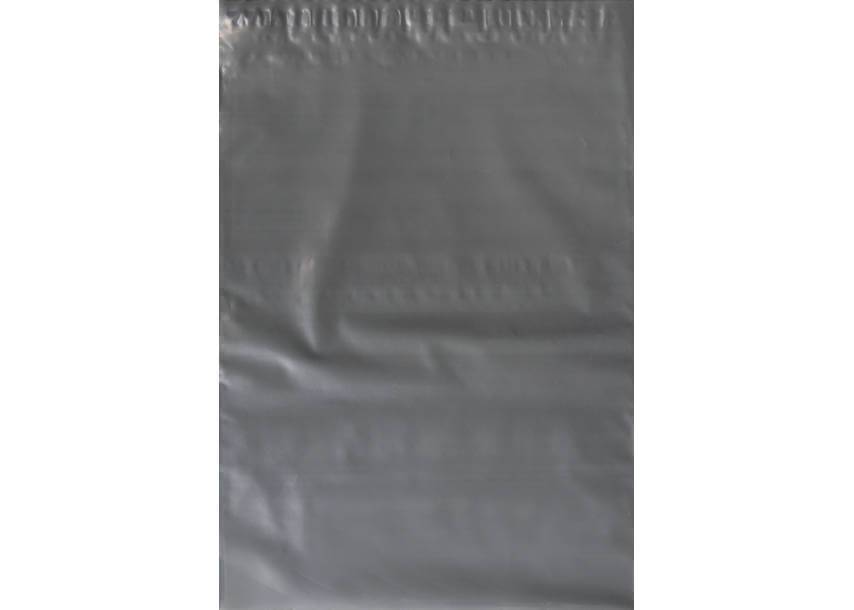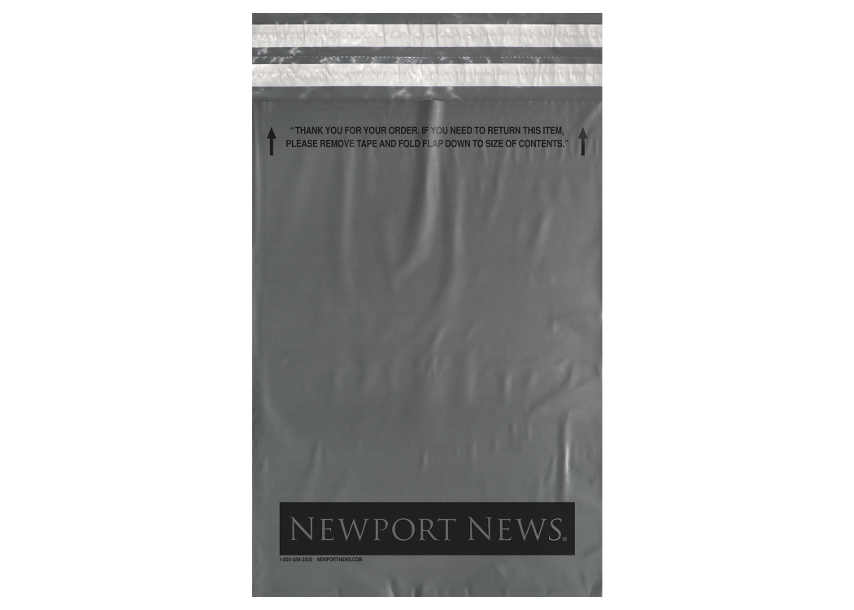 POLYJACKET®
Flat Poly Mailers
Decrease your packaging waste by right-sizing and lightweighting. Less fragile items don't require bulky corrugated boxes and void fill.

PAC's Polyjacket mailers are approved by the How2Recycle program and are accepted at your local grocery store's front-of-store recycling bin.

Available with expanding bottom gussets.

Visit pac.com/recycle to learn more.
Polyjacket Product Details
To order pallets or truckloads of mailers,
Request a Quote
and a member of our team will contact you. To order by the case,
click here
Polyjacket - Flat Poly Mailer
Gusseted Polyjacket - Poly Mailer with Expanding Bottom Gusset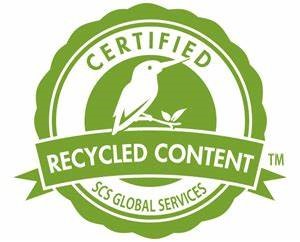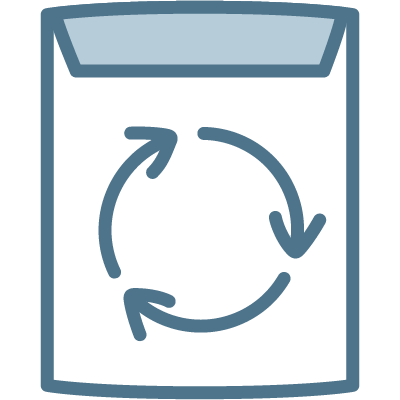 All of PAC's poly and paperboard mailers are recyclable. PAC's Dual Peel and Seal mailers allow customers to reseal and reuse the original packaging, for truly hassle-free returns. Reusable packaging reduces waste and is more environmentally friendly.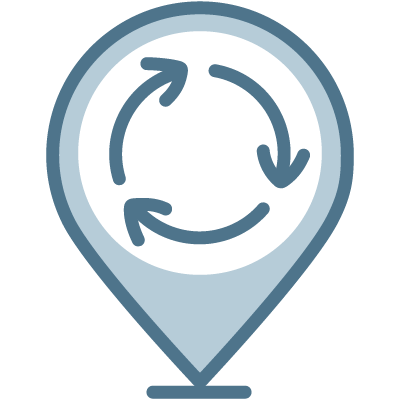 Local retail stores and recycling centers provide collection bins for recycling HDPE (#2) and LDPE (#4) poly and poly bubble mailers. Check locally for your region's specific regulations. Visit plasticfilmrecycling.org to locate the store nearest to you.
ENHANCE YOUR IMAGE WITH CUSTOMIZABLE POLYJACKET MAILERS
Showcase your brand and make a lasting impression with our custom printing. We can print even the most complex designs with our six-color printing process. Custom sizes are available.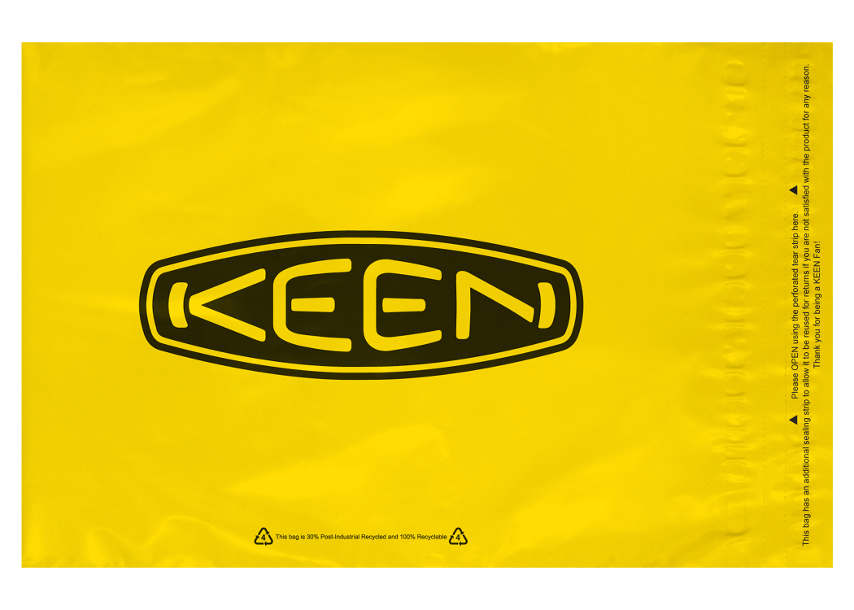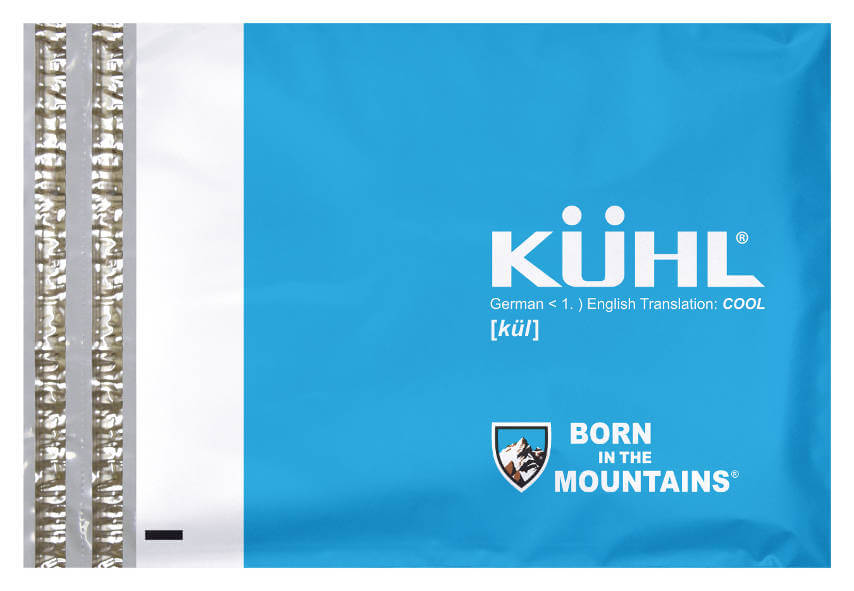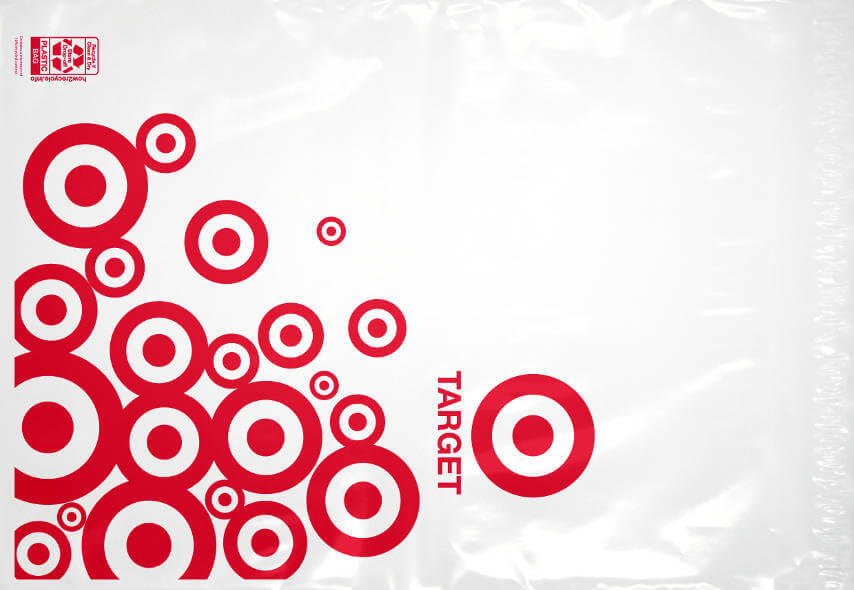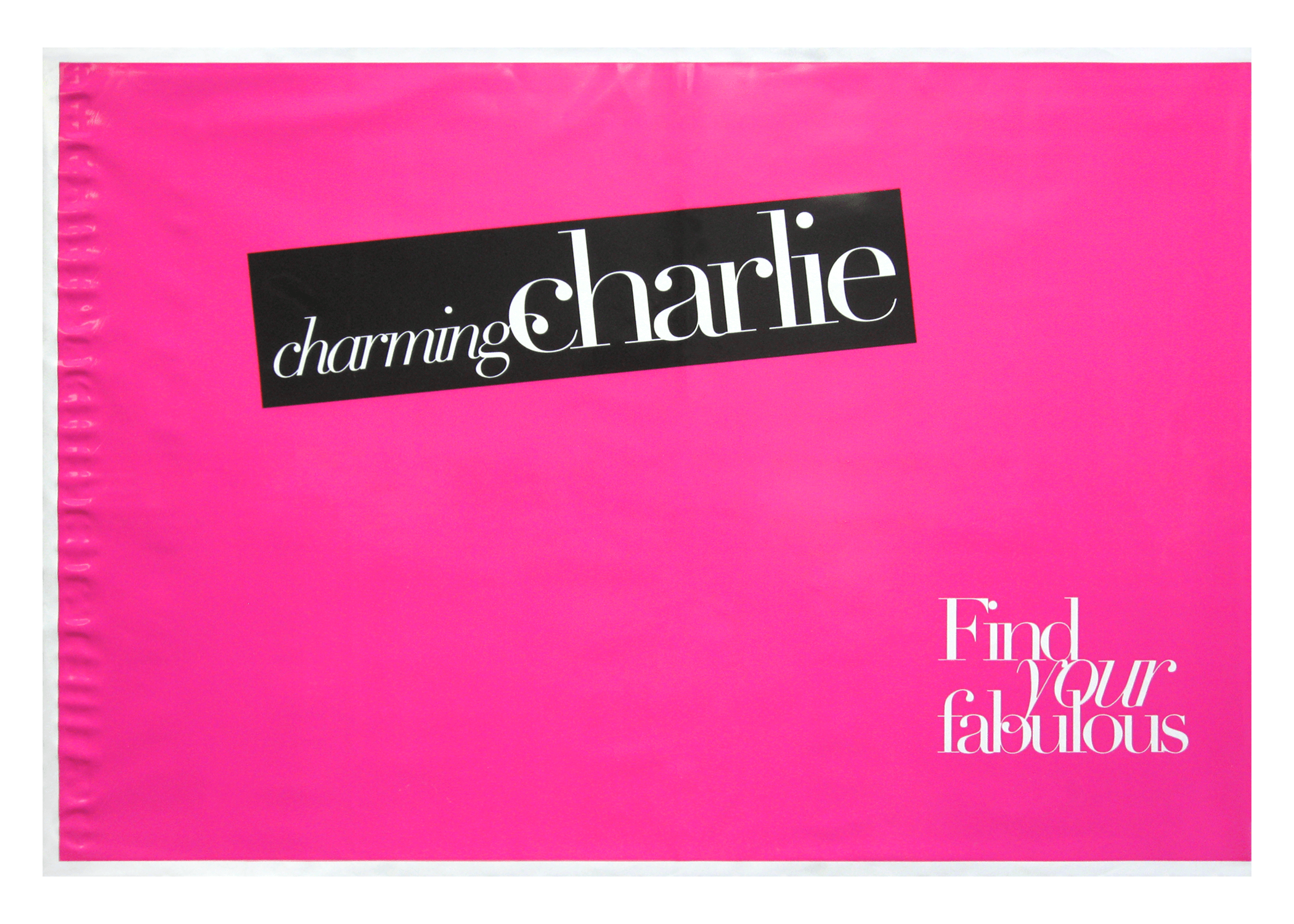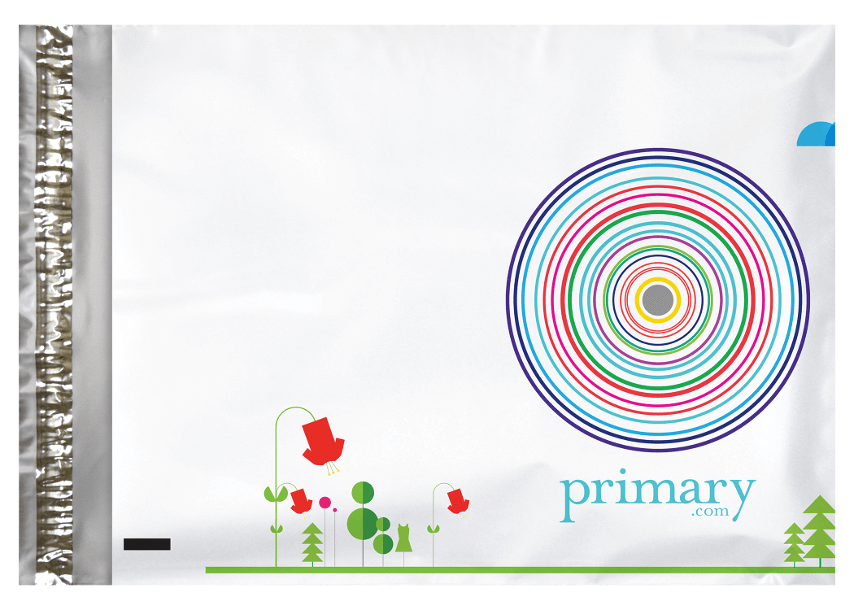 INFOGRAPHIC: E-COMMERCE MAILERS THAT FIT YOUR SUSTAINABILITY GOALS
INFOGRAPHIC: ROADMAP TO SUSTAINABLE PACKAGING
INFOGRAPHIC: STEPS TO DECREASING YOUR ENVIRONMENTAL IMPACT
INFOGRAPHIC: CHECK OUT THESE PACKAGING DESIGN TRENDS FOR 2023