The Kraft Airjacket® bubble mailer has been re-engineered with a stronger bubble and higher cubing efficiencies. Constructed with a white or golden kraft paper exterior and lined with a bubble interior, the Kraft Airjacket can decrease shipping costs and save on warehouse space.

Kraft Airjacket bubble mailers are ideal for e-commerce shipments that need a little extra protection in transit such as cosmetics, DVDs, books, jewelry, CDs and pharmaceuticals.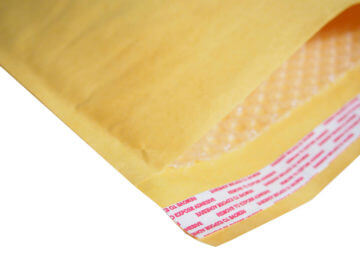 A simple, yet effective, pressure sensitive, tamper-evident seal provides a reliable and convenient closure, keeping products safe throughout shipment. The quick release liner facilitates an efficient packaging process.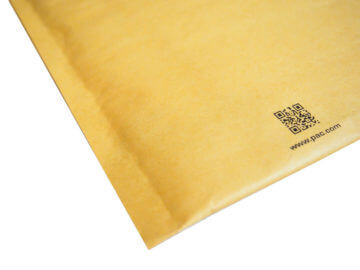 Heat sealed sides and a bottom fold construction with a 3/16" bubble height offer superior bursting strength and protection for products in-transit.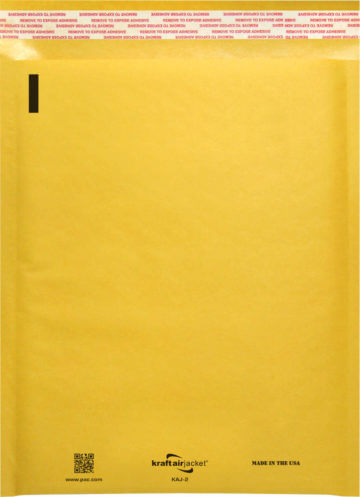 STOCK KRAFT AIRJACKET BUBBLE MAILERS
Plain white or golden Kraft Airjacket mailers are available through our convenient 
stock products program
 in 10 industry-standard sizes.
To order pallets or truckloads of mailers, Request a Quote and a member of our team will contact you. To order by the case, click here.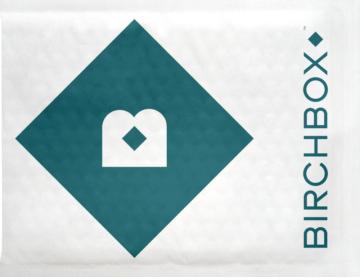 CUSTOM KRAFT AIRJACKET BUBBLE MAILERS
Before your customers ever see the product, they will see the branded mailer it came in. Don't waste that precious space! Put your brand right in your customer's hands with custom-printed mailers. We can print even the most complex designs with our ten-color printing process.
DOWNLOAD KRAFT AIRJACKET PDF
CUSTOM CREATED FOR EVERY BUSINESS
Find the right packaging solution for your business needs and create your custom mailer with a variety of our products. Our Build-A-Mailer tool makes branding easy in 3 short steps.