Pricing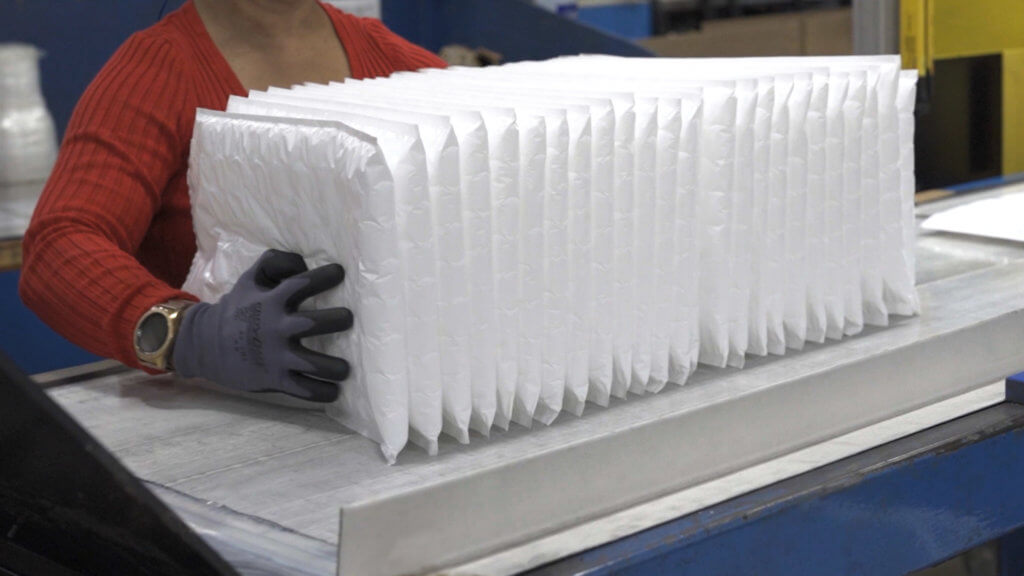 A lot of factors go into your pricing, which is why we cannot list prices on the website. Please contact us so we can discuss all of the elements of your projects, such as size, quantity, recyclable materials, and branding.
Please keep in mind our minimum quantity for custom orders is 25,000 pieces. If you need less than that, feel free to contact us, and we can refer you to one of our distribution partners.
We understand your business is unique. We work with you to make sure our mailers fit the size of your product, the branding of your business, and help meet your sustainability objectives.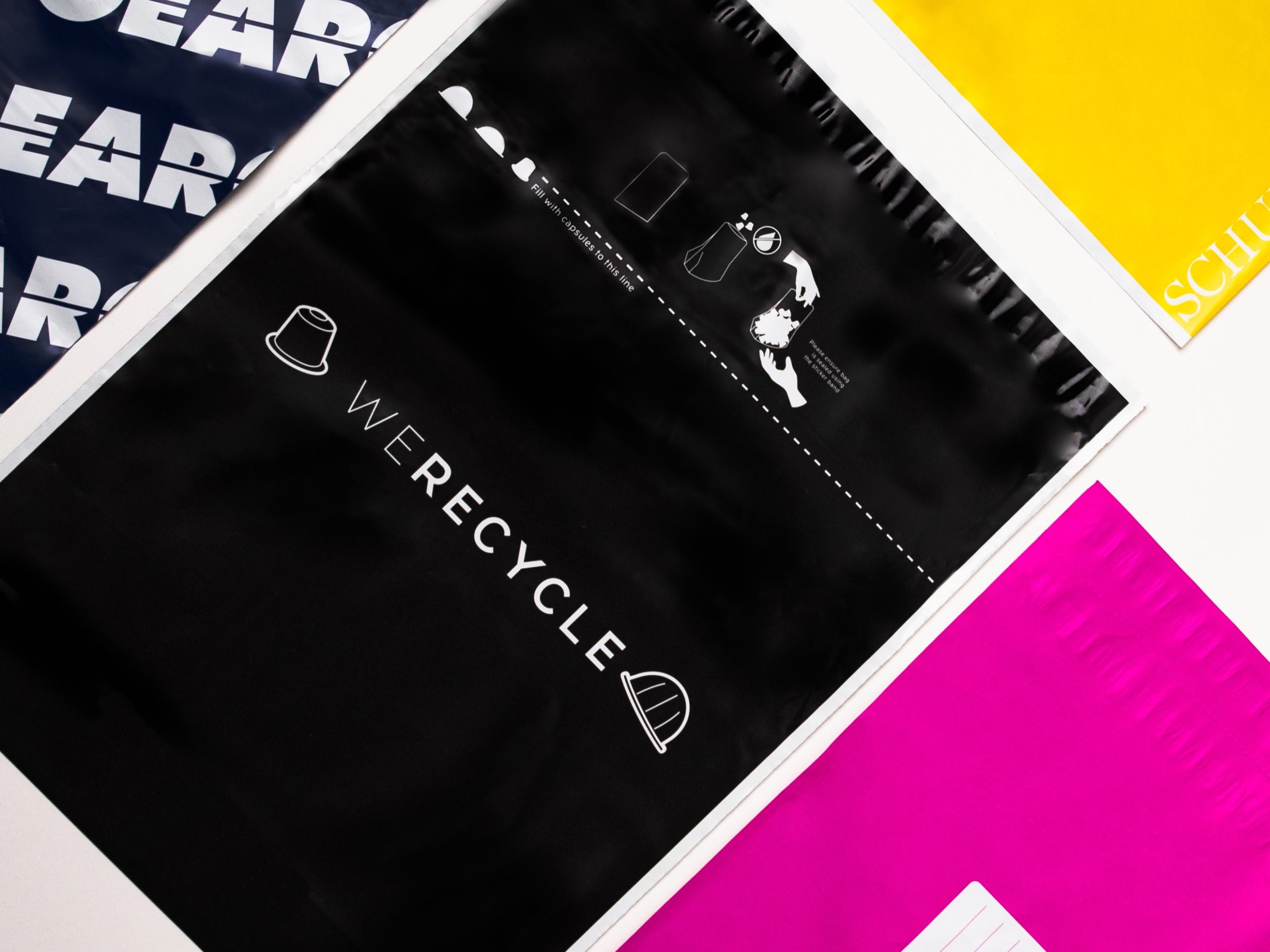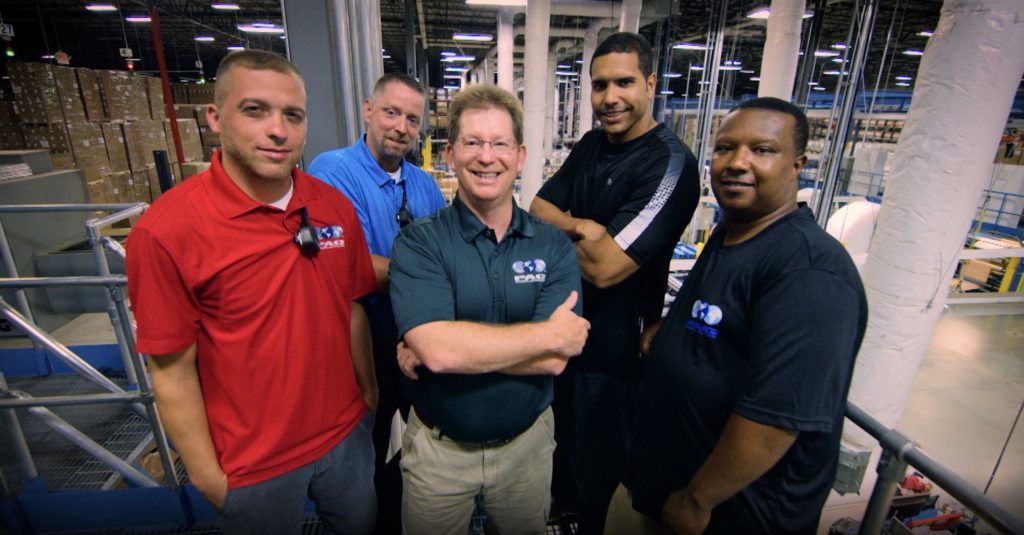 We work with you to make sure your orders are accurate and carefully tracked by our team to make sure they arrive without error.
Middletown, OH
3131 Cincinnati Dayton Road
Middletown, OH 45044
Tel: 513-217-3200
Phoenix, AZ
4570 West Lower Buckeye Road
Suite 100
Phoenix, AZ 85043
Tel: 602-343-8000
Bethlehem, PA
4863 Hanoverville Road
Suite B
Bethlehem, PA 18020
Tel: 484-892-6901
Mexico City, MX
Avenida Fulton #13 Col. Zona Industrial Valle de Oro
San Juan del Río, Qro, México, CP 76803
Ph: (52) (427) 101-9400
Querétaro, MX
Nowpack
Camino a Quintanares KM. 1 + 120 Pedro Escobedo
C.P. 76700
Querétaro, México
Kuala Lumpur, MY
(Company No. 727692-X) Lot 5
Jalan Lada Hitam Satu 16/12A Seksyen 16, 40200
Shah Alam Selangor Darul Ehsan, Malaysia
Tel: 603-5548 8668
London, UK
11/15 William Road
London
NW1 3ER
UK
Querétaro, Mexico
Camino a Quintanares, Quintanares,
C.P. 76700, Pedro Escobedo
Querétaro, México
CAN'T FIND WHAT YOU ARE LOOKING FOR?
OUR TEAM AT PAC IS READY TO HELP.