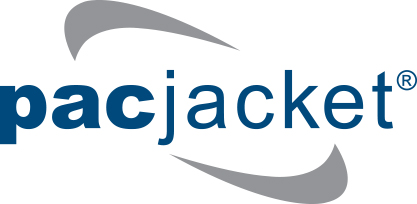 This is the ultimate automated system for high volume e-commerce applications. On average the PACjacket machine produces 15–20* bags per minute with quality, precision and speed.
Our new single web design produces a high-quality seal that offers greater security for its contents by reducing the number of heat seals necessary to produce a finished package off the system.
A multitude of enhancements designed into the new PACjacket have increased our throughput speeds up to an astounding 25% when compared to previous generations of the automated packaging system.
On average, the PACjacket machine produces 15-20 bags per minute using protective bubble film.* By comparison, a person hand-loading and sealing bubble mailers puts out an average of 3 bags per minute.* Increasing fulfillment efficiency by 400 to 500%!
FEATURES AND SPECIFICATIONS
7″ Full-Color Touch Screen
Single Web System
Right Sizing Fiber Optic Eye Sensor
Dual Sensor Safety System
End of Roll Sensor
No Heavy Lifting with Pneumatic Roll Lift
Electrical: 208 – 240V, 40 AMP 50/60 Hz
Air: 90 PSI (CLEAN, DRY), 3.5 CFM
Capable of running standard 7/64″ bubble film
CUSTOM CREATED FOR EVERY BUSINESS
Find the right packaging solution for your business needs and create your custom mailer on a variety of our products. Our Build-a-mailer tool makes branding easy in 3 short steps.
RESOURCES TO MAKE RECYCLING AS EASY AS 1-2-3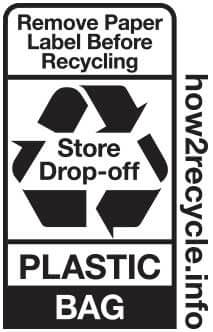 PAC Worldwide is proud to be a member of the How2Recycle Label Program. How2Recycle is an on-package recycling label developed by the Sustainable Packaging Coalition, a project of the nonprofit GreenBlue.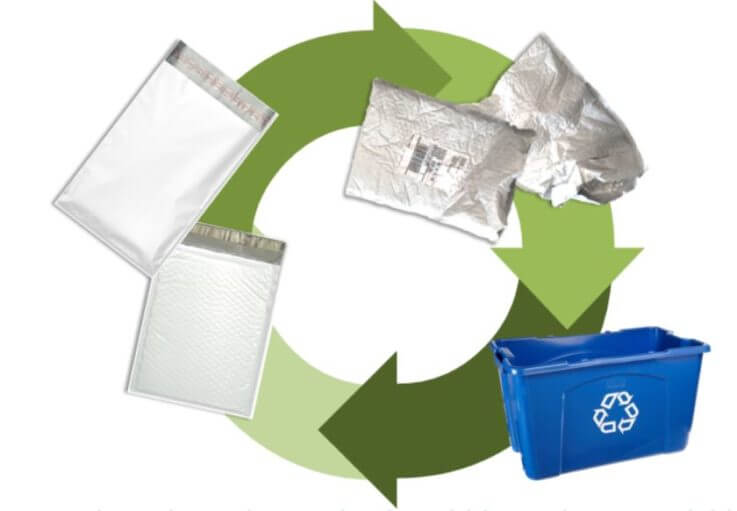 Curbside - Each municipality has different recycling capabilities, so check with your local service to be sure they can recycle #2 and #4 plastics before dropping them in your curbside recycling container.Grocery Stores - Any grocery store that offers plastic bag recycling will accept Airjackets.Return to PAC Worldwide - We will recycle your used mailers!
CAN'T FIND WHAT YOU ARE LOOKING FOR?
OUR TEAM AT PAC IS READY TO HELP.
ADDITIONAL PACJACKET RESOURCES
ALLEN BRADLEY PLC BROCHURE