Jumbojacket® mailers are ultra-thick poly bubble mailers made from a durable, moisture resistant, multi-layer blend of co-extruded polyethylene film. The Jumbojacket is five times thicker than the average bubble mailer or padded envelope. The Jumbojacket is lined with a thick 1/2″ bubble which allows it to provide an extra layer of protection.

This extra high-profile bubble material provides additional padding for fragile ecommerce shipments such as hardcover books, textbooks, tablet PCs, e-readers, cell phones and other electronic components.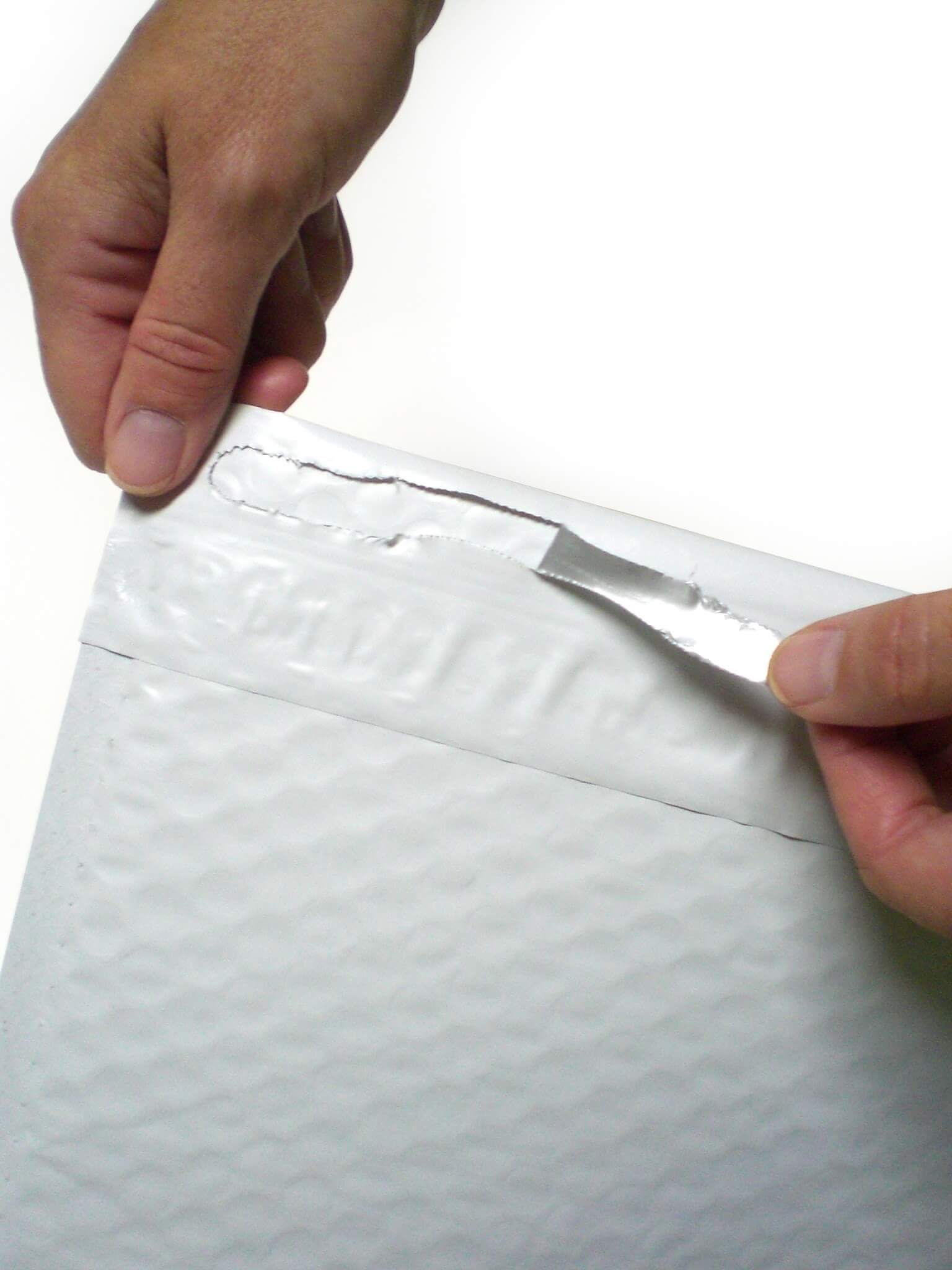 The PACzip® tear strip enables the mailer to be opened easily by the recipient, without compromising its integrity or the security of its contents in transit. Check out this video to see just how easy the PACzip is.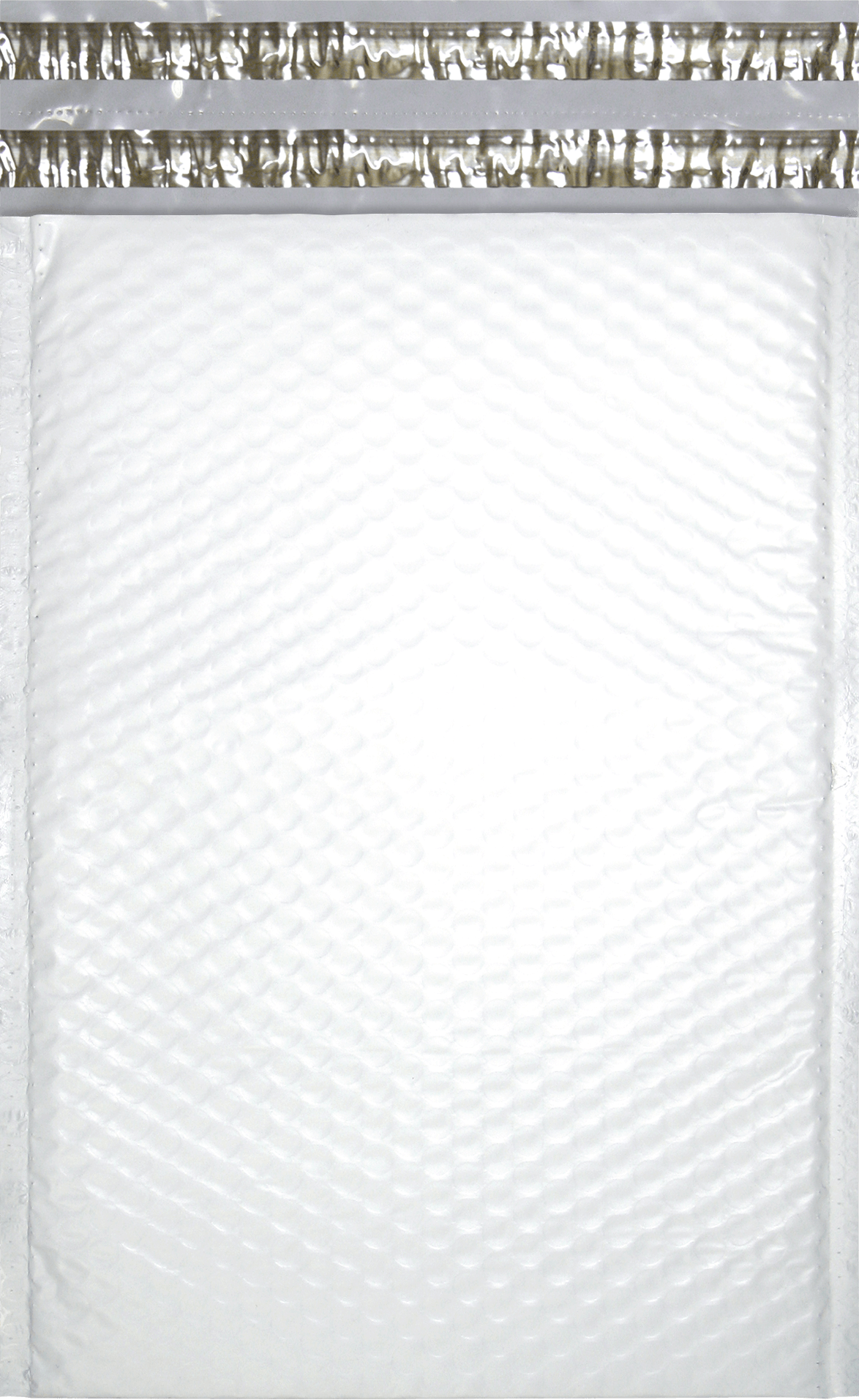 Dual Peel and Seal bubble mailers allow customers to reseal and reuse the original packaging, for truly hassle free returns. This is ideal for any e-commerce merchant that wants to enhance the customer experience and add value. Reusable packaging reduces waste and is more environmentally friendly.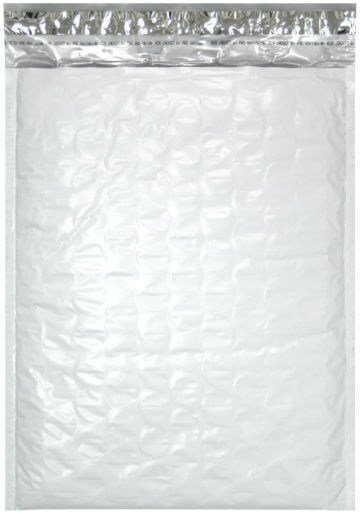 Plain white Jumbojacket mailers are available through our convenient stock products program in 2 industry-standard sizes.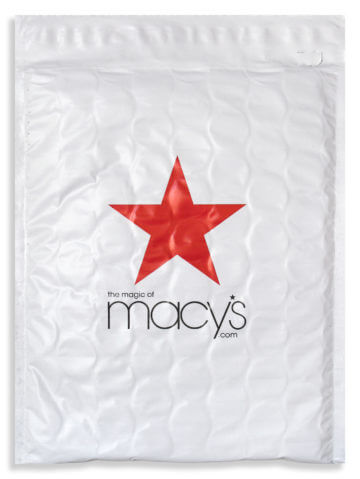 Before your customers ever see the product, they will see the branded mailer it came in. Don't waste that precious space! Put your brand right in your customer's hands with custom printed bubble mailers. We can print even the most complex designs with our six-color printing process.
DOWNLOAD JUMBOJACKET SPEC PDF
Jumbojacket mailers are 100% recyclable, made from #2 HDPE. Eliminate the need for corrugated boxes, air filled pillows, packaging peanuts or crumpled kraft paper and stop over packaging. Not only will you decrease DIM weight costs by downsizing to flexible mailers, but you will decrease your total carbon footprint as well. Click here for more information on the recyclability of the Jumbojacket, or use our DIM weight savings calculator to see how much you can save.
RESOURCES TO MAKE RECYCLING AS EASY AS 1-2-3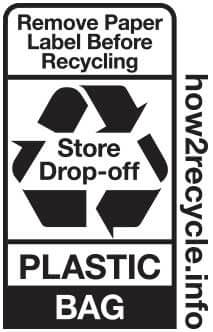 PAC Worldwide is proud to be a member of the How2Recycle Label Program. How2Recycle is an on-package recycling label developed by the Sustainable Packaging Coalition, a project of the nonprofit GreenBlue.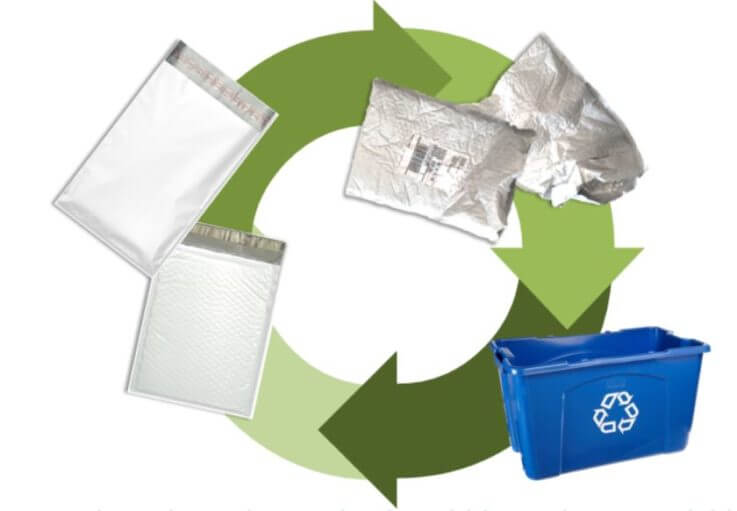 Curbside: Each municipality has different recycling capabilities, so check with your local service to be sure they can recycle #2 and #4 plastics before dropping them in your curbside recycling container. Grocery Stores: Any grocery store that offers plastic bag recycling will accept Airjacket mailers. PAC Worldwide: We will recycle your used mailers!
CUSTOM CREATED FOR EVERY BUSINESS
Find the right packaging solution for your business needs and create your custom mailer with a variety of our products. Our Build-A-Mailer tool makes branding easy in 3 short steps.