PAC Contract Services is a full-service contract packager and supplier. We partner with businesses large and small offering a wide range of packaging solutions and capabilities.
We Are Here To Help
We are here to help your business bring your product to market quickly and efficiently. Our elite team of packaging professionals work with you throughout the whole process to create seamless packaging solutions that will showcase your product(s). We offer solutions that alleviate bottlenecks with space, labor, capacity and management, allowing you to focus on what you do best!
Our Solutions
Our highly-trained staff can provide a variety of solutions for your business along with custom projects specific to your business.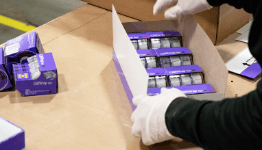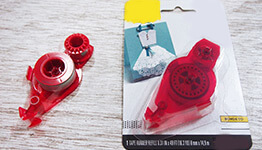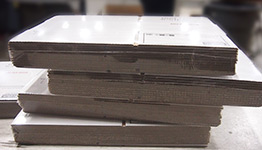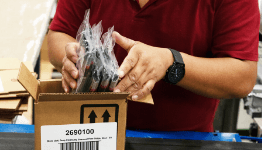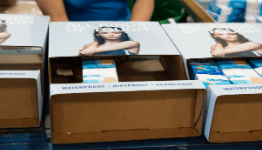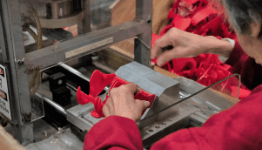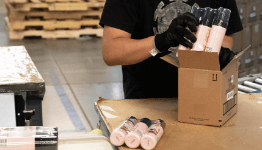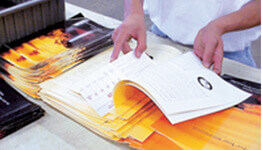 ​Ready To Talk About Contract Packaging?
Contact our specialists to find out how we can save you money and time on packaging services, product fulfillment, distribution, and logistics.
Learn How Contract Packaging Provides Seamless Solutions