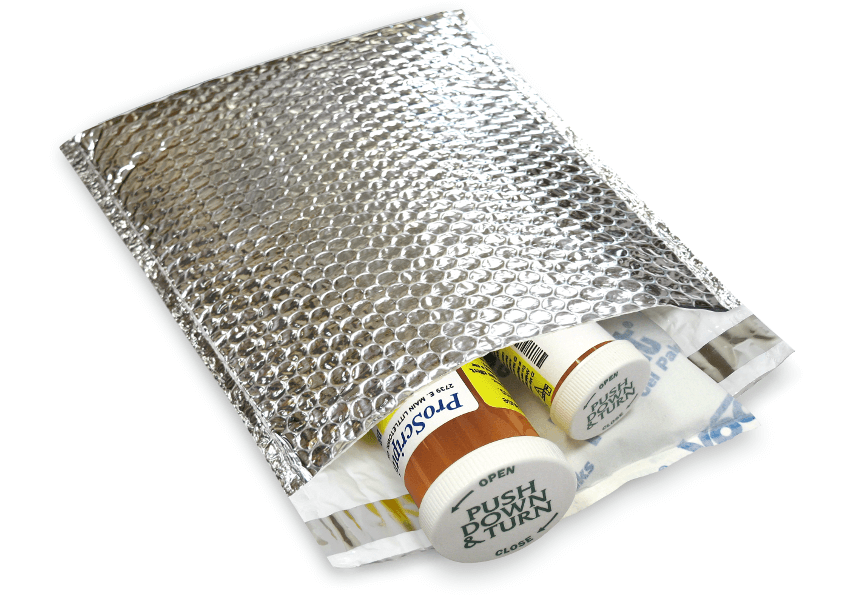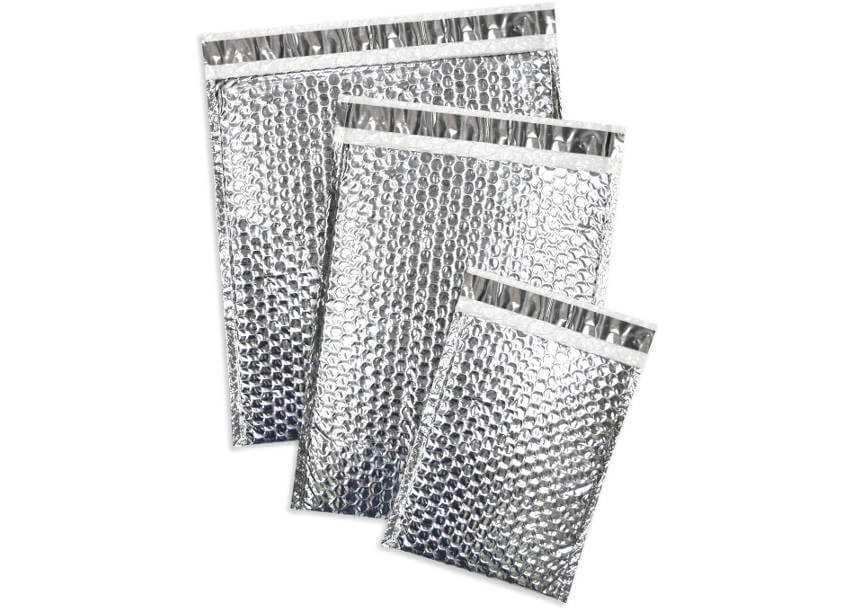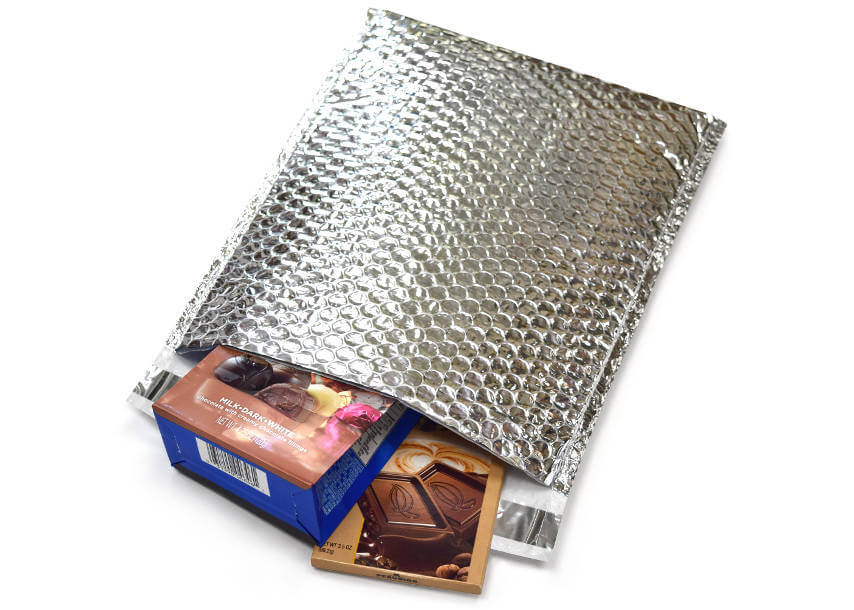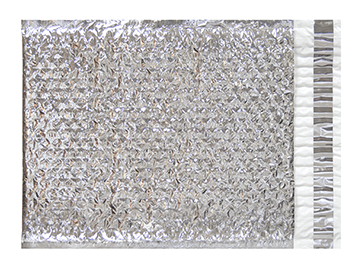 COOLPAC® MAILERS
The ultimate in thermal protection for shipping temperature-sensitive products.
The CoolPAC line makes shipping perishable goods quick and easy, featuring a peel-and-seal release liner to make closing smooth and efficient.

CoolPAC products are made with a specialized bubble that reduces radiant heat transfer and protects against heat and/or cold infiltration.

Constructed using FDA-approved materials, the CoolPAC line features box liners, mailers and roll stock. Specialized bubble offers thermal and physical protection as packages travel through the mail system.

Use our box liners for products that need an extra layer of protection.

For larger perishable items, we recommend CoolPAC roll stock, available in different lengths and widths.
To order pallets or truckloads of mailers,
Request a Quote
and a member of our team will contact you. To order by the case,
click here

CoolPAC products are more sustainable than traditional foam coolers and are recyclable through the How2Recycle program
CLASS IS IN SESSION: COLD CHAIN 101