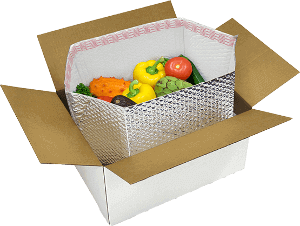 Insulated Box Liners
CoolPAC™ cold chain thermal box liners provide the ultimate in protection for shipping temperature-sensitive products such as chocolate, prepared meals, fresh flowers, groceries, pharmaceuticals and more.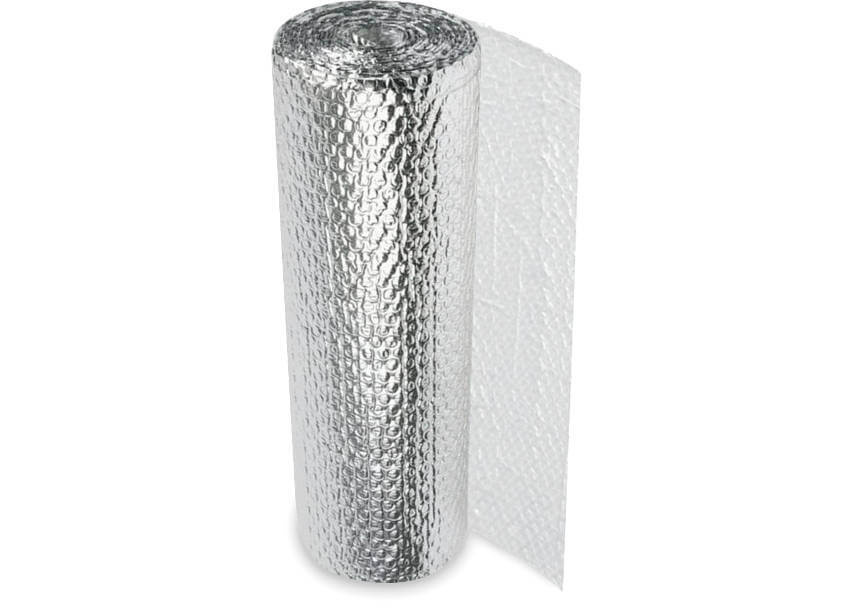 Cold Chain Roll Stock
CoolPAC™ reflective roll stock is ideal for wrapping pallets, lining boxes (A/B liners) and wrapping larger, perishable items.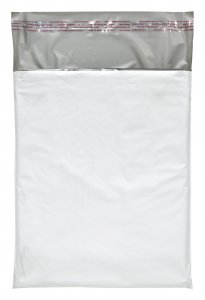 Expandable Mailers
Once expanded, CoolPAC™ cold chain insulated expanding pouches provide the ultimate in thermal protection.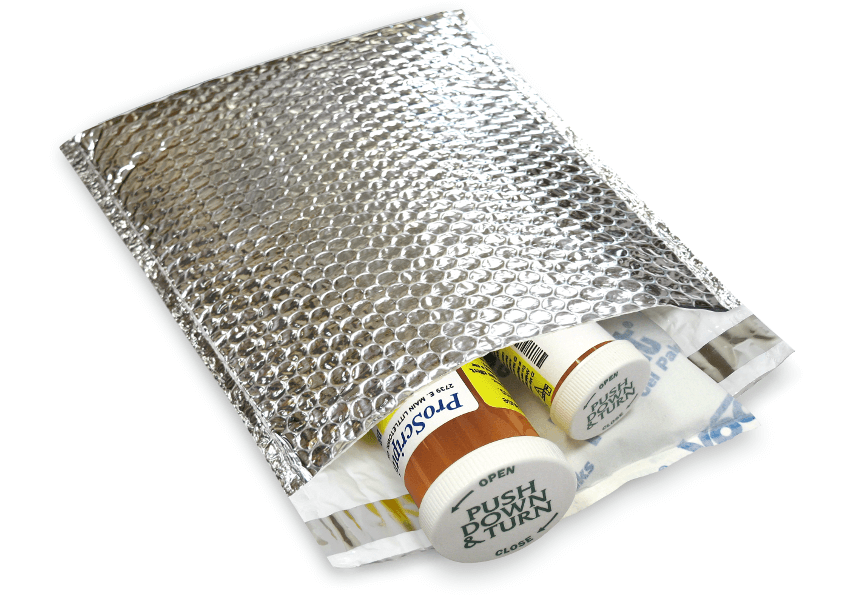 Insulated Mailers and Pouches
When combined with cold gel packs, CoolPAC™ cold chain insulated mailers and pouches packaging combination of reflective film and specialized bubble-lining offers both thermal and physical protection.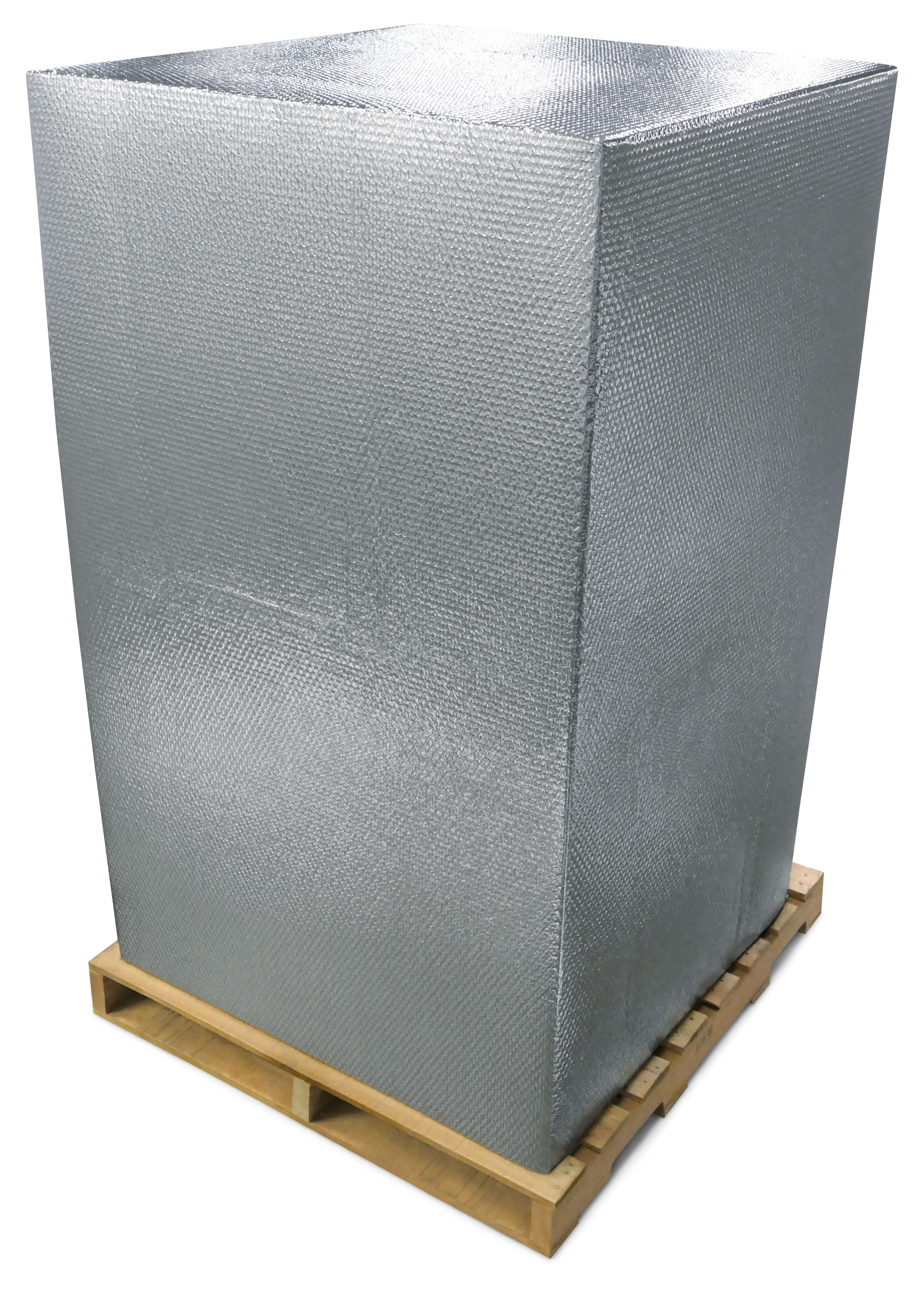 Thermal Pallet Covers
CoolPAC™ pallet covers are ideal for wrapping larger items, and are customizable to protect shipments that vary in size.

PAC Worldwide is a proud member of the Trex® Recycling Program to help keep waste out of landfills. For more information, visit: https://www.trex.com/recycling/recycling-programs/