CoolPAC® reflective roll stock is ideal for wrapping pallets, lining boxes (A/B liners), and wrapping larger, perishable items. Not only does roll stock provide the ultimate in thermal protection for shipping temperature-sensitive products, but it allows you to customize shipments that vary in size.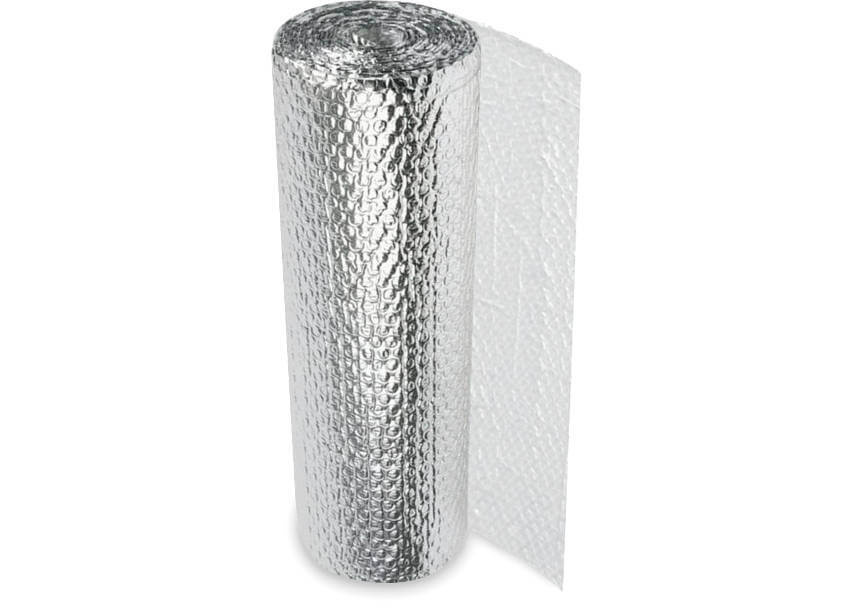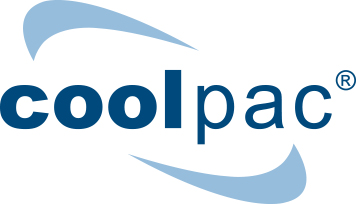 CoolPAC roll stock ensures you will never have to waste time inventorying multiple sizes of insulation for your shipping needs again. Reflective roll stock is even used to cover produce to protect from damaging temperatures and UV rays. It does it all.
Need more solutions? View our CoolPAC box liners, mailers and pallet covers.
CoolPAC sizes range from 12″ – 48″ wide, with roll lengths up to 750 feet long.
Master rolls are available in greater lengths, reducing the frequency of converting equipment changeover.
CoolPAC products are made with materials that are FDA approved for contact. Never worry about consumption safety with this temperature-controlled packaging solution.
CoolPAC roll stock greatly reduces material waste, as you control the right-size amount wrapped around your product. Decrease your total carbon footprint while temperature controlling your products. Assess your savings with our shipping comparison.




CAN'T FIND WHAT YOU ARE LOOKING FOR?
OUR TEAM AT PAC IS READY TO HELP.
PAC is a Proud Member of these Organizations