Thank you for contacting PAC Worldwide. Your sales team will be in touch with you shortly!
Want to see what your brand would look like on a mailer? Design your own with our Build-a-Mailer tool here!
Looking to decrease your DIM weight costs? Try out our Box vs Mailer tool to see how you can save money!
Recent Videos
PAC employees have helped our communities receive needed supplies while on stay-at-home orders. Check out this video of some of the safety measures in place to keep our employees healthy! Apply online at:
https://www.pac.com/careers
Recent Posts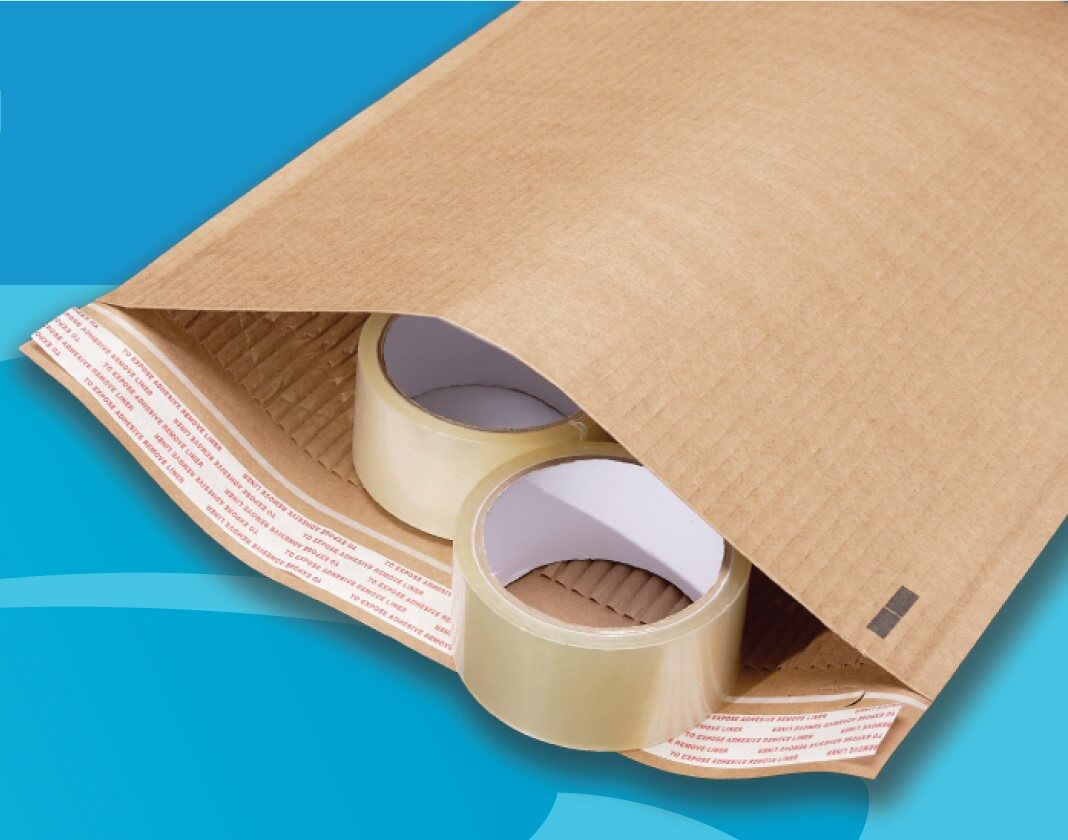 Our team has been hard at work developing a paper padded mailer that offers consumers the convenience of curbside recyclability. This patent-pending recyclable mailer delivers much of the same convenience and protection as a poly mailer. It's made from natural kraft paper bonded to a fluted interior, outfitted with a reliable pressure-sensitive adhesive strip, and constructed with strong heat seals that won't burst.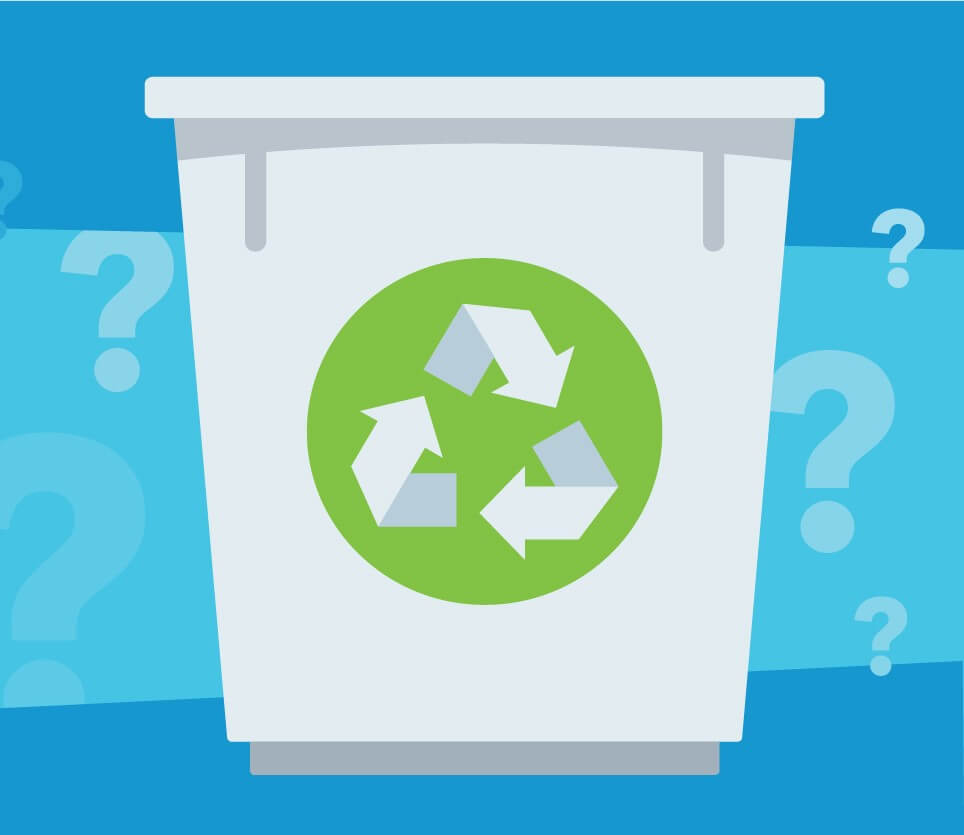 Just because a product is recyclable doesn't mean it is curbside recyclable. From poly mailers to paper padded mailers to compostable mailers, it is important to understand that even if the mailer is marked with a recyclable logo, that doesn't always mean it can go in your curbside bin.