Thank you for contacting PAC Worldwide. Your sales team will be in touch with you shortly!
Want to see what your brand would look like on a mailer? Design your own with our Build-a-Mailer tool here!
Looking to decrease your DIM weight costs? Try out our Box vs Mailer tool to see how you can save money!
Recent Videos
Our patent-pending Ecojacket® mailers are unique, eco-friendly, conformable, lightweight protective paper padded mailers made from recyclable natural kraft paper. The exterior paper is bonded to a fluted interior paper for effective cushioning protection and is constructed with a bottom fold and strong side seals for superior bursting strength. The paper creates the natural, eco-friendly image you are looking for and our pressure-sensitive self-seal adhesive closure system is reliable, tamper-evident, and easy to use.
Learn more about Ecojacket: https://www.pac.com/product/ecojacket/
PAC employees have helped our communities receive needed supplies while on stay-at-home orders. Check out this video of some of the safety measures in place to keep our employees healthy! Apply online at:
https://www.pac.com/careers
Recent Posts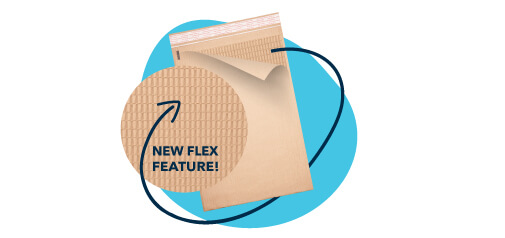 Our newest "flex": Ecojacket is now more flexible than ever!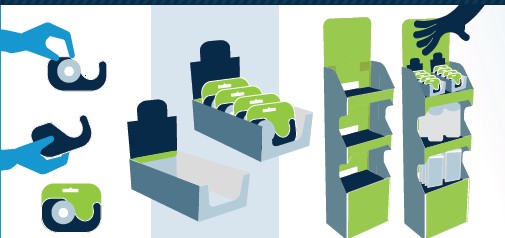 PAC Contract Services: The help you need when you need it!