From flowers to chocolates, cupcakes to cosmetics, shipping temperature-sensitive products can present a challenge. In the age of online shopping and on-demand shipping, companies must be ready to efficiently package, protect and deliver products in pristine condition.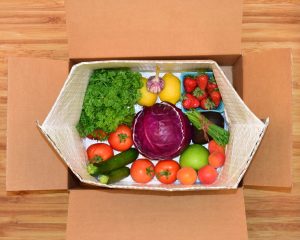 To solve this problem, PAC offers the CoolPAC cold chain box liner, a lightweight, insulated box liner that provides protection and temperature control throughout shipping. Here is a quick guide to packing your perishables in the CoolPAC box liner.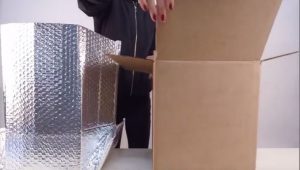 Using a CoolPAC box liner is very simple. To start, choose the box size and corresponding box liner that is appropriate for your product. Assemble your box as usual, leaving the top open. Insert the CoolPAC box liner into the box. Next, insert the CoolPAC gel pack into the bottom of the box liner and then continue to fill with your perishable goods.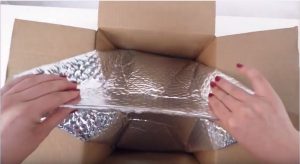 Once the box is full, simply peel away the quick-release seal liner to expose the adhesive strip. Use the adhesive to seal your box liner. Its exclusive dual flap closure will ensure your products stay secure. Finally, close the box as you usually would. Voila! You are now ready to label and ship your temperature-controlled package to its destination.
CoolPAC box liners provide a significant advantage over traditional shipping coolers. Their lightweight design is compact, easy to store and less expensive to ship. The liners come in a variety of standard sizes with matching standard sized boxes. They protect against freezing in the winter months and heat intrusion during hotter months. They are even FDA approved for food contact. Check out our easy "How to" video here!
For further customization, PAC will print the liners with your logo or graphics or create custom sizes to fit special shipping containers. Protecting perishables during shipment is quick, easy and cost-effective with the CoolPAC box liner.