SECUREJACKET
SECURITY BAGS
Securejacket™ bags are custom, tamper-evident plastic security bags made from a durable clear or opaque co-extruded (3-layer structure) polyethylene film. These premium quality security banking bags provide a cost-effective security solution to financial institutions, armored car carriers, casinos, check processors, gaming, and national retail store chains for transporting cash, receipts, checks, coins and valuable documents.

Securejacket bags are carefully manufactured to meet stringent standards for security and offer advanced tamper detection features.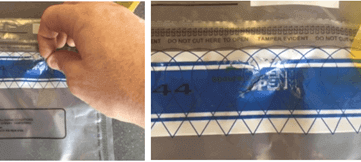 All Securejacket tamper-evident mailers are manufactured from a tough, 3-layer plastic film and feature a permanent, virtually tamper-proof, VOID adhesive closure system.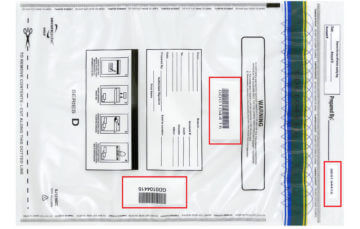 Each cash deposit bag features a dual unique alphanumeric or numeric bar code with a corresponding perforated receipt on the closure flap and write-on white ink surfaces for labelling and tracking purposes.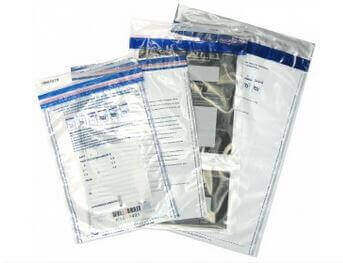 Available in a variety of sizes and styles using clear or opaque film. Choose from a single or dual compartment style bank deposit mailer, which allows for separation of cash and checks.
CHOOSE YOUR LEVEL OF PROTECTION
Three levels of durable protection, so you can match the correct security level to the anticipated risk of potential loss.
Bronze: An economical line with moderately tamper-evident, fold-over closures that detect ambient and mechanical temperature tampering.
Silver: A mid-level line with in-line closures plus systems that visually reveal ambient, mechanical and freeze-based tampering attempts.
Gold: Our highest security level line, which includes systems that visually show ambient, mechanical, saliva/water-based and solvent tampering attempts.
DOWNLOAD SECUREJACKET PDF
RESOURCES TO MAKE RECYCLING AS EASY AS 1-2-3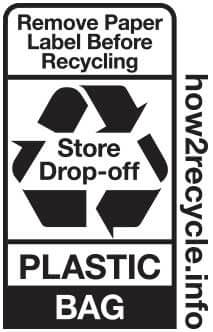 PAC Worldwide is proud to be a member of the How2Recycle Label Program. How2Recycle is an on-package recycling label developed by the Sustainable Packaging Coalition, a project of the nonprofit GreenBlue.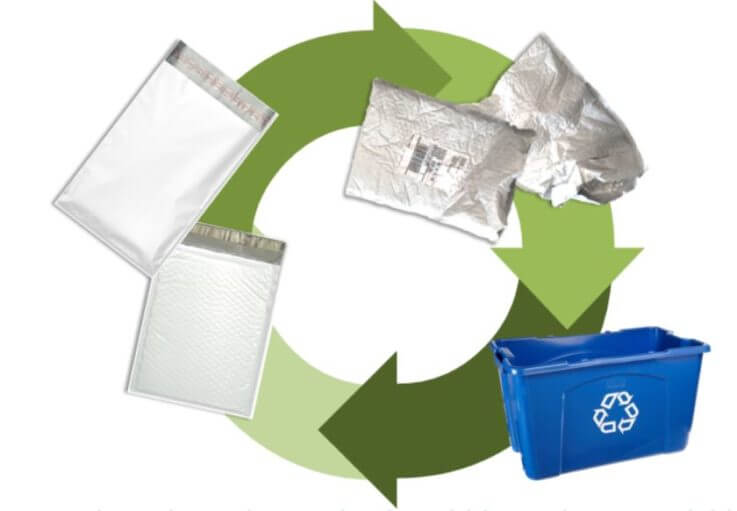 Curbside  Each municipality has different recycling capabilities, so check with your local service to be sure they can recycle #2 and #4 plastics before dropping them in your curbside recycling container. Grocery Stores: Any grocery store that offers plastic bag recycling will accept Airjackets. PAC Worldwide: We will recycle your used mailers!
CUSTOM CREATED FOR EVERY BUSINESS
Find the right packaging solution for your business needs and create your custom mailer with a variety of our products. Our Build-A-Mailer tool makes branding easy in 3 short steps.