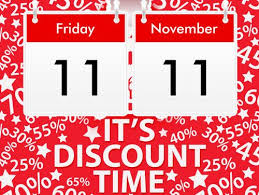 Most people think of Black Friday and Cyber Monday as the beginning of the Christmas rush.  But in actuality, it all starts on Singles day.
Alibaba's 11/11/16 Global Shopping Festival (AKA Singles Day) smashed its record with 32% growth over last year.  The 24 hour event which Alibaba started promoting in 2009, recorded $17.8 billion worth of sales.
And just when the dust has started to settle on Singles Day, Black Friday comes roaring to life.  Sales on Black Friday came in at $3.34 billion, 21.6% over 2015.  Mobile sales contributed to more than a third of these sales.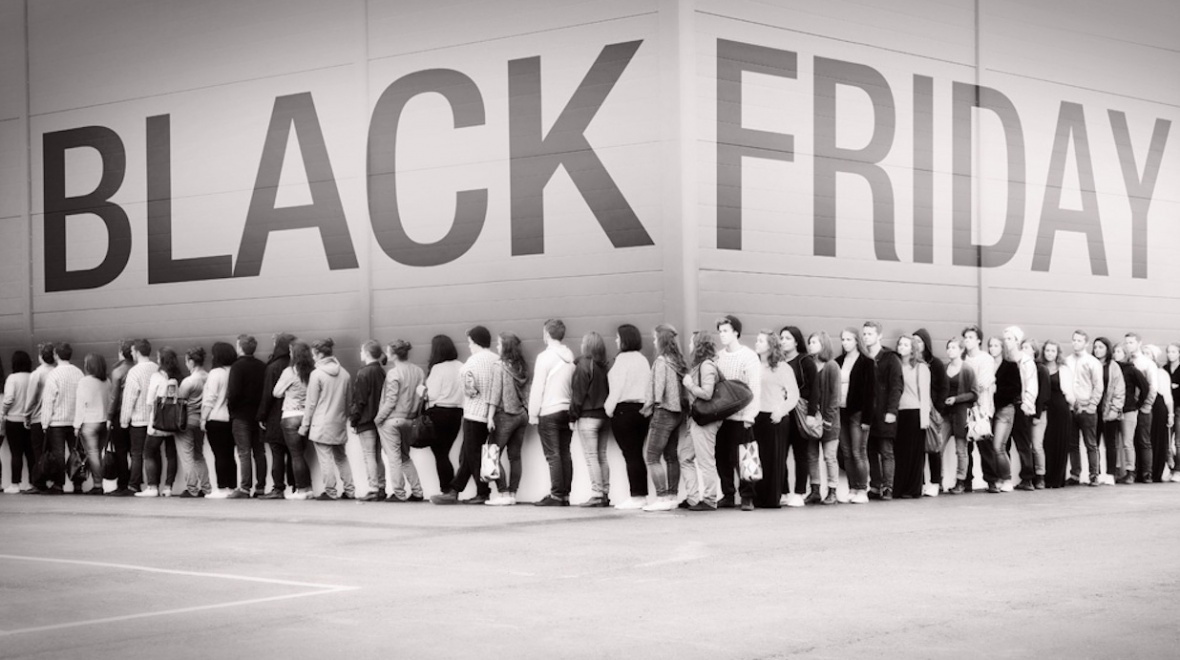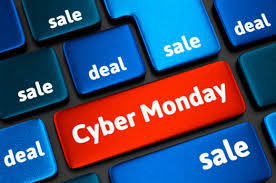 This leads us to Cyber Monday, and with over 122 million people expected to scoop up deals with a swipe on their phone or a click of their mouse, we can expect to see records set today as well.
While sales records and traffic were on the minds of many retailers some were also thinking about giving back.
REI kept up the tradition it started last year and once again this year continued its successful #optoutside campaign and closed all 149 stores on Thanksgiving and Black Friday, paying all 12,000+ employees to take those days off and encourage those and all to head outdoors.
Outdoor retailer Patagonia donated 100% of its Black Friday sales to grassroots environmental organizations. "These are small groups, often underfunded and under the radar, who work on the front lines," Patagonia CEO Rose Marcario wrote in a blog post announcing the move. "The support we can give is more important now than ever. We'll also provide information in our stores and on our website about how to get in touch with these groups and easily be active in your own communities — on Black Friday and every day."
And a movement that does not get as much attention as Black Friday of Cyber Monday is happening on 11/29/16, #GivingTuesday. A way to help others through the gift of your time, donations, goods or your voice.
We are in the business of providing packaging and packaging solutions to e-commerce and other companies shipping small parcels, so seeing record-setting numbers on these "shopping days" is very exciting for us.  But there is something exciting and also refreshing about these other stories and companies that are on the forefront of giving back and corporate responsibility.
A November to Remember indeed